News
One Night in Karazhan update now available in Hearthstone Heroes of Warcraft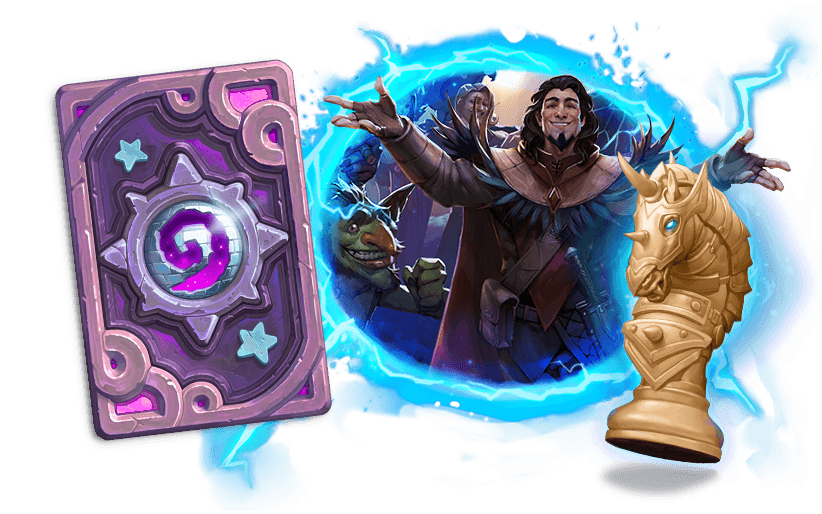 Our Hearthstone fans will rejoice with the One Night in Karazhan expansion update now available within the popular game. Step into Karazhan for one magical night! Medivh, grand party host and mage extraordinaire, has conjured up an unforgettable evening for Azeroth's elite—and you are cordially invited. There are 45 new cards to collect. Note: Must have unlocked all 9 heroes to play. If you have an hour to spare, watch Brian Kibler's in-depth three part reviews on the cards in the new update: Part 1, Part 2 & Part 3.
New Features of Hearthstone Heroes of Warcraft: One Night in Karazhan Update:
New Cards: Make your way through four wings chock-full of challenging bosses, unexpected twists, and mystical mayhem. Beat the bosses and earn their brand-new cards for your collection!
Legendary: Get ready for truly dazzling legendary cards such as Moroes and many more!
Class Challenges: As the evening progresses, you will unlock nine all-new class challenges that test your skills in surprising new ways. Succeed, and unlock their rewards!
New Game Board: When an archmage throws a party, nothing but the best will do. Prepare to be spellbound by the magic of Karazhan!
Never a dull moment: Your host may be a Guardian of Tirisfal, a vastly powerful magic user, and a fantastic dancer, but nobody's perfect. Some matters may transpire over the course of the evening that might require your… special attention. Come prepared!
Portals Everywhere: This party is so intense, it's warping the very fabric of space and time to bring in more guests! Use the new portal spell cards to unleash the magic and summon random minions to the field.
Play Hearthstone Heroes of Warcraft on PC using BlueStacks to enjoy the additional screen real estate!
If you found this article helpful, link to us and share them with others. Have questions or concerns? Chime into the comments below!