News
Pre-Registrations are Now Live for ONE PUNCH MAN: The Strongest, in Certain Regions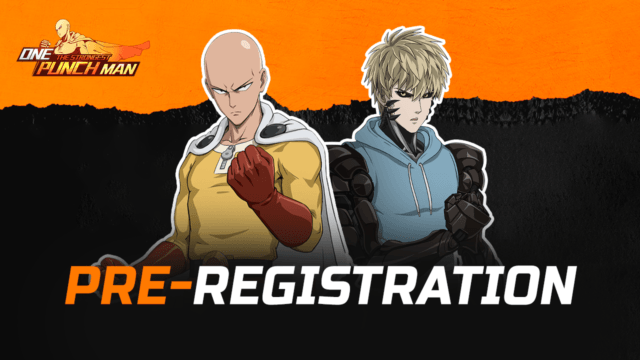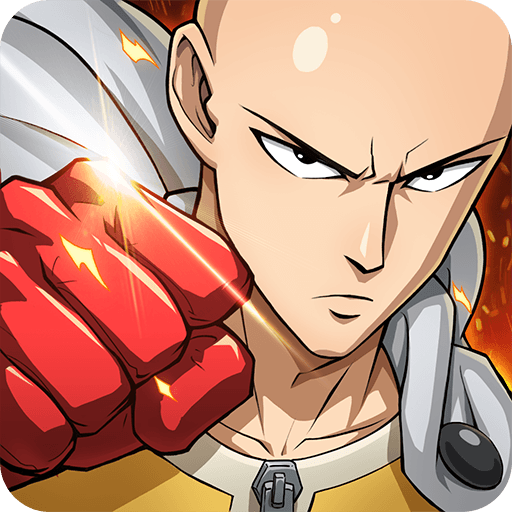 ONE PUNCH MAN: The Strongest is a turn-based strategy RPG game for mobile platforms. It is officially licensed and adapted from the original hit anime series, ONE PUNCH MAN. The Strongest is published by Shanghai Moonton Technology CO., Ltd and is currently accepting pre-registrations in US/EU regions. The game goes into the closed beta stage on 18th August 2022. It will be available for both iOS and Android platforms.
ONE PUNCH MAN is the tale of Saitama, an ordinary man who becomes a hero for fun. Saitama started as a weak civilian, but due to his desire to become stronger, he broke past his physical limits. Fully transformed due to excessive training, Saitama could easily take down anyone with a single punch. This also came with repercussions as the daily life of our hero became highly dull due to his overwhelming strength.
The Strongest should be an easy pick for long-term fans and newcomers. The game faithfully recreates and simulates the original storyline of the anime, so even if you feel left out, you can catch up quickly. The game also features returning voice actors from the anime, including the original cast of Makoto Furukawa, Yuki Kaji, Aoi Yuki, Kaito Ishikawa, and others.
Players can team up with the Caped Baldy Saitama and face his foes head-on. You will be able to recruit heroes as-well-as villains and create unique lineups. Strategizing is key in mixing and matching special character skills and features to take over the battlefield.
ONE PUNCH MAN: The Strongest promises a wide selection of fight modes and game sections featuring locations straight out of the original work. The game features modes like a PVE campaign, Multiplayer, and a highlight Saitama combat mode.