News
PUBG Mobile reportedly grossed 259 million USD in January, 2021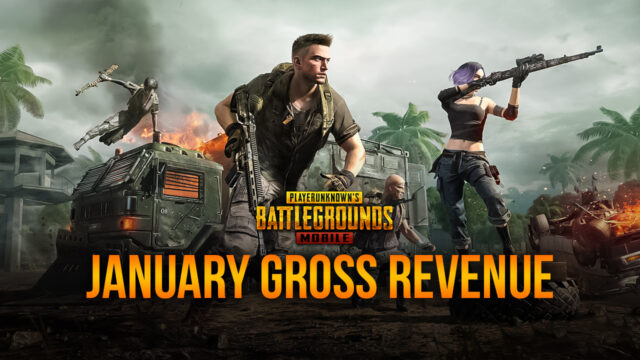 PUBG Mobile continues to go from strength to strength despite facing some friction in some preferred markets in 2020. The start to 2021 has been fruitful as well, according to the data provided by analytics firm Sensor Tower.
PUBG Mobile stands second in the list of highest grossing Mobile Games for the month of January 2021, taking into account revenue earned worldwide from the App Store and the Google Play Store combined.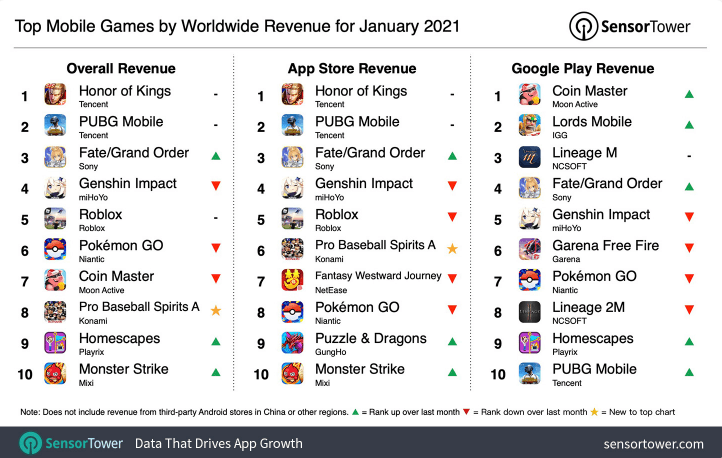 The game earned 259 million USD in gross revenue in January, 2021, with fellow mobile game Honor of Kings earning the highest, 267.3 million USD in terms of player purchases. PUBG Mobile's revenue reflects a growth of 26 percent according to a Year-on-Year comparison for the month of January.
What is even more staggering is the proportion of revenue generated from China. China has it's own localized custom version of the game known as Game for Peace and has attributed for 60 percent of the total revenue generated by PUBG Mobile in the month of January.
No other market comes even close, with the second highest grossing market being the United States, at 9.8% of total revenue. The official figures may vary from that of Sensor Tower though, with the analytics firm only taking into account actual and direct user spending on the platforms, which excludes any revenue earned by PUBG Mobile and any other games on the list through third-party applications.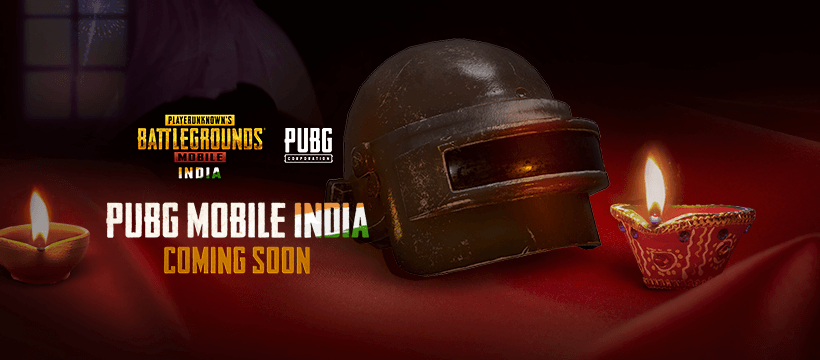 PUBG Mobile coming in at second in terms of gross revenue is a great thing for the game, especially with the title yet to re-enter into the Indian market. The revenue foregone from the Indian market does not seem to be affecting the game as much as touted in the long run. However, if the localized Chinese version is grossing such high numbers, it does give PUBG Mobile hope that the Indian custom version, once released, would do something similar.