News
Pokemon UNITE: Soon to be Launched on Android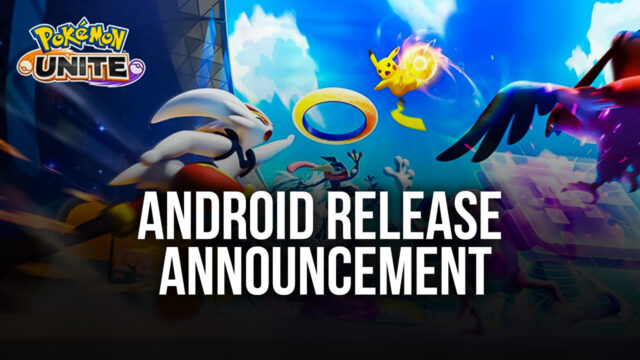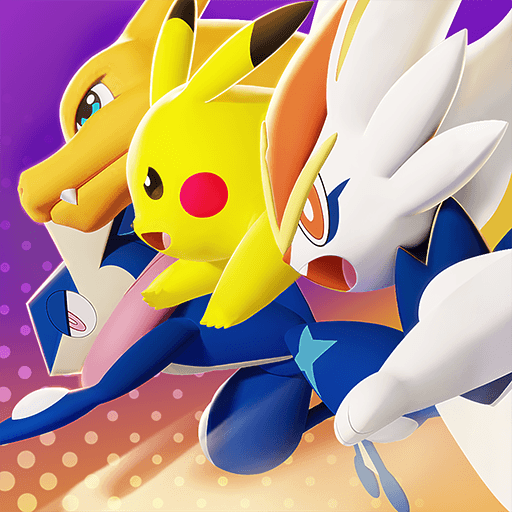 Pokemon UNITE is an online battle arena game currently in development by The Pokemon Company and Tencent Games' TiMi Studios. Once finished, Pokemon UNITE will be the first of its kind in the franchise due to its strategic gameplay structure. The game was first announced at the Pokemon Presents broadcast last year, The developers are set to launch an Android and iOS version shortly after in September, and as the game is cross-platform compatible, players can easily play on multiple devices using just one profile.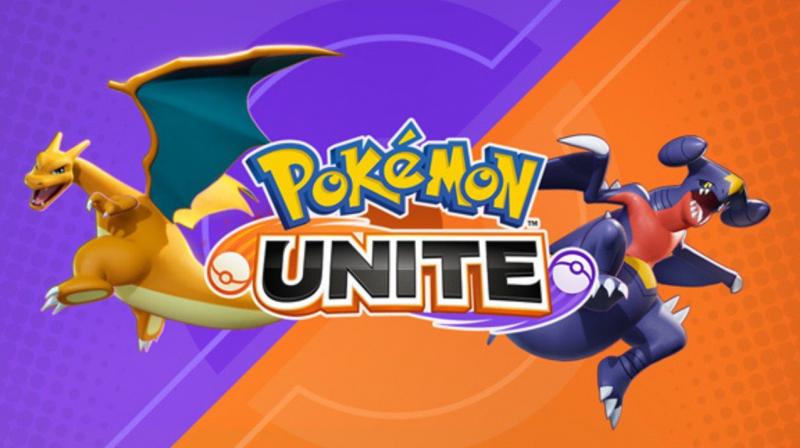 The game is set on the island of Aeos with a variety of arenas for 5v5 battles; each arena is likely to have different gameplay in order to avoid repetition. You can take a look at the cinematic trailer of the game here on youtube. In the trailer, the pokemon battle each other in teams of five all at once; it looks like a battle royal event with superb graphics and sound effects. There is also a short video on Pokemon UNITE's Twitter account, mostly featuring Pikachu duking it out with other pokemon. In the video, his most potent moves seem to be the unite move (a move unique to each pokemon); in Pikachu's case, its thunderstorm, a move that drops lighting on nearby enemies. You can view Pikachu's stats here on their official website.
Pikachu is an Attacker that excels at damaging opponents from a distance and leaving them paralyzed. Its Unite Move, Thunderstorm, blasts nearby Pokémon with powerful lightning! #PokemonUNITE pic.twitter.com/WPlwRvjJa6

— Pokémon UNITE (@PokemonUnite) June 21, 2021
As per the info from the videos, players can evolve their pokemon by defeating other players or by capturing new wild pokemon. Players win the battles by collecting the highest amount of points under the time limit; points can be earned by scoring aeos energy in the opposing team's goalpost, and players collect this aeos energy by defeating pokemon; it's like a mix of rugby and soccer.
The attack and movement animation look fluid and amazing; there are no wasted frames or unwanted delay. The gameplay effects are colorful and flashy, and it also seems like the players can utilize their pokemon more freely, like most RPGs. The game is free to play, but there will be microtransactions/in-app purchases; let us hope that the developers don't overdo it.