News
Pokemon UNITE Battle Pass leaks: Upcoming Christmas and New Year Themed with Tons of New Outfits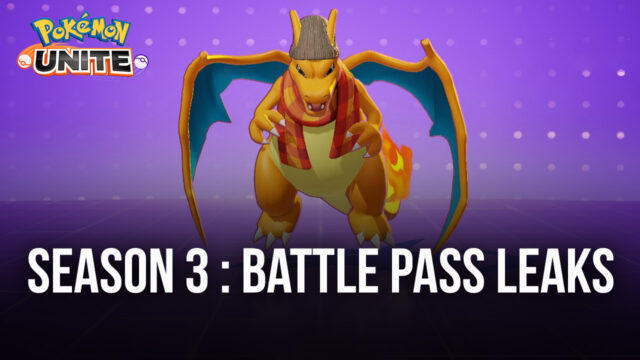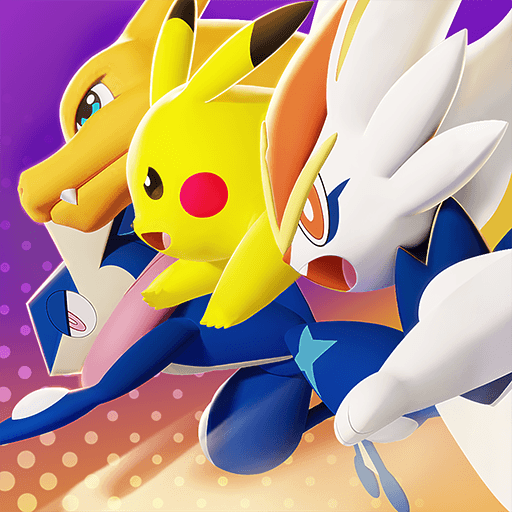 Currently, Pokemon UNITE's Halloween is underway with tons of rewards and exciting events. Regarding the ongoing events, the latest patch note has already shared the details related to it. However, a few data miners have come up with some interesting leaks on the next Battle Pass.
According to the patch notes, the current Season 2 Battle Pass will come to an end on the 7th of November, and Season 3 will be setting its foot right on the next day. With a couple of days left, we have gathered a bit of leaked information on what you could expect on the next patch update.
Pokemon UNITE data miner, ElChicoEevee has shared a tweet that shows Holowear and catchy outfits that might be a part of the next Battle Pass. The tweet has a small video embedded that shows the two upcoming outfits.
Speaking of the Holowears, there will be three of them which include Venusaur Tropical, Charizard Marcial, and Crustle Temple. Not only the Pokemon will be receiving the outfits but the characters too.
Some of the favorite Pokemon will also get special outfits including Wigglytuff and Eldegoss. In addition, there will be a set of special events on New Year and Christmas eve. According to the leaks, a bunch of rewards will be associated with those events and will be available for a limited period of time.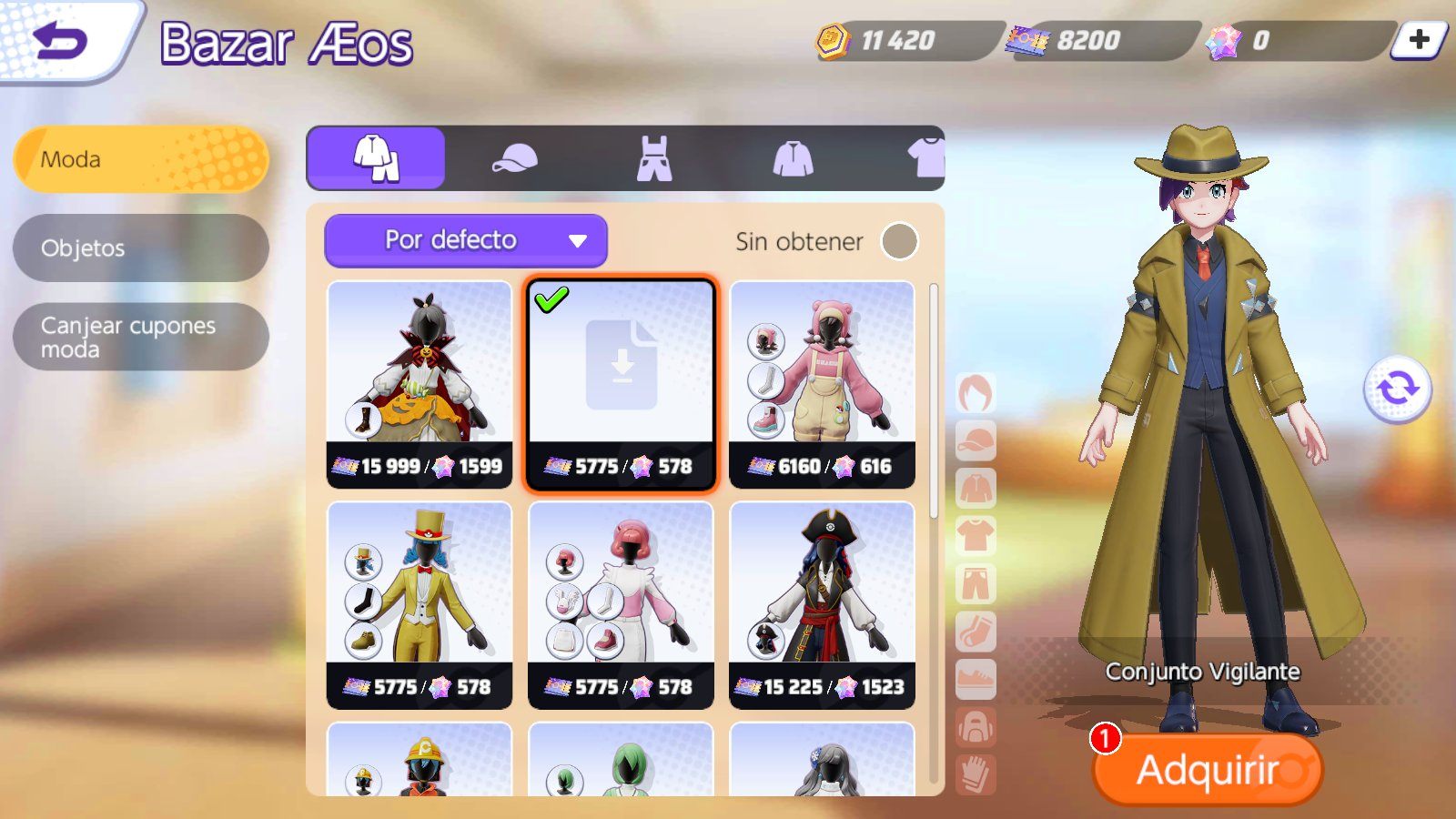 After discussing the leaks, we can assume most of the content in the upcoming Battle Pass will be based on Christmas and New Year themes. However, these are leaks after all and we advise you to wait for the official confirmation and announcement from the developers of the game. Once the information is out from a legitimate source, we will make sure to update you with the same.