News
Pokemon UNITE's latest Trailer Hints at the Addition of Decidueye through Halloween Update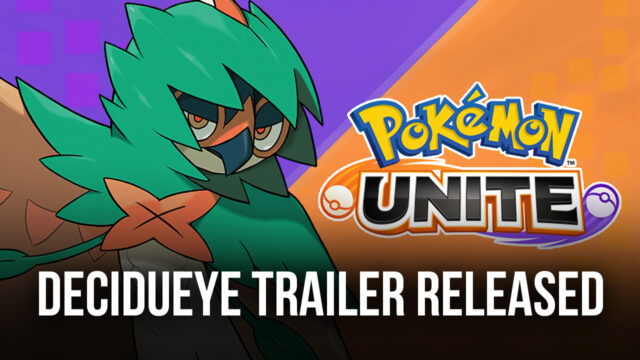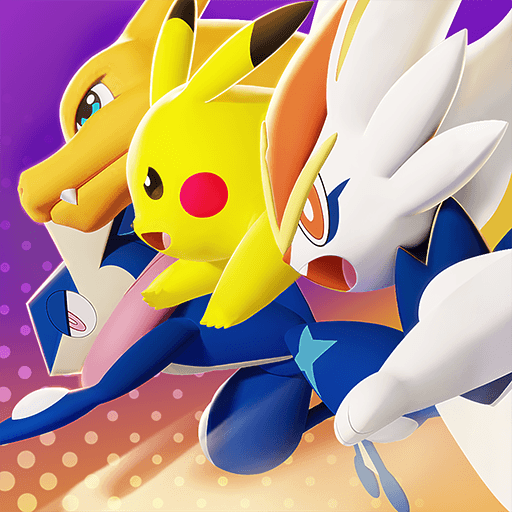 As Halloween approaches, various games are pulling out different events on Halloween theme and one of them is Pokemon UNITE. Recently, the game rolled out a teaser on the upcoming series of events.
If you're not aware of what's coming in the event, make sure to check out the YouTube video to know more about it. Apparently, it will load you up with tons of freebies and rewards that can be accessed by completing certain tasks.
On top of that, a recent report from a data miner also provided details for the upcoming Pokemon Decidueye. It is supposed to be a part of the Halloween event and might come as a free-to-claim Pokemon.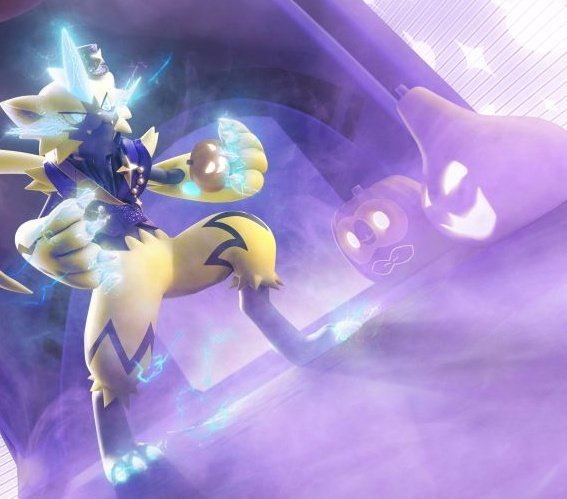 Decidueye is the final evolution of Rowlet. It has the ability to overgrow and shoot arrows towards the enemies. It typically belongs to the Grass and Ghost category and its weaknesses are Fire and Ice.
If you pay close attention to the official trailer, it showcases multiple Pokemon along with Decidueye. It also hints at the arrival of Misdreavus and Shuppet. However, we are not pretty sure regarding their introduction to Pokemon UNITE.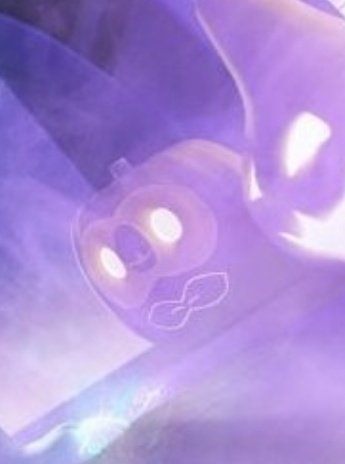 Prior to the release of this assumed Pokemon in the game, there is a piece of good news for the UNITE players. During this event, Greedent will be added through an upcoming Halloween update, as stated in the video. While the addition of Decidueye is unknown, players are still expecting to arrive through the Halloween update.
As we mentioned above, the following information is obtained from the data miners, so we would request you to wait for the official announcement from the developers of the game. Any announcement related to the game is done through the official social handles, so make sure to follow and visit them regularly.