News
Pokemon UNITE is Now Available to Download for Mobile with a New Galactic Ghost Space Theme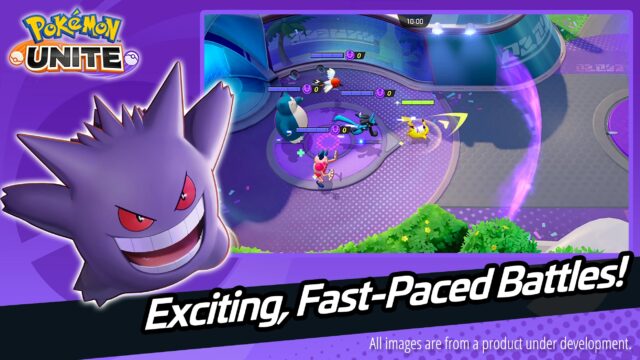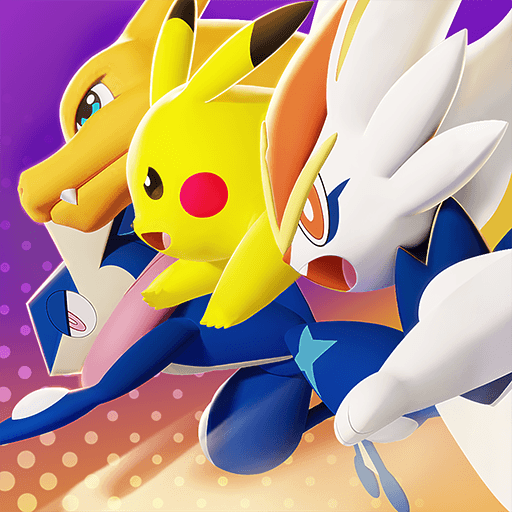 The mobile version of the long-awaited MOBA title, Pokemon UNITE has arrived on mobile for both platforms. The arrival of the game on mobile devices has also brought a new and exclusive battle pass, which we will be discussing later in this article.
The game is now available to download for the players who have pre-registered for it a long time ago. Apart from that, players, who haven't pre-registered it can also head to the respective app stores to get it on their phone.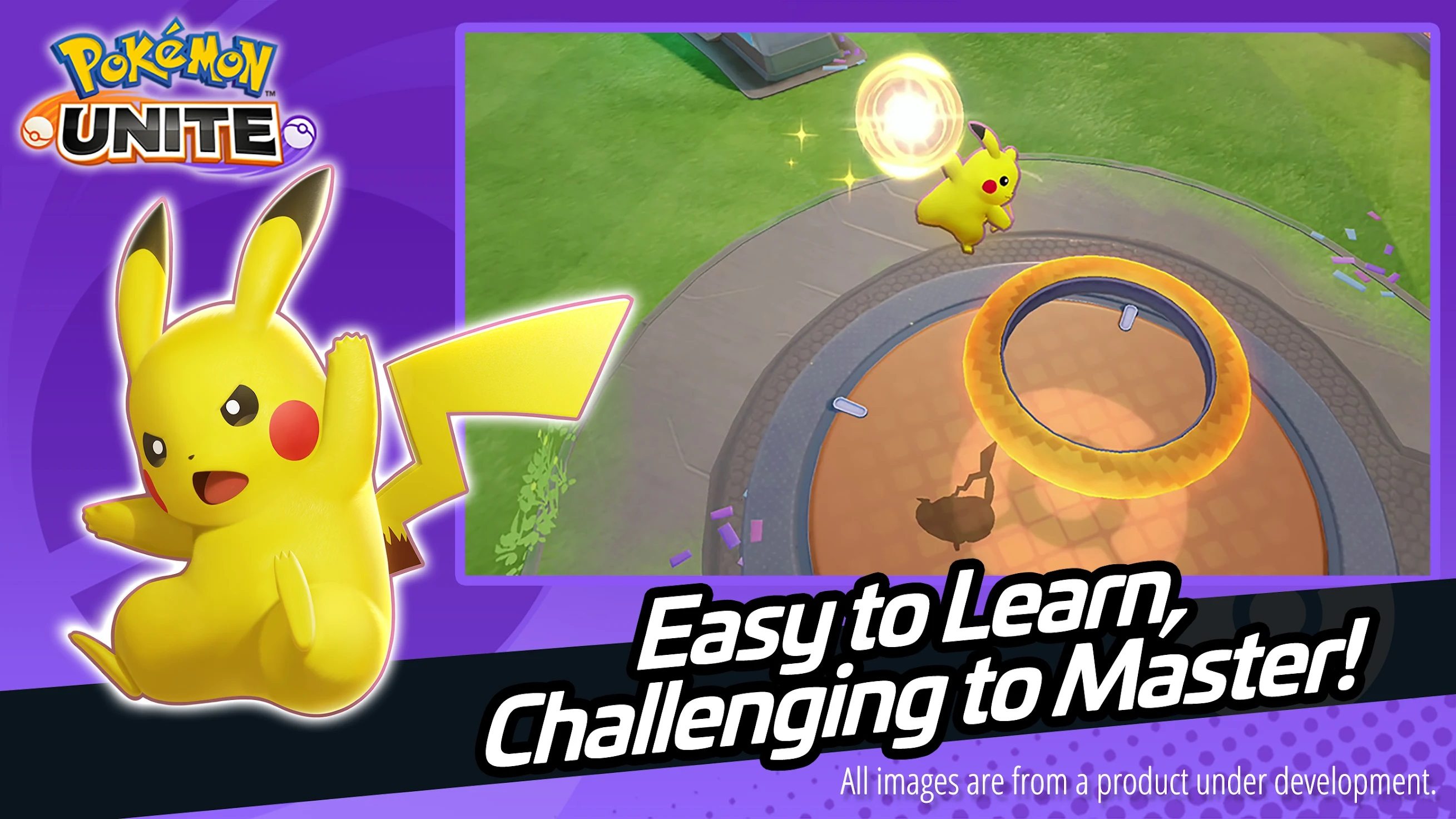 Right after the availability of the game on the digital app markets, the server was kept under maintenance with a notification stating the reason. At the time of writing the article, the game is live and running perfectly for all mobile platforms.
Prior to the release of the game for mobile devices, it was available for Switch earlier this year. Since then the game has been adding a lot of content as well as improving them by fixing bugs.
Regarding the Battle Pass, the game is adding the Galactic Ghost 094 space theme in the second season. Similarly, the game is also slightly tweaking with the rewards and stuff associated with it.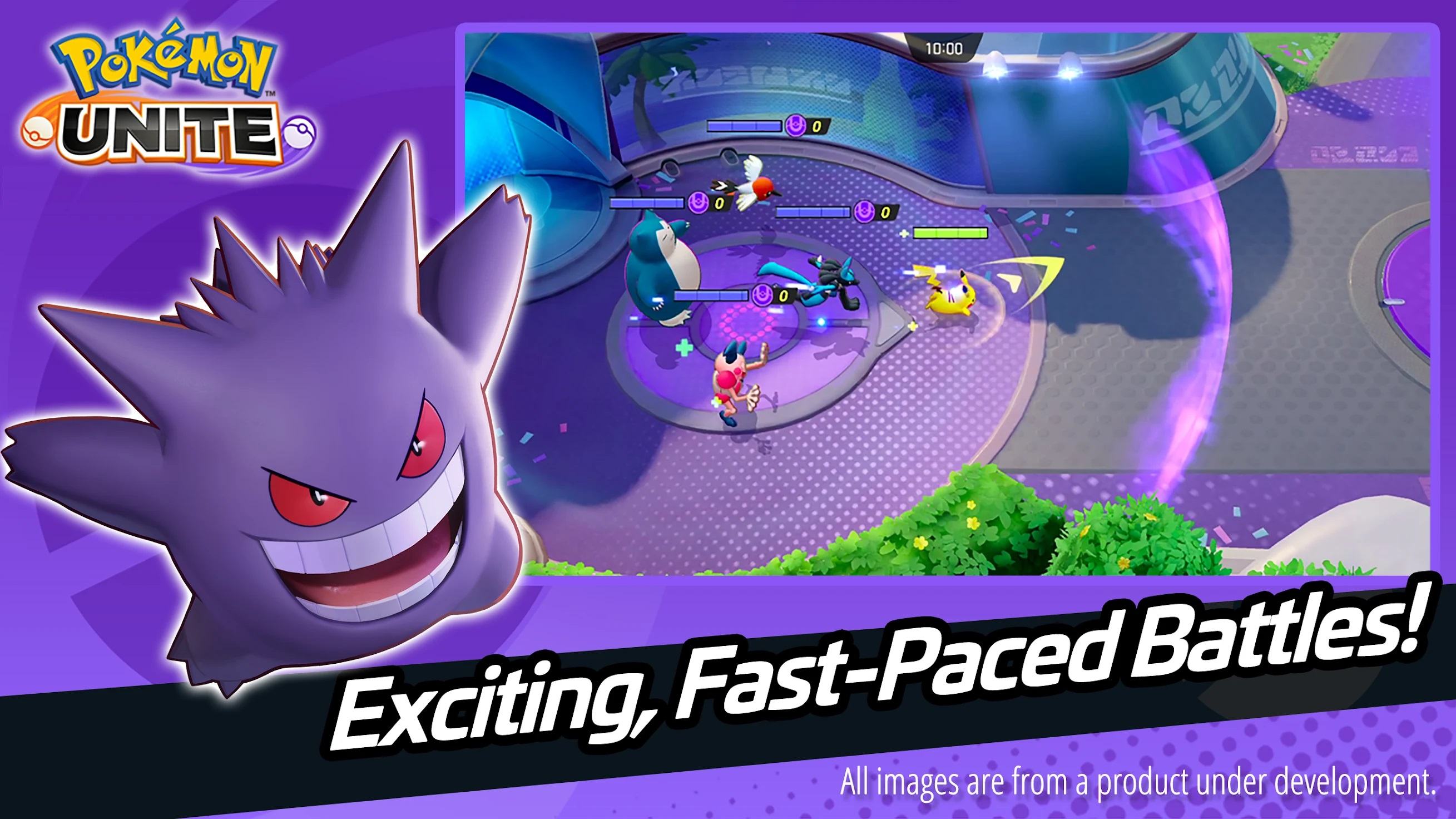 One of the best features of the game is, it supports crossplay. This means you can save your progress on any device and resume it anytime you want. However, make sure you have saved the progress by binding an account and use that particular on other devices.
Along with the mobile version, Pokemon Unite has also brought out a patch update. The update focuses on various in-game items, Pokemon including Charizard, Venusaur, Cinderace, and Talonflame.
Lastly, players who have pre-registered for the game will receive some bonus gifts as a part of thanksgiving from the developers. So, make sure to check your in-game email and collect the gifts on time.