News
All You Need to Know: Pokemon UNITE on Mobile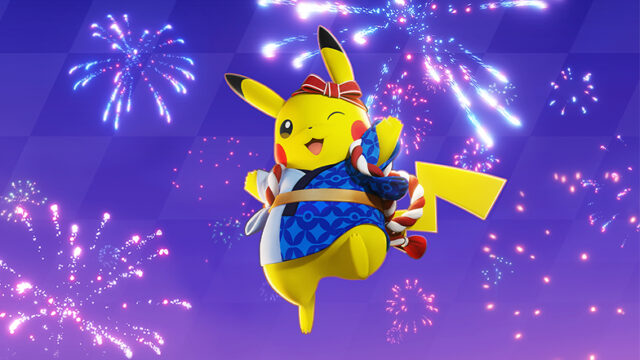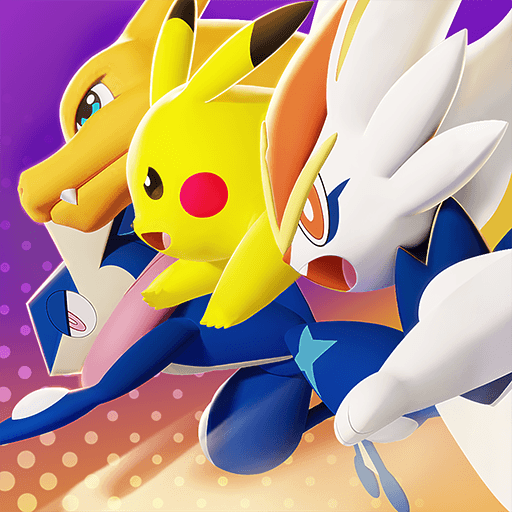 After a long wait, the popular Nintendo title Pokemon UNITE is finally set to release on the iOS and Android platform this month on September 22. The game was initially released by Tencent Games' TiMi Studio Group and The Pokemon Company a few months back on July 21, 2021.
Since then, TiMi Studio Group and The Pokemon Company have been working on the mobile version. Unlike the other games in the Pokemon franchise, Pokemon UNITE is unique because of the multiplayer team battles, strategic gameplay, and the addition of voice chat.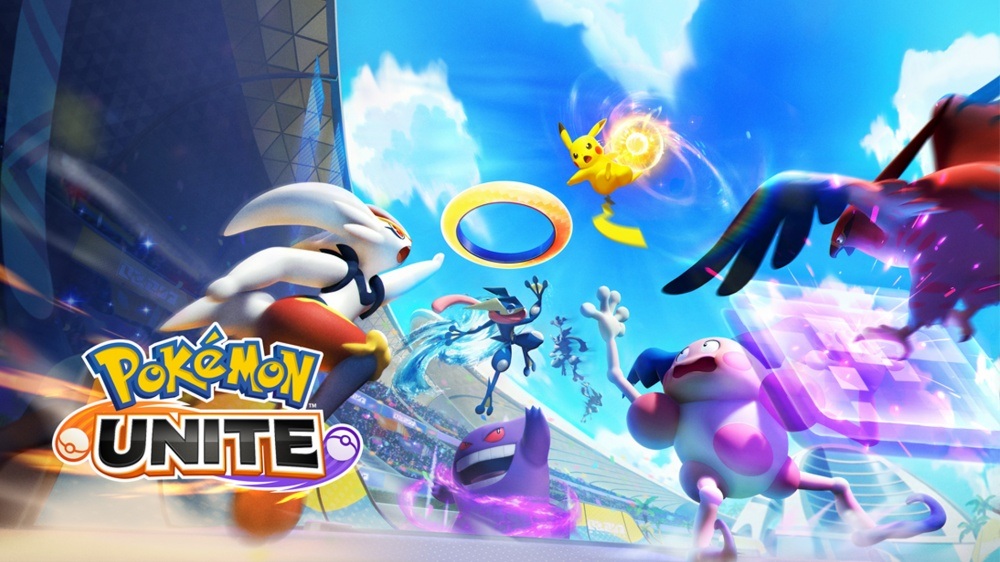 The MOBA style of gameplay is a breath of fresh air for the Pokemon gaming fans. And the game is simple to understand and master compared to other MOBA games like Dota 2.
Not to mention, the game features the latest in modern graphics & animation and also has support for cross-platform.
Pokemon UNITE- Overview!
Matches in Pokemon UNITE are short, each 10 min long, and they are packed with action.
There are a total of 20 pokemon in the game split into five classes: Attacker, All Rounder, Speedster, Defender, and Support.
Each team made up of 5 players must work together to defeat the wild pokemon in the arena to gain EXP and energy. After your pokemon has collected enough energy, players must score a goal through the enemy team's hoop by dunking.
The player then gains points depending on how much energy your pokemon managed to dunk. Apart from this, players can also get extra points or temporary buffs by defeating a special wild pokemon, although finding one is a rare occurrence.
Wild pokemon are easy to defeat even for newbies; each hoop has a specific limit of points scored, after which players will need to find another hoop deeper into the enemy territory.
One of the most negative remarks from players about Pokemon UNITE so far has been about the game economy. However, the game is well designed and features excellent gameplay; the multiple currencies combined with the unfair microtransactions kind of drag it down.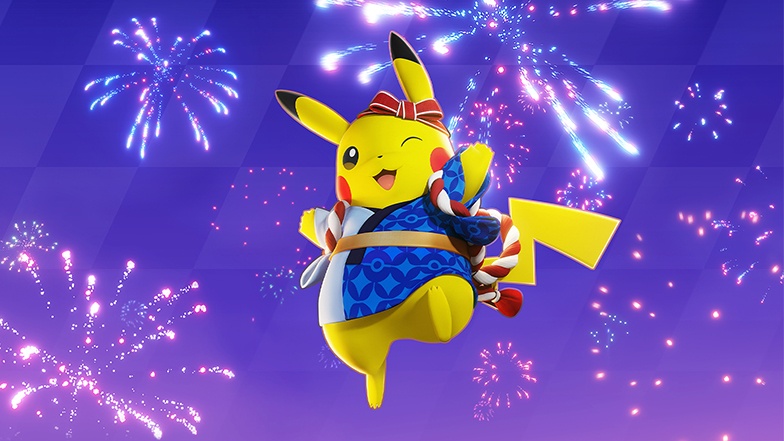 There are a total of 5 currencies in Pokemon UNITE; Aeos coins, Aeos tickets, Fashion tickets, Holowear tickets which are earned through regular gameplay, while Aeos gems, on the other hand, can only be bought with real money.
The four free currencies can be used to buy almost anything in the game, but the earning rates of some of these currencies are just too low and uneven to compete with those using premium gems. The premium currency Aoes gems can be used to buy UNITE licenses to unlock new pokemon and temporarily boost Aeos coin gain to level up faster.
Meaning players using real money can regularly buy battle perks and buffs to gain an advantage in matches. Yes, grinding will get you to that same level, but at a much slower pace; having said that, the game is pretty fun to play.
What's More?
You can download Pokemon UNITE on September 22 at 8 AM (BST) through the Google Play Store and the Apple App Store. Don't forget to sync your Nintendo profile with the new Pokemon mobile by logging in with the same account, be it through Google, Facebook, Apple, Nintendo, or the Pokemon Trainer Club.
That's it for now; stay tuned for more gaming news.