News
Princess Connect! Re: Dive Global – The Best Characters to Roll for in the Early Game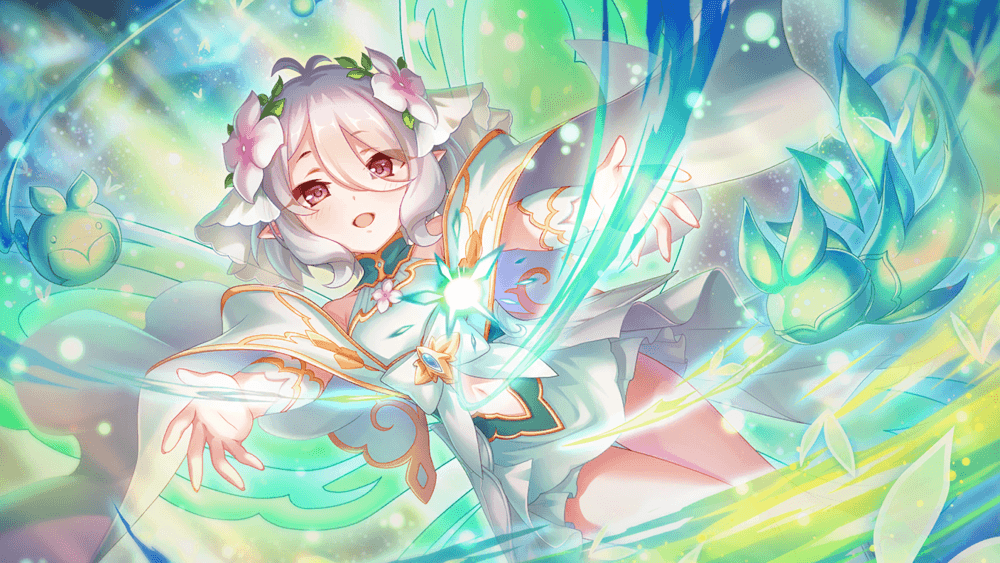 Princess Connect! Re: Dive has been causing waves in Japan since its launch in 2018, to the point where the game sparked enough interest to warrant creating a show based on its characters and events. This is quite interesting as it's usually the other way around—a show being so good that people decide to make games and other forms of media from the source material. Regardless, Priconne is a solid gacha game with a rich story, fantastic hand-drawn sprites and visuals, and a wide variety of powerful and cute characters to unlock.
Speaking of characters; there are around 130 heroines that players will be able to unlock when the game goes live, which can make choosing the right ones for the job a bit challenging. Luckily there are many viable characters in Princess Connect! Re: Dive that you can use for clearing most of the challenges, even within the lower rarities.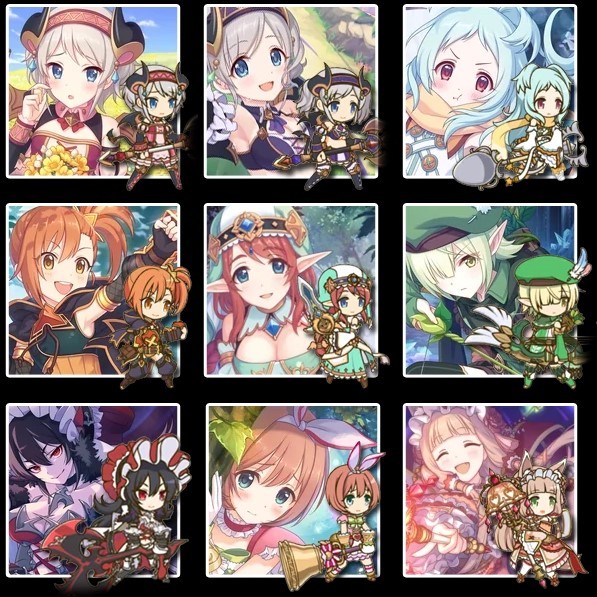 Fortunately, our friends in Japan have already had the game for over 2 years, which means that there's been plenty of time to explore the meta and find some of the best combinations and must-have heroines in the game. In this sense, we've compiled a list of the best Princess Connect! Re: Dive characters to roll for when the game releases later this month.
Best Early Characters for PvE
The PvE aspect in Princess Connect! Is admittedly easier than the PvP. In other words, you don't really need to minmax nor go out of your way to summon the meta characters in order to win or progress. The PvP, however, is another matter. If you don't look to optimize early on, you'll be looking at countless difficulties in PvP as other players will likely crush you easily. Fortunately, there are characters you can unlock fairly quickly from the beginning, and that are both decent at PvE and great at PvP.
In this sense, we strongly suggest rolling and working towards unlocking these characters:
Nozomi:

A powerful disruptor tank with lots of CC and support capabilities. Nozomi can not only stand on the frontline and keep her allies safe, but she can also buff everyone, control the enemy team with stun effects, and even heal her team. Her Union Burst skill has myriad effects, including buffing the team's defenses and physical attack, and provoking the enemy into attacking her. She can also stun enemies with a powerful AoE, allowing her team to pile up while they're down. Lastly, she can also help reduce somewhat the damage received by her team by periodically using a light healing skill.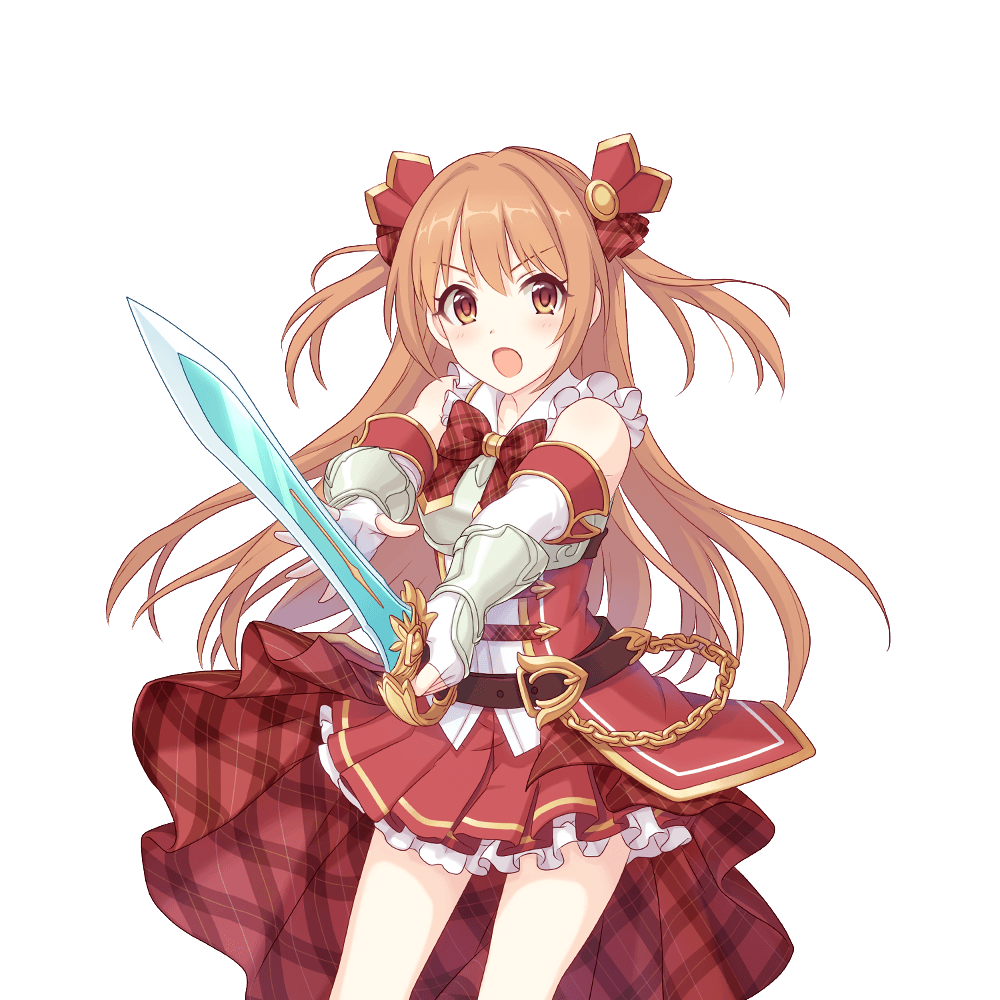 Maho:

Similar to Nozomi, Maho combines support, CC, and healing to keep her team topped up and her enemies crippled. However, she's not a dedicated tank unlike Nozomi, instead having better healing and debuffing capabilities. Her Union Burst buffs the physical defense and magic attack of her team, as well as apply a TP recovery effect. Meanwhile, she also has direct healing skills that can keep her allies in the fight, and can also blind the enemy to lower their combat power for a while.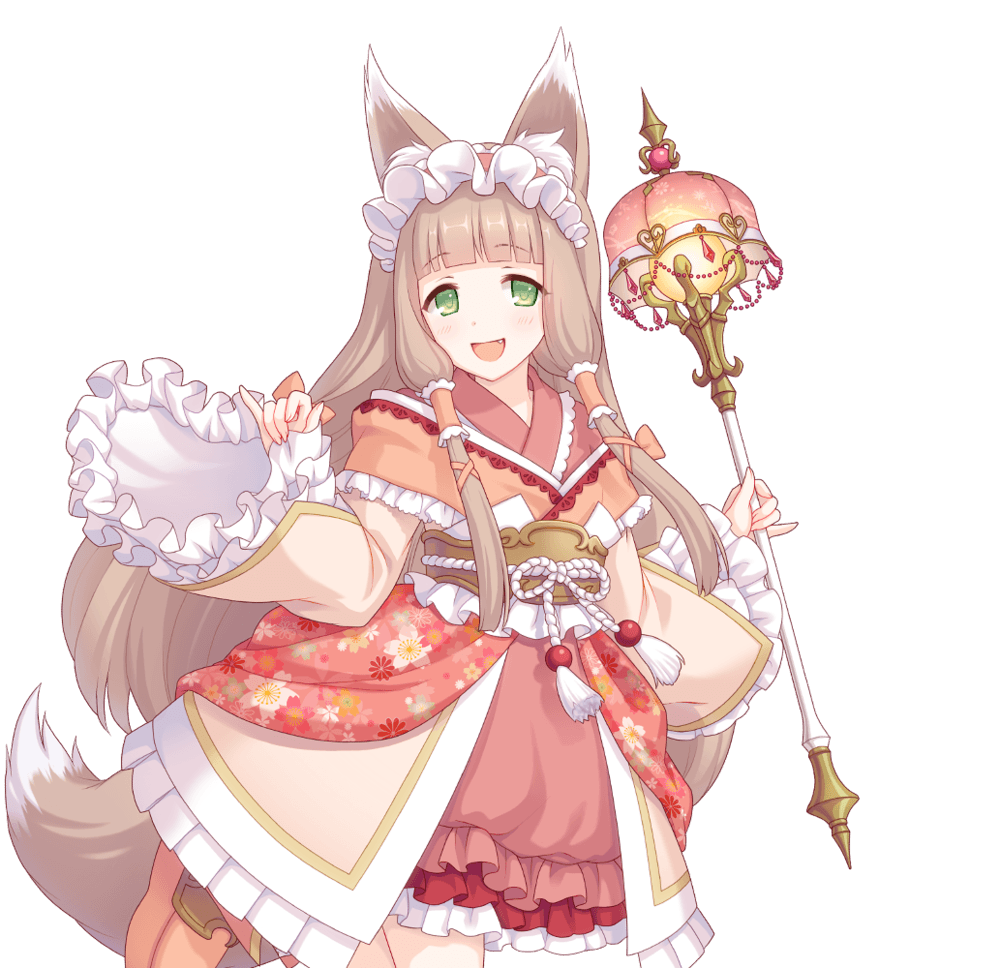 The best characters for PvP in Princess Connect! Re: Dive offer a good combination of defense, support, and CC. And while not the best in terms of offense, the two we mentioned above strike a good balance between these aspects, while also being strong enough to belong in a PvE formation. These are definitely the two characters you should try to pull as your first summonings.
Best Characters for PvP
After progressing enough into the game, you'll eventually unlock the PvP mode. This aspect is a bit different than in PvE, especially due to the fact that you have no control over your team at all. While in PvE you can decide the best moments to use your Union Burst skills, the combat is completely automated in PvP. In this sense, having a good team is even more important as you need to compensate for lack of player input.
Saren:

This character is a bit of a gamble since it requires the proper formation in order to get the most out of her kit. Namely, one of Saren's best skills immediately charges her team's TP, allowing everyone to quickly use their Union Burst. Other than that, her skills as a support are average, at best, and focus mostly on helping physical attackers. Additionally, her TP charge skill can only be used once per battle, which makes her better suited for rush formations where you want to destroy the enemy as fast as possible. Otherwise, her effectiveness tapers off rather quickly.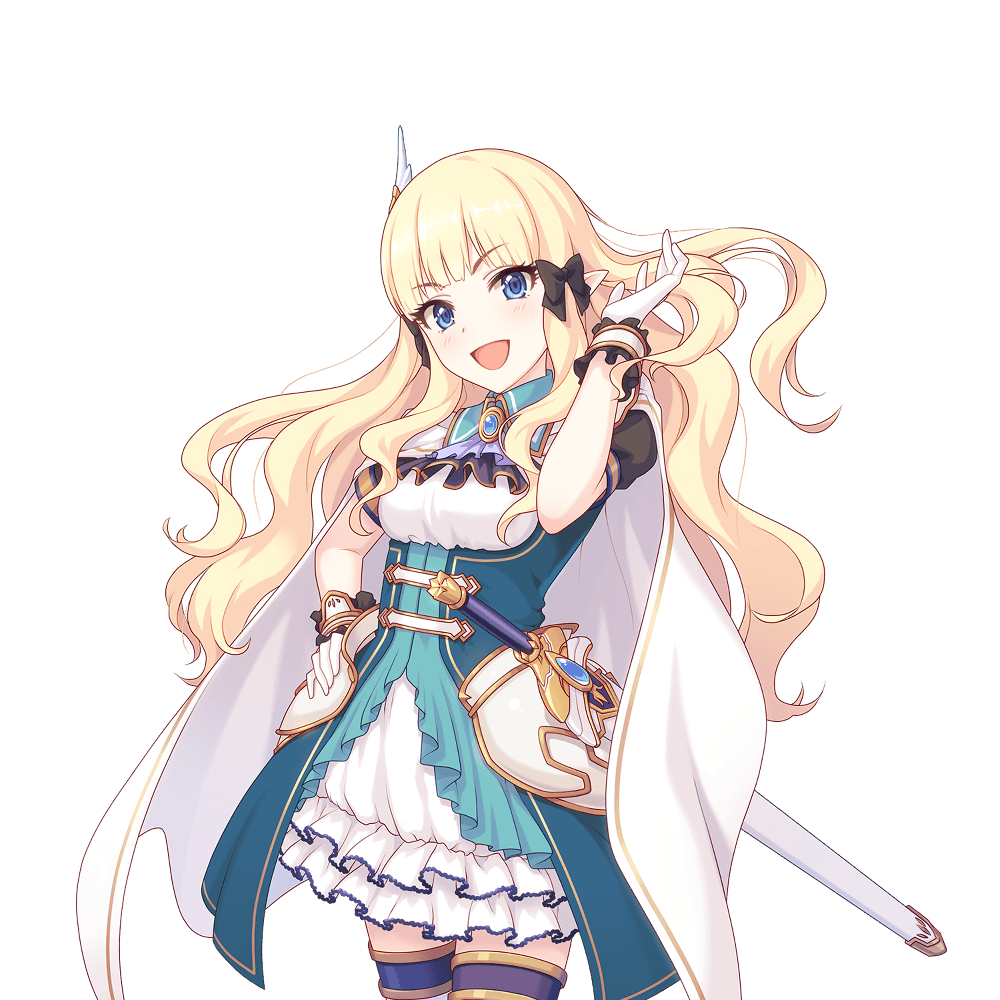 Kokkoro:

While not as explosive in its support capabilities, Kokkoro is more balanced, offering attack buffs as well as small but frequent TP recovery skills that can support her allies throughout the entire match, making her a much better choice in most formations. Her Union Burst can not only heal her allies, but also apply a defense debuff on the enemy, which cements her even further as one of the best supports in the game.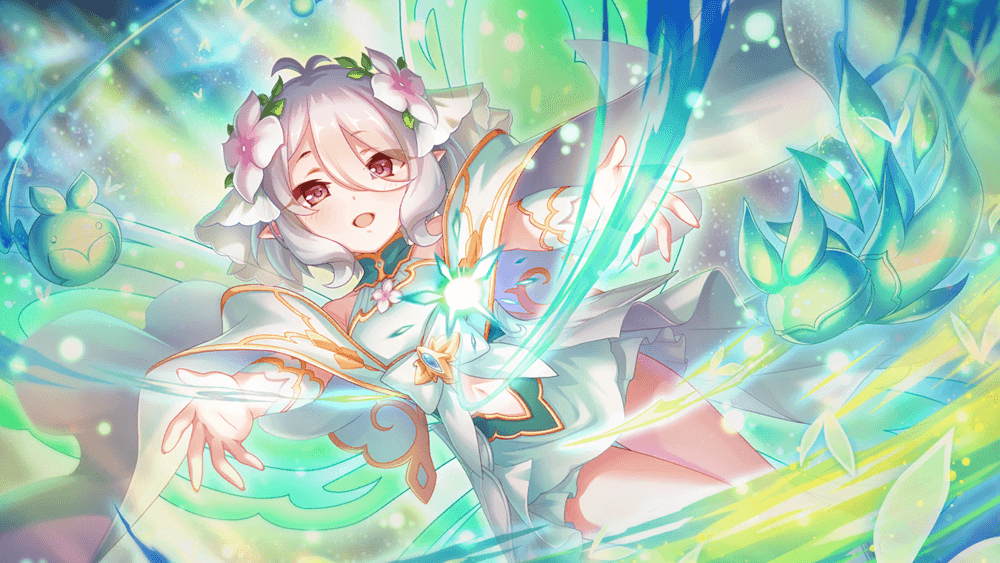 Rei:

Whenever you have a high-value target to quickly eliminate, Rei is your gal. She boasts high single-target damage coupled with powerful defensive stats that make her quite resilient for a frontline DPS character. Moreover, she can be quite difficult to take down also thanks to her counter skill that allows her to potentially deal tons of damage if the enemy isn't careful.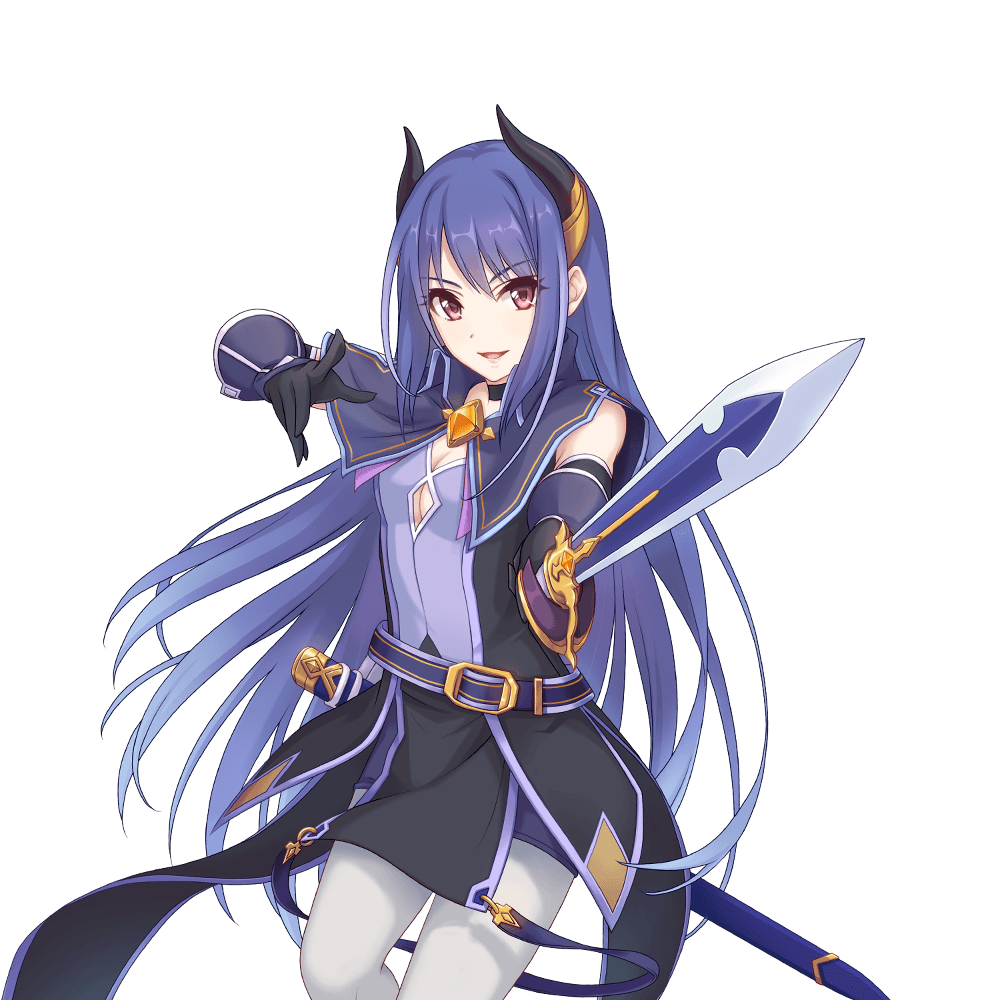 Whenever you have to decide which characters to use in your team, keep in mind that the meta in Princess Connect! Re: Dive on PC revolves around one or two good supporters, with the remaining DPS and tanks built around these initial choices.
What are your personal picks for best characters in Princess Connect! Re: Dive? Leave your thoughts in the comments below!