News
One-Touch Racer Title "Project Cars GO" Now Available on Android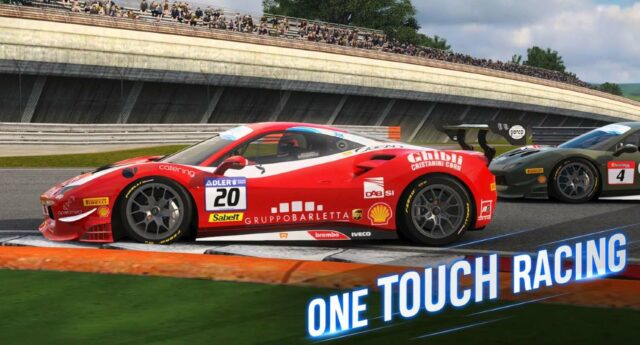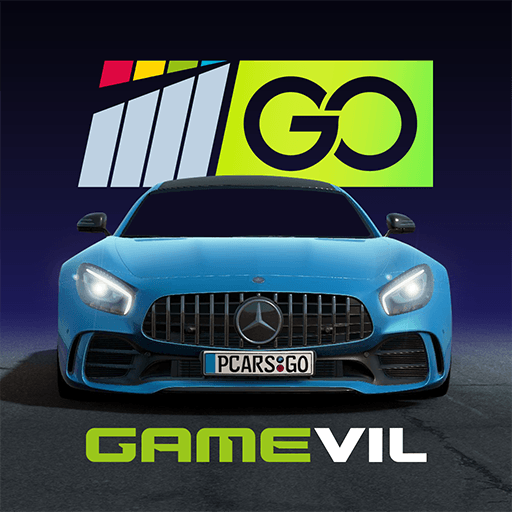 Published and developed jointly by GAMEVIL and Slightly Mad Studios, CSR-style one-touch racer title "Project Cars GO" is now available on Android. In case you don't know, the title 'Project Cars GO' is inspired by GAMEVIL's Project CARS series. Project Cars GO is one of those titles that can be played just with one finger or one thumb. Check out this trailer from the closed beta testing:
It is one of those titles that feature real-world tracks and vehicles with realistic visuals and high-quality sound effects. One of the most intriguing things about this title is that it offers a high degree of vehicle customization to players, both aesthetically and mechanically, so they can showcase their true potential on the racing tracks.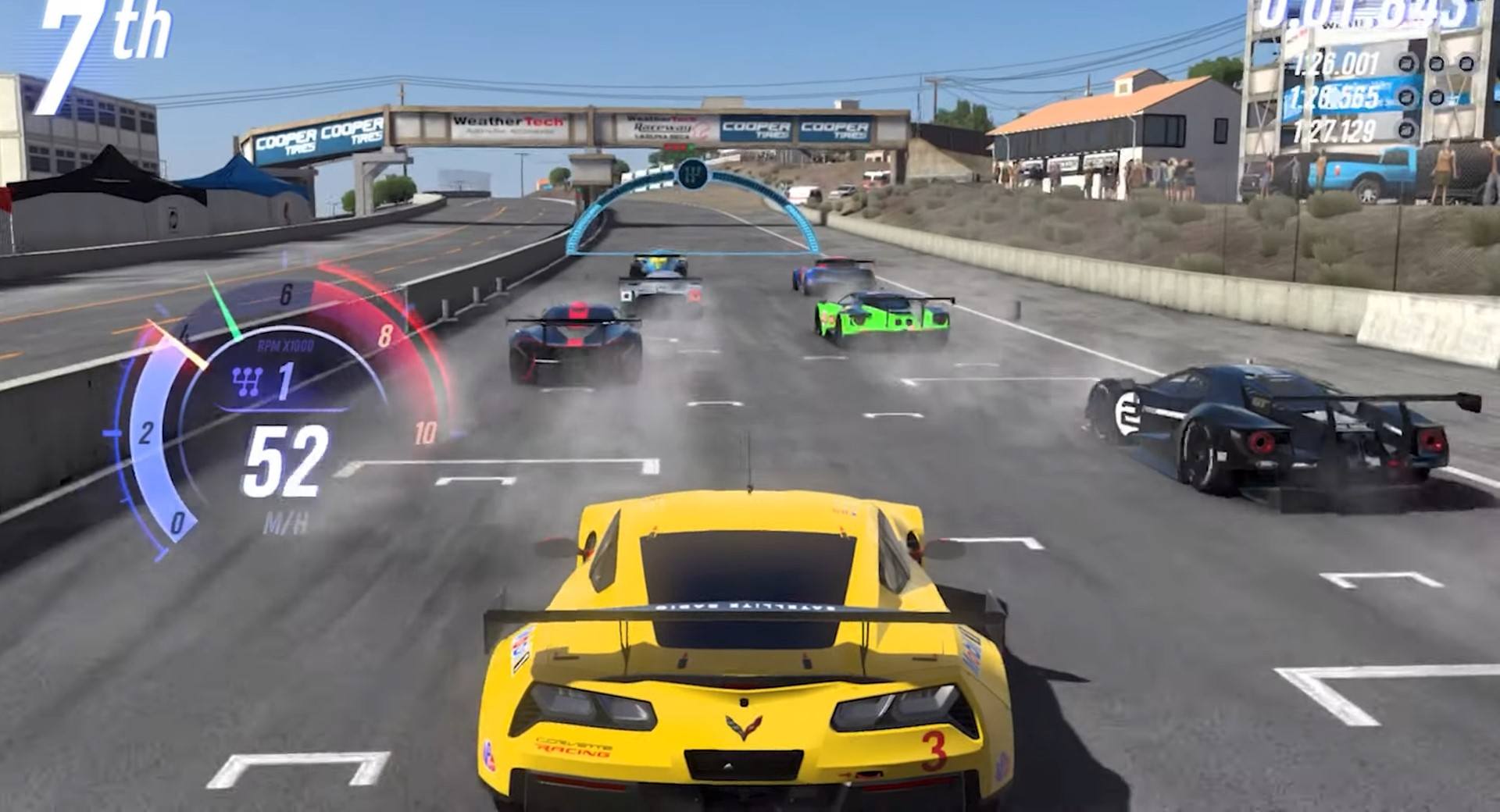 Remember that timing is the key in CSR games like these. To read more about Project Cars Go and some other features, we highly recommend you go through this article. If you are one of those players who pre-registered for the game, you will be rewarded with 100 Diamonds. (in-game currency) If you're looking for a smooth gaming experience, make sure you play Project Cars GO on PC with BlueStacks.