News
PUBG MOBILE Releases New Character : Lorenzo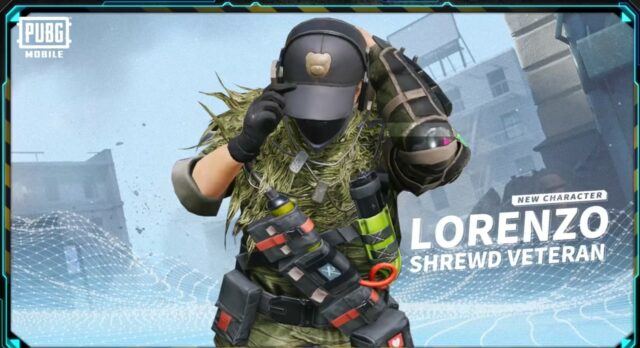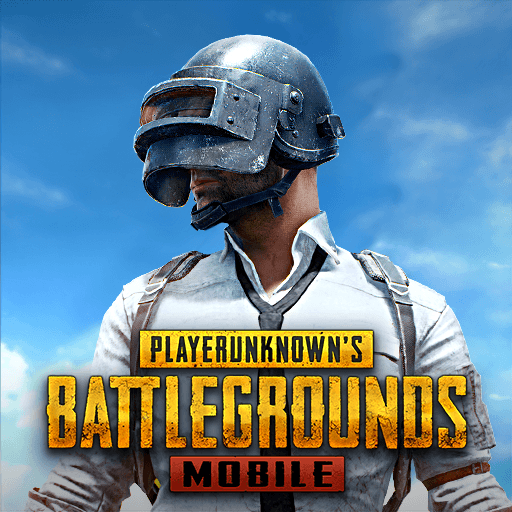 PUBG MOBILE is one of the most popular battle-royale games for Android and iOS devices, with millions of fans worldwide. Recently, the developers Level Infinite released the Version 2.3 update, which includes the introduction of a brand new character to the game – Lorenzo. Lorenzo has long been anticipated, and the developers are finally adding the character to the popular battle-royale title.
Introduction of Lorenzo
The new character Lorenzo is finally here, and players need to spend 600UC to acquire it unless they have an adequate amount of character vouchers in their collection, which lets them redeem it for free. Players will also earn some character vouchers helping them to claim additional cosmetics such as voice packs, emotes, etc.
Players must complete various missions which arrive with character-themed events like these. The following are the rewards that players get once they reach the required level:
Level 1- Lorenzo
Level 2- Lorenzo's Voice Pack
Level 3- x50 General Character voucher
Level 4- x10 Character Shard
Level 5- Repel Mosquitos emote
Level 6- Lorenzo's Voice Pack
Level 7- x100 General Character voucher
Level 8- x20 character shard
Level 9- Lorenzo's Voice Pack
Level 10- MVP animation
What are your thoughts on the new character Lorenzo introduced in PUBG Mobile? Let us know in the comments below.