News
PUBG Mobile set to launch Resistance: Survival of the Fittest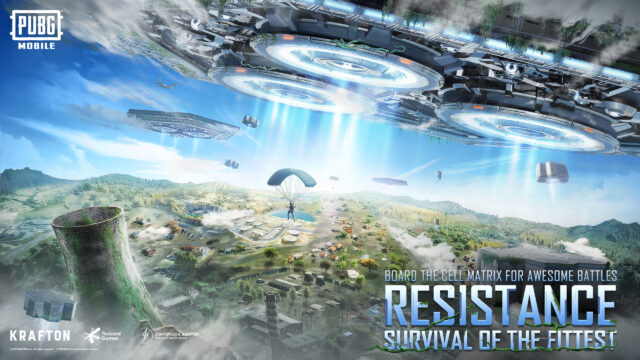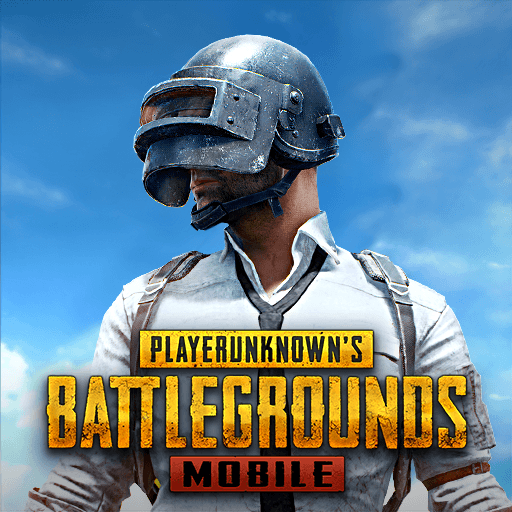 PUBG Mobile is set to dole out the 1.6 mega update named Resistance: Survival of the Fittest. The new update launches on the 14th of September at (UTC-0). The Resistance: Survival of the Fittest will feature the Yarilo Invasion, with players tasked with surviving the invasion.
The announcement reads, "Yarilo are invading Erangel, the Cell Matrix is unleashed, and things are about to get more exciting than ever before! Do you have what it takes to survive in Version 1.6? You'll find out soon! #PUBGMOBILE"
Like all previous mega updates, Patch 1.6 will feature a lot of new content, especially the Flora Menace Mode. The Flora Menace Mode will be played out on Erangel, with players able to visibly see the Flora Menace on several locations on the map. The mode will add several abilities like Cell-Matrix, Rejuvenation Barrier, and Dynahex Supplies. Other game modes like Infection Mode, Survive Till Dawn, Metro Royale: Reunion modes are expected to arrive in the upcoming updates.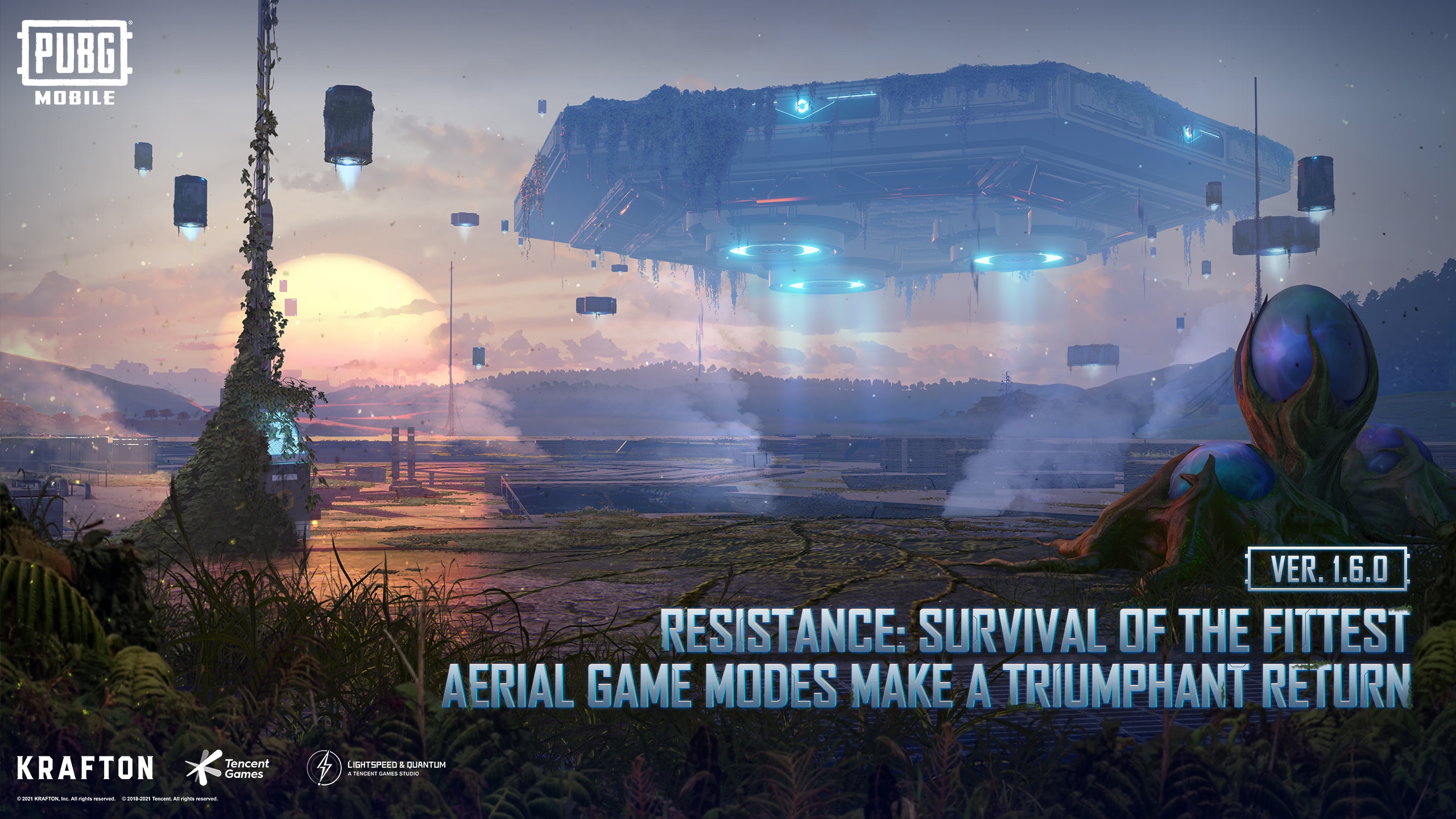 Along with the Flora Menace mode, a new revamped version of Vikendi, a map that was removed in patch update 1.3. Vikendi 2.0 will be added to the map pool will be released along with the 1.6 update, with players able to enjoy the frosty surroundings and aesthetics of the map once again.
Also coming back along with Vikendi are the Evo ground modes, with modes like Infection Mode Payload 2.0 and more coming back into PUBG Mobile.