News
PUBG MOBILE Partners with Indonesian Rapper 'Rich Brian'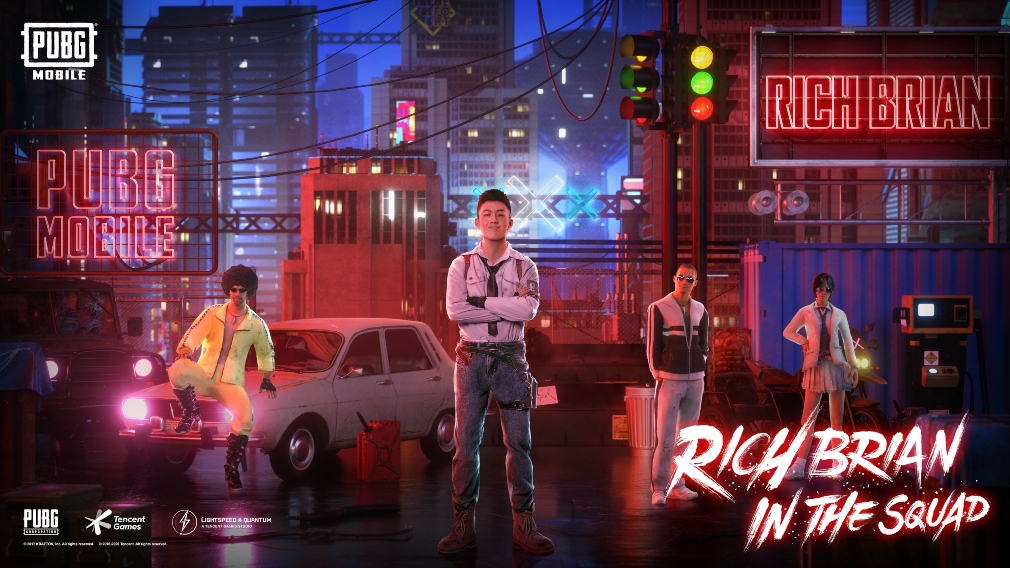 In the past, PUBG Mobile partnered with famous DJ 'Alan Walker' and K-pop girl group 'BLACKPINK' for in-game voice packs and events. Because of the global popularity of these celebs, those events and show matches turned out to be massive.
Today, another collab was revealed by PUBG Mobile with Indonesian rapper, singer, producer, and songwriter Brian Imanuel Soewarno, who goes by the stage name of 'Rich Brian'.
Interestingly, Rich Brian performed live in the PUBG Mobile Pro League (PMPL) Southeast Asia finals last year in October. He even took part in other events and show matches. What's even more interesting is that PUBGM Studio made use of Virtual Reality technology that used a virtual microphone and 720-degree shooting.
Reportedly, Rich Brian was selected because his style of music (which is a mixture of high adrenaline and strong beats) is a good fit for a battle-royale game like PUBG Mobile.
What's in store for PUBG MOBILE players?
A voice pack (in-game pings, alerts, and BG music) featuring Rich Brian's voice is now available in the 1.1 version of PUBG Mobile. Additionally, PUBGM will release a collab video with Rich Brian during the DOUBLE HAPPINESS: Winter Wonder Festival, an online music event organized by 88Rising.
PUBG Mobile's Frost Festival is just a few days away. PUBGM players can expect to seetons of in-game events and rewards around the winter theme very soon. We'll keep you posted with what's coming your way, so stay tuned!