News
PUBG Mobile : Spider-Man: No Way Home Event Details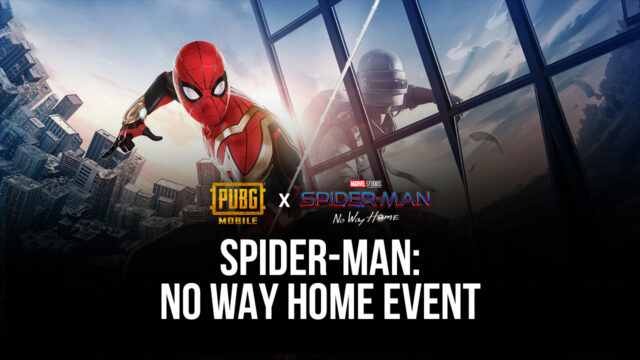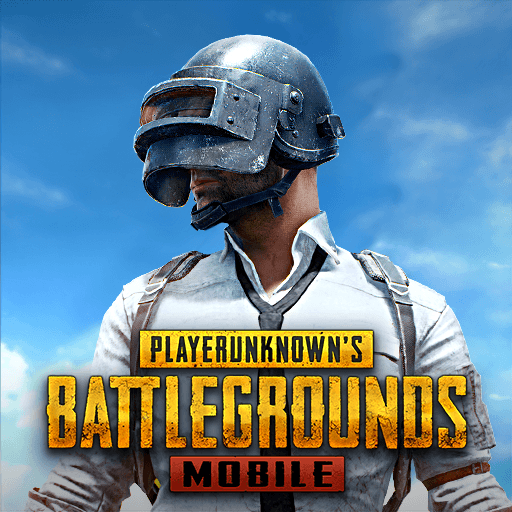 With the much-hyped movie Spider-Man: No Way Home just around the corner, Tencent's PUBG Mobile has announced a spidey themed event set to launch this month as part of the Mythic Winter specials.
"Everyone's favorite friendly neighborhood Spider-Man is swinging into action and coming to PUBG MOBILE soon!"
Players can find the event by navigating to the Themed section on the main screen then to the Spider-Man Redemption tab. As per the in-game details, the Spider-Man: Redemption event is set from December 11 to 31. During this period, players will be able to collect exchangeable items and redeem them for rewards.
Players will get No Way Home Graffiti by collecting 10 airdrops; also, keep in mind that the Graffiti expires on January 10 2022.
This is an exciting moment for Tencent as the head of PUBG MOBILE Publishing; Vincent Wang says, "Spider-Man is one of the most beloved characters both in the Super Hero world, and more widely in popular culture. The opportunity to team up with Spider-Man: No Way Home means that we can bring the excitement and anticipation of the film and character to PUBG MOBILE, something we're certain our players, and Spider-Man fans, are going to love."
Spider-Man: No Way Home Event
We can see Spider-Man in a short intro struggling to keep his feet stuck on the PUBG plane, much like the scene in Spider-Man: Homecoming with the Stark Cargo Plane. Players have to land near the Mylta Factory to see the Spider: Man event.
There you will find Spiderman fighting with some robots; you can fight the minions with your friends. Inside the area, players can loot a spidey-themed chest to get the web-shooters, web grenades, spider suit, and other accessories. Using these accessories, players will be able to scale buildings, run faster and perform Spider-Man animations when swinging.
Now, these details are from the Chinese version of PUBG Mobile, but we will get the same updates soon.

Mythic Winter Schedule & Events
Liverpool F.C Penalty Kick Event: From December 10 to 16

Then we have the Spiderman: No Way Home Graffiti Event: December 11 to 31

Redeem Theme Song from December 10 to 30

Light Snow from December 10 to 13

Moderate Snow: December 14 to 20

Heavy Snow: December 21 to 27

Build Snowman: December 17 to January 9

DIY Greeting Cards: December 27 to January 5

Then finally New Year Fireworks: December 19 to January 10
Now, these dates are subject to change as the events get going; expect a day's delay in some regions.
That's it for now; stay tuned for more gaming-related news.