News
R3HAB is the third guest for PUBG Mobile's 3rd Anniversary Party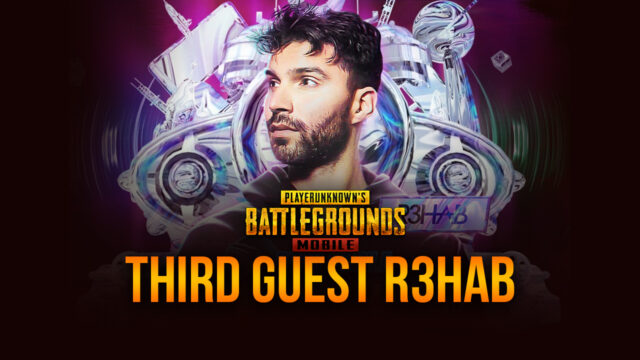 PUBG Mobile's 3rd Anniversary Party guest list is becoming more impressive by the day. After Alesso and Lost Frequencies were announced as guests for the party, with each to debut their singles and play exclusive DJ sets in-game on the 21st of March, PUBG Mobile has announced R3HAB as their third guest for the party.
Like fellow DJs Alesso and Lost Frequencies, R3HAB will also be debuting a new single in-game while performing a DJ set during the 3rd Anniversary Party.
Fadil El Ghoul, known in the music industry as R3HAB, is a Moroccan Dutch DJ and record producer with remixes of popular songs from artists like Katy Perry, Lady Gaga, Taylor Swift, Rihanna, The Chainsmokers, Steve Aoki and more!
R3HAB is one of the most popular DJs in the music industry, with the artist last ranked 13th in the list of top 100 DJs by DJ Magazine. Among the three special guests for PUBG Mobile's 3rd Anniversary Party, R3HAB is currently the highest ranked DJ on the list published by DJ Magazine.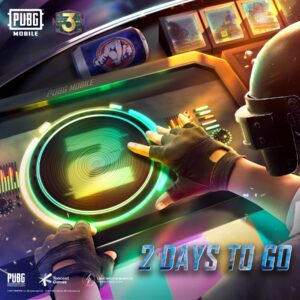 PUBG Mobile's in-game celebration of the 3rd Anniversary is set to be one of the most stacked parties in a video game, with the lineup consisting of world-renowned DJs like Alesso, Lost Frequencies and R3HAB. PUBG Mobile seems to have gone above and beyond to ensure a surreal experience, with just two days left before the players and enthusiasts are privy to front-row virtual seats to an Electronic Dance Music (EDM) concert of the highest quality.