News
PUBG Mobile Partners with Football Superstar Lionel Messi for Global Chicken Cup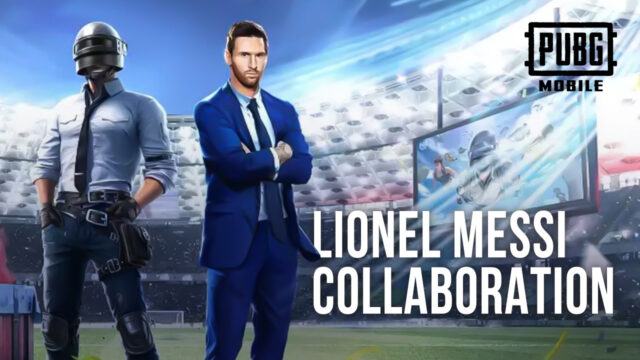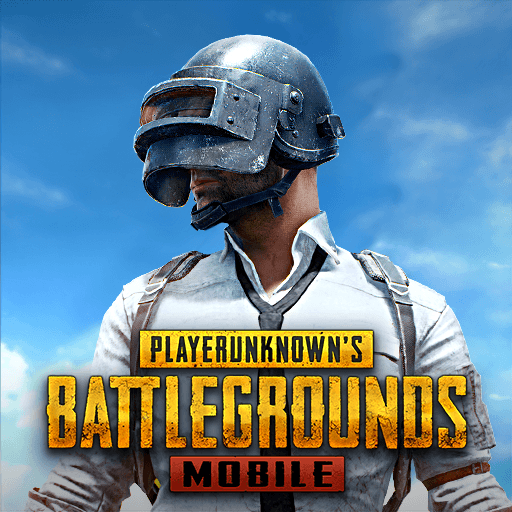 While football fans across the globe are excited about the FIFA World Cup starting later this month in Qatar, PUBG Mobile has partnered with the superstar Lionel Messi to introduce a soccer-themed update for the popular battle royale. The collaboration will arrive in the 2.3 updates of PUBG Mobile, called Football Carnival. It will introduce various time-exclusive consumables, outfits, equipment, and cosmetics alongside a new in-game event called Global Chicken Cup, with Messi as its captain.
The developers have been teasing this collaboration since the start of this month. Today's announcement highlighted what should be expected in the 2.3 update, which includes significant additions, changes to the weather system, a new map called Nusa, and a brand new game mode, Gear Front.
We are still waiting to receive more information on the release date of PUBG Mobile's soccer-themed collaboration. Still, it is likely to debut later this month, according to the publisher. According to the existing track record, the update should roll out by 20th November, the same day this year's FIFA World Cup is supposed to start in Qatar. If the in-game event runs parallelly with the World Cup, it will supposedly conclude on 18th December.
Tencent is known for such collaborations with celebrities worldwide, with the most recent being with The Boys, which occurred earlier this year in May. These cross-promotions are one of the sole reasons for the popularity of PUBG Mobile across the world, generating over $8.42 billion in global revenues, according to the latest earnings report from Tencent.