News
PUBG Mobile Announce Collaboration with Hit Amazon Prime Video Series The Boys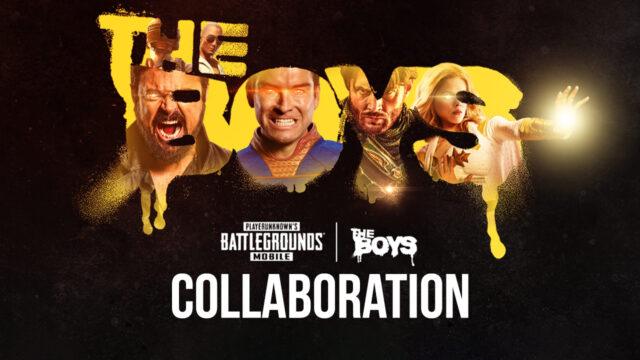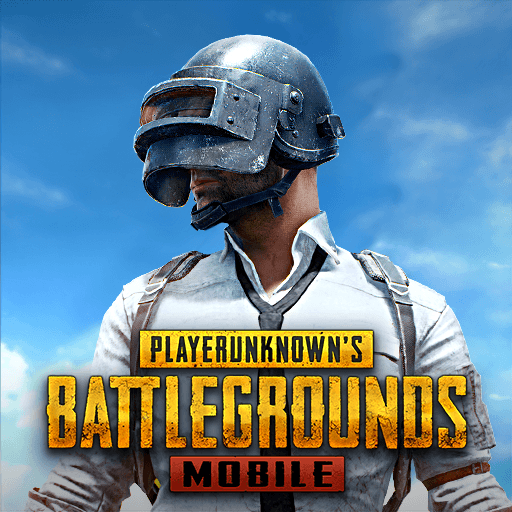 PUBG Mobile, one of the most famous battle royale games for mobile devices, has announced its collaboration with Sony Pictures Television, Sony Pictures Consumer Products and Amazon Prime Video to provide exclusive in-game content from the popular superhero series, The Boys.
The Emmy nominated superhero series, The Boys, was released exclusively on Prime Video on the 26th of July 2019. On the 3rd of June 2022, the third season of the series will premiere on the previously mentioned video streaming service.
Anthony Crouts, Senior Director of Marketing for PUBG Mobile, said, "The Boys is a groundbreaking TV series that has forever changed the entertainment industry with its irreverent take on superheroes.
We always strive to deliver fresh new content to our players, and this collaboration gives us the amazing opportunity to integrate real-time elements of The Boys' new season directly into PUBG Mobile."
Starting on the 3rd of June, PUBG Mobile players will be introduced to a number of exclusive in-game items from The Boys, including but not limited to the iconic super suits of Homelander, Starlight, and Soldier Boy. There will also be weapon skins, backpacks, a unique Supes parachute, and much more.
Weekly Challenges and Rewards
From the 8th of June, gamers will be able to take part in the "Supe Spree" event, during which players can team up with The Boys' notorious anti-hero, Billy Butcher, to form their very own investigation squad.
The city of New York is suddenly filled with various unexplained killings. The disfigured bodies of Wall Street brokers and their clients start to appear. The police have no idea what's going on, and municipal authorities are looking for answers.
During this event, players need to cooperate with the characters from The Boys or their in-game friends to complete each task. These tasks include gathering evidence, unlocking storylines, and eventually exposing the superhero behind these horrible attacks.
For a limited period of time, the collaboration between PUBG Mobile and The Boys will also feature a variety of weekly challenges providing players with an extra possibility to earn additional in-game items and rewards.