News
Tencent Reveals Upcoming PUBG Mobile, Warframe Crossover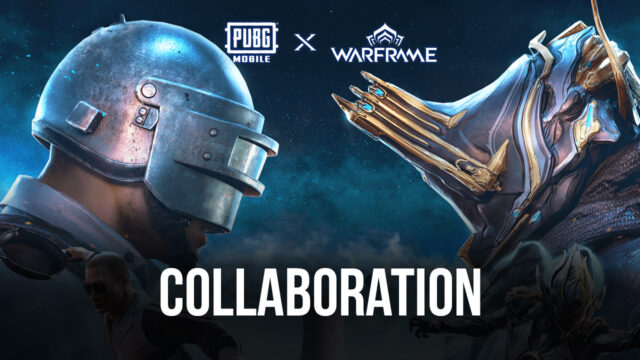 Tencent has revealed a startling crossover between PUBG Mobile and Warframe. The former has had some surprising partnerships in the past, ranging from League of Legends to Spiderman to Elon Musk's Tesla, but this is undoubtedly the most unique, combining two of the most popular video games.
Warframe is a massively multiplayer open-world action game in which you are the Tenno, a race of ninja-like ancient warriors who were brought back to life from their cryostasis to fight a new evil while you wear a bio-metal suit with unimaginable power, unleashing its Abilities and wielding a wide arsenal of lethal weaponry to slaughter swarms of opponents on the spot.
Amazing accessories, including outfits, weaponry, and skins, are also included in the game. Warframe is presently available on PC and a few more platforms, with a mobile version coming shortly. The two titans are set to collaborate from March 10 to April 19 where PUBG Mobile users may obtain Warframe-themed futuristic aesthetic skins and other stuff by playing and completing special missions and events.
We only know the tip of the iceberg regarding this collaboration for now, but players will definitely want to boot up their phones and fire up PUBG mobile to complete a series of challenges in order to earn a skin. However, because this is a limited-time event, the unique content won't be available later.
Also joining this unique event could not come at a better moment for Warframe players to experience this massive battle royale experience with the Tenno buff.