News
PUBG New State to Host Limited Alpha Tests During Q2 of 2021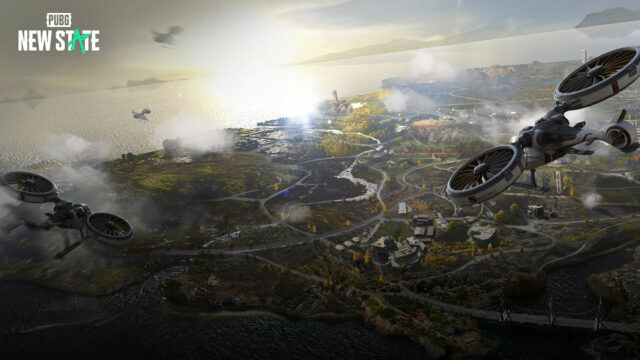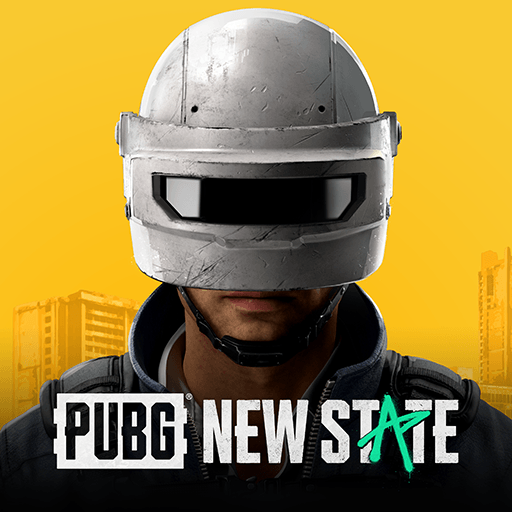 Player Unknown's Battlegrounds has had an intriguing journey in terms of development and growth as a game and esports title. From being an exclusive PC game to branching and finding mega success with the mobile version, the game is now set to find new wings with a fresh title called PUBG New State.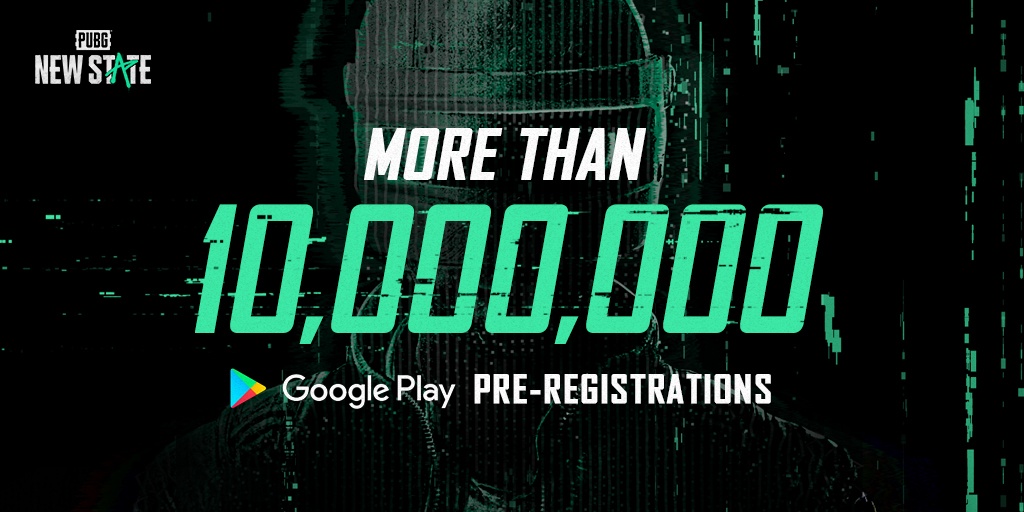 Set in a modern and futuristic world within the same PUBG universe, PUBG New State on PC has already generated a lot of hype and curiosity, crossing over 10 million pre-registrations up until now on the Google Play Store alone.
The developers have now announced that they will be conducting an alpha test soon. The alpha tests are set to be scheduled in Q2 of 2021 and while they will only be conducted and restricted to limited regions, the world will get the first glimpse of extended gameplay and mechanics of the game. The alpha tests are also a good way of taking in the feedback and response of the players to improve the game and make it more market-ready for when it releases.
Several pictures have already been teased by PUBG New State, showcasing elevated graphics, modernized weaponry, futuristic vehicles, and more as part of the game while also retaining the OG feel of the popular Battle Royale that is PUBG. The number of pre-registrations is expected to increase further as we get closer to the alpha tests and the subsequent launch of PUBG New State.