News
PUBG: New State to Release Globally on 11th November for both Android and iOS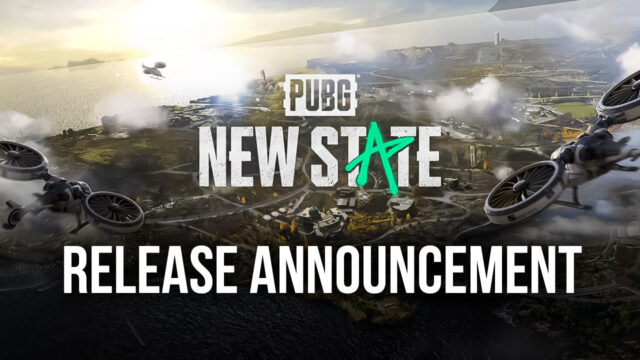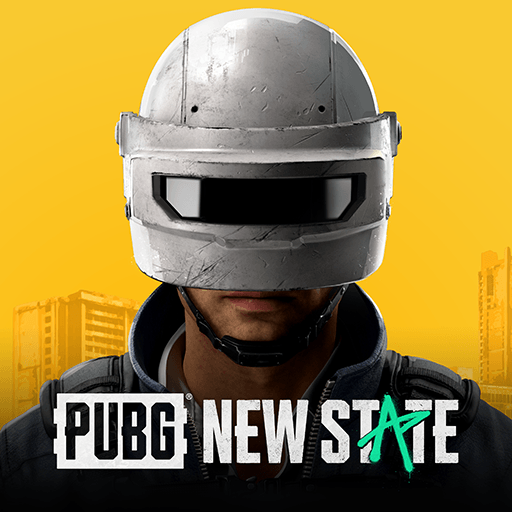 Finally, the wait for PUBG: New State is over as Krafton officially announces the details for the release of the game, globally. During the showcase event, the company announced that the game will be released on November 11th for both Android and iOS.
The announcement also mentioned that the release will be on a major scale which will cover almost 200 countries. It has been a while, PUBG: New State has been under development and the game had surpassed the 50 million count in pre-registration in both app stores.
Following the announcement for the release, the game is set to be available for all the players regardless of their registration status. However, the pre-registration gift is only applicable to the players who have registered earlier.
Prior to the release of the game, Krafton plans to carry out a final test that will be determining the server load capacity and other technical aspects of the game before it lands for the public.
This technical test round will be done in 28 countries which includes Bahrain, Cambodia, Egypt, Hong Kong, Indonesia, Iraq, Japan, Jordan, Korea, Kuwait, Laos, Lebanon, Macao, Malaysia, Maldives, Myanmar, Nepal, Oman, Philippines, Qatar, Saudi Arabia, Singapore, Sri Lanka, Taiwan, Thailand, Turkey, the UAE, and Yemen. The testing is strictly invited only. The players who have received the invite can only enter the test server by authenticating themselves.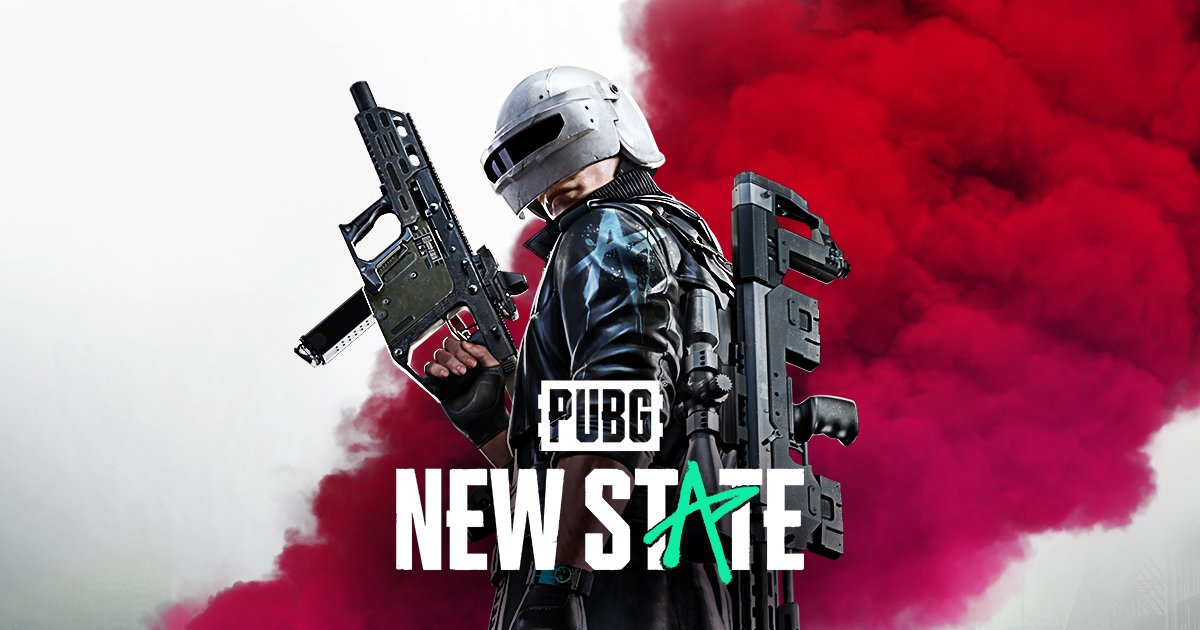 As we had discussed earlier the content that's coming to PUBG: New State. If you haven't gone through the details of it yet, make sure to go through it by clicking here. One of the good pieces of news for the players is the multiple language support. The game will be featuring 17 different languages and players can switch in between them.
During the showcase event, the CEO of Krafton, CH Kim told "PUBG: New State inherits the core of the PUBG IP and will have a competitiveness in and of itself on the global market," "Krafton will continue to produce games that will be enjoyed by players across the world. We're committed to offering an expanded experience based on the belief that games will become the most powerful type of media."