News
PUBG: NEW STATE Launch Trailer Coming Soon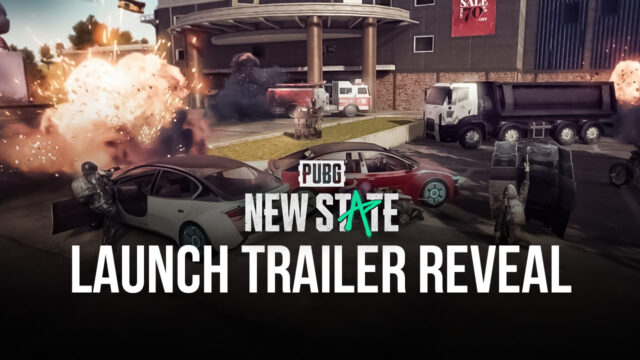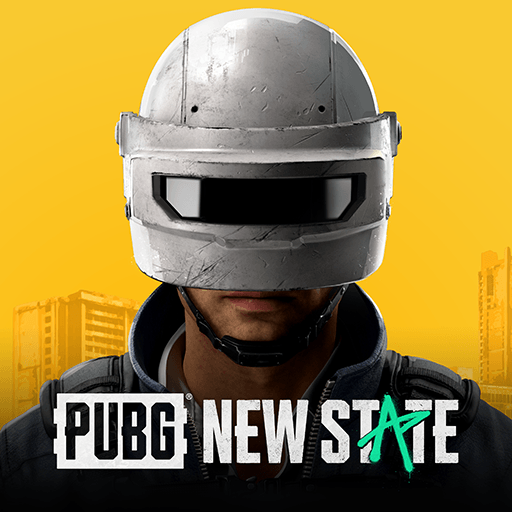 Ever since the alpha tests concluded back in August, fans have been in anticipation of any news of PUBG: NEW STATE. Pre-Registrations for PUBG: NEW STATE is still open and those who do, will receive a Limited Vehicle Skin which you can keep permanently.
Speaking about pre-registration, just last month the numbers crossed 40 million that is in September. You can pre-register for PUBG: NEW STATE on their official site, download available on both Android and iOS.
Fans and players were expecting a new launch trailer or really any news related to PUBG: NEW STATE on October 21, but we have yet to see any.
Large titles in the past like COD: Mobile, PUBG Mobile: Global, and BGMI have all been released alongside their launch trailers. It's likely the same with PUBG: NEW STATE.
PUBG: NEW STATE Minimum Requirements
Android 6.0 or above

CPU: 64-bit (ABI arm64 or higher)

2 GB ram

Open GL 3.1 or higher/Vulkan 1.1 or higher

iOS 13 or higher

iPhone 6s or newer
PUBG: NEW STATE will run smoothly on any mobile device released in the last 2-3 years. But, you will need a good device to play on the max graphic settings. Here are the new upgrades to expect on the graphical side of things.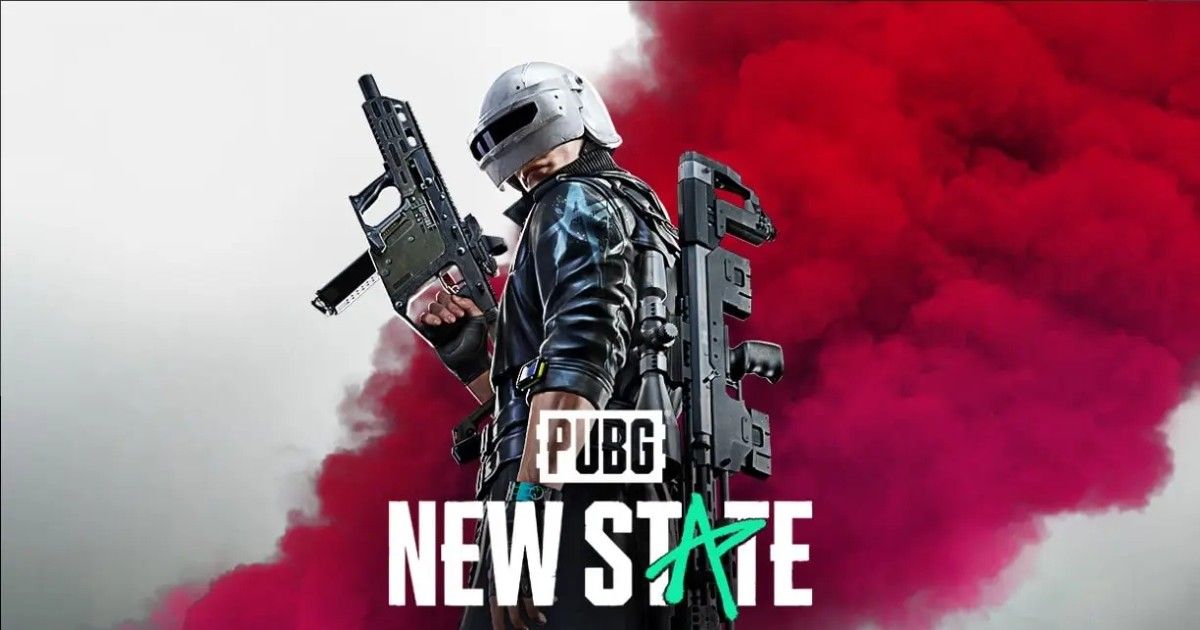 Ultra-realistic graphics that exceed the limits of mobile gaming

With the "global illumination" technology, PUBG: NEW STATE surpasses what was previously possible in mobile gaming graphics

A massive, open-world battleground with a level of realism achievable only by PUBG STUDIOS

PUBG: NEW STATE defines the next-generation PUBG graphics

The ultimate PUBG experience in the palm of your hands

Vulkan(API) enables stable service with improved performance and optimization.
And once released, the game will be slowly optimized for all devices meaning better performance, that is if they haven't during the alpha tests. If you haven't already, pre-register for PUBG: NEW STATE now on the Google Play Store or the App Store.