News
PUBG New State: Story Behind the Trailer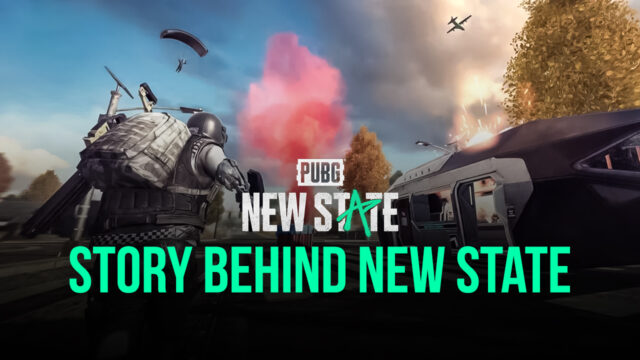 New State is more than simply a re-release of the original PlayerUnknown's Battlegrounds for mobile devices. PUBG Studio has gone to great lengths to communicate this message, but just stating something is not the same as witnessing what it means in practice.
Many PUBG fans are unsure of what to anticipate from the game, despite the fact that there is a great deal of enthusiasm for the game among lovers of battle royale games.
A new video for PUBG: New State has been released on social media in order to give players a better understanding of what the game is trying to offer.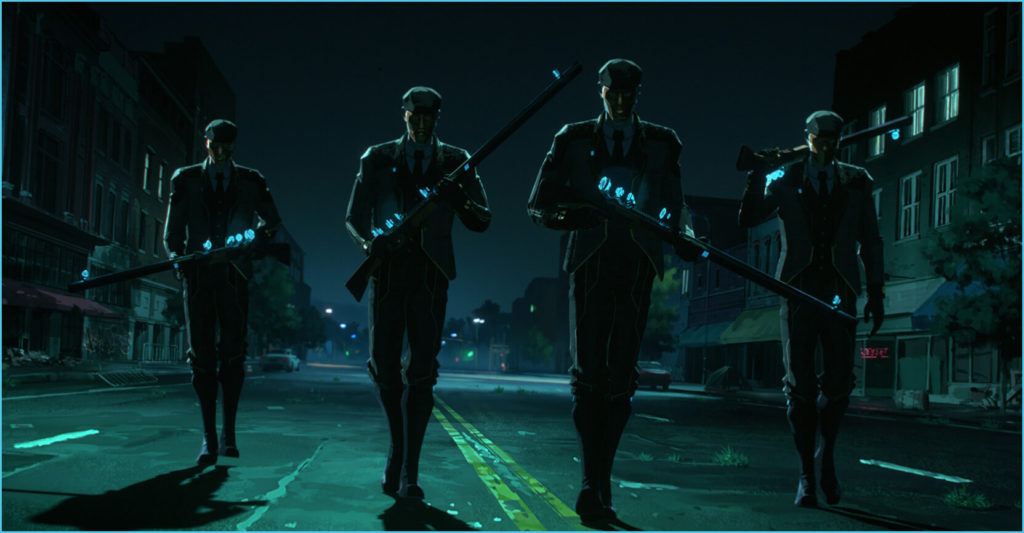 While just 48 seconds in length, the PUBG: New State video covers a lot of territory in a short amount of time. The opening 30 seconds are presented in the manner of a whole match. After being dropped from a plane, much as in a normal battle royale, the player is forced to navigate his or her way through a series of car chases and gunfights before claiming victory.
Explosions, drones, and more vehicle chases can be seen in the last third of the video, as well as short glimpses of the film's cinematic action. While the cinematic trailer isn't exactly indicative of PUBG: New State's final gameplay, it does provide a glimpse at some of the game's most important features and gameplay mechanics.
The Story Behind New State
On the official PUBG website, we are given a brief glimpse into the circumstances of the New State and the mindset of the people that led to it. The story is presented to us through the eyes of an honest Sheriff called Sam Berry.
Even though Sheriff Berry patrols the neighborhoods of Troi and works hard to maintain the peace there, he can not afford a home there on his government salary. Instead, Berry is forced to live in the nearby town of Harrisburg, a lower-middle-class suburb.
Sheriff Berry has always stepped up to help, during the blackouts, he and his men organized generators for hospitals and schools. Not to mention, he hired truckers to supply food from neighboring states when there was a food shortage. He even caught the killer of an innocent Carlsbad girl and brought him to justice.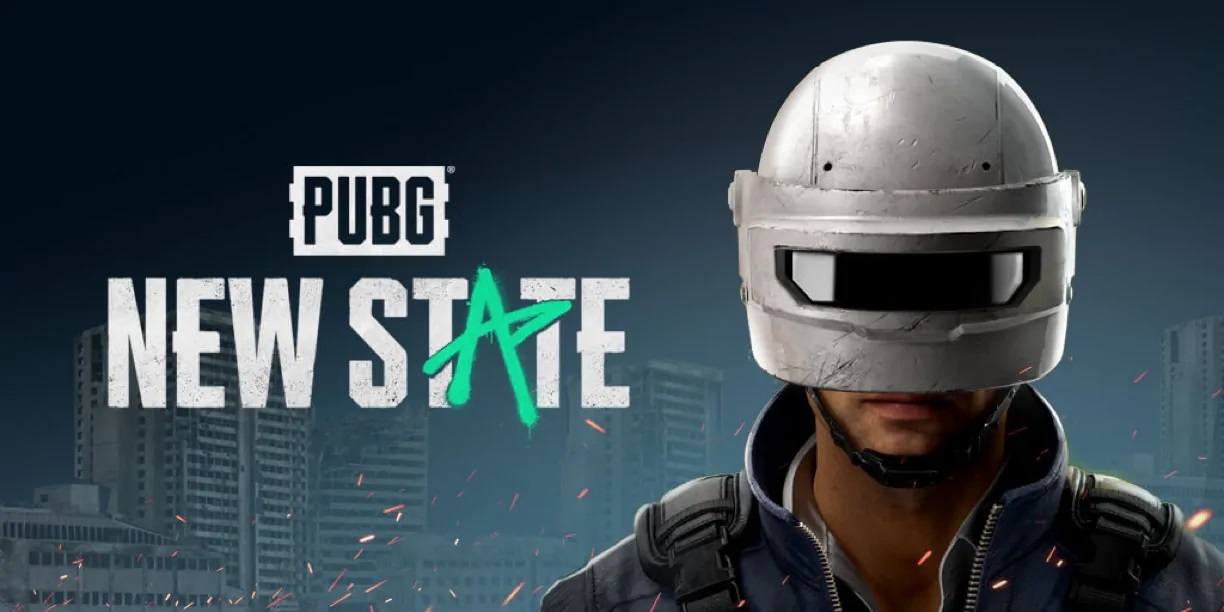 As such Sheriff Sam Berry is known as an outstanding cop and is often called a hero by many in Troi.
But the trouble came when the gap between the rich and the poor kept increasing, revolts and arson broke out throughout the city. People starting to band together setting fire to new overpriced development projects funded by the rich, this arsonist group came to be known as The New State.
Sheriff Berry saw many from his own neighborhoods fighting or supporting these arsonists, almost all of them blue collar workers who hated this division.
Even though the rich were in the wrong and did nothing to better the lives of those under them, Berry still stood for the law and can't help but arrest these criminals.
But that changed the day, he arrested a group of arsonists responsible for burning down a construction site. Among these was his teenage daughter Zoe, seeing her face made Berry finally realize which side he had been fighting for and proceeded to uncuff his daughter then handed her a Molotov.
In the trailer, there is a strong emphasis on displaying both weaponry and vehicles in action. For starters, the AKM is exhibited up close, but other well-known PUBG weapons are also shown. The vehicles are a combination of what seem to be current automobiles and vehicles from the near future.
PUBG: New State's map, Troi, is also well-represented in the video, which is a plus for the game. It's not especially unexpected, given that PUBG: New State manages to remain fairly realistic despite the inclusion of artificial limbs and futuristic vehicles in the game. Nonetheless, the settings vary from trailer parks to wind turbine farms and all in between. The game's demolition mechanism, which enables certain ambient objects to be destroyed with gunfire, is also hinted at in the game's opening sequence.
PUBG: New State on PC is currently in the early stages of development, with a full release scheduled for later this year. Some smartphone players are now participating in a testing version of PUBG: New State, which can be seen on the official PUBG website.
As a result, despite the fact that there have been few trailers or announcements, there is a remarkable amount of information available about the game. Fans who are interested in participating may do so via the Google Play profile for PUBG: New State.
At the moment, the battle royale environment is oversaturated. When PUBG: New State releases later this year, it will be in direct competition with PUBG Mobile, indicating that the market is saturated.
PUBG Studio, on the other hand, must perceive an opportunity in PUBG: New State that makes it worthwhile to pursue this game above its previous releases. This new video, ideally, provides a peek into the kind of PUBG Studio projects that are worth anticipating in the future.