News
Punishing: Gray Raven – The Newest Sci-Fi RPG Game Coming to Android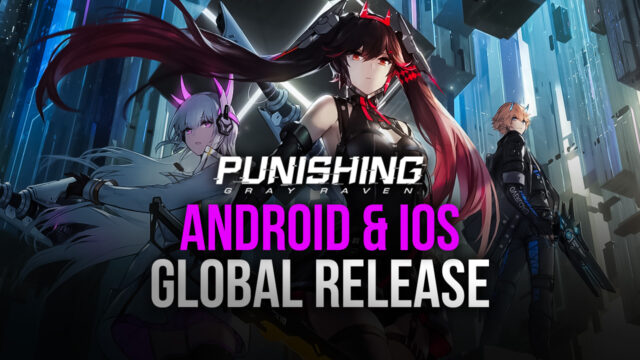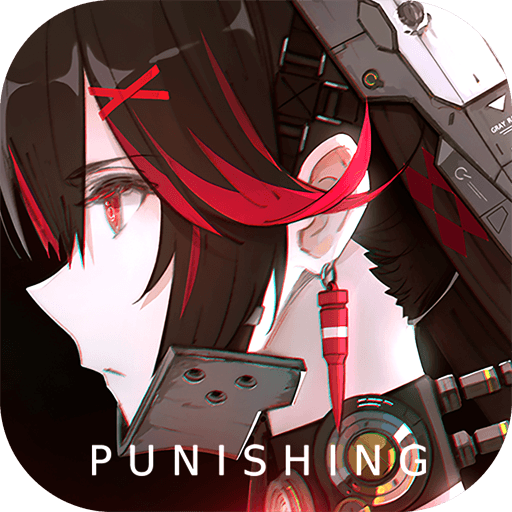 Punishing: Gray Raven is the latest mobile gacha game on the block; the action RPG is similar to the famous Genshin Impact but with a twist.
The Punishing: Gray Raven is set in a dystopian world ravaged by the punishing virus, bent on destroying all organic life while corrupting artificial beings. The combination has led to machines taking over the world while humanity barely escaped to a space colony called Babylonia. And now, a team of elite cybernetically enhanced soldiers called Gray Raven is tasked with fighting the robotic overloads and regaining control of the earth.
Players advance through the game as members of the Gray Raven special forces. As an RPG game, players choose their party members and equipment, level them up, and knock out a few bosses. The game is sci-fi themed hack and slash with emphasis on combo attacks, social interaction, a dorm management mini-game, and a great storyline to tie it all together.
The whole premise gives it a punk-metal vibe combined with beautiful anime-like graphics that rival even Genshin Impact. Think of it like Cyberpunk in RPG style, expect lots of neon, cyborgs, dodge and parry action, mech bosses set in an immersive post-apocalyptic world with an amazing EDM soundtrack.
The game was first released in China and Japan, where it became an instant hit; after that, plans were made to begin localization for Gray Raven. And now the game has been open for pre-registrations for a while, with over 300000 players already signed up; they will be rewarded with bonus items once the game debuts. Speaking of which, Gray Raven is set to hit the global mobile market on both Android and iOS platforms on July 16, 2021.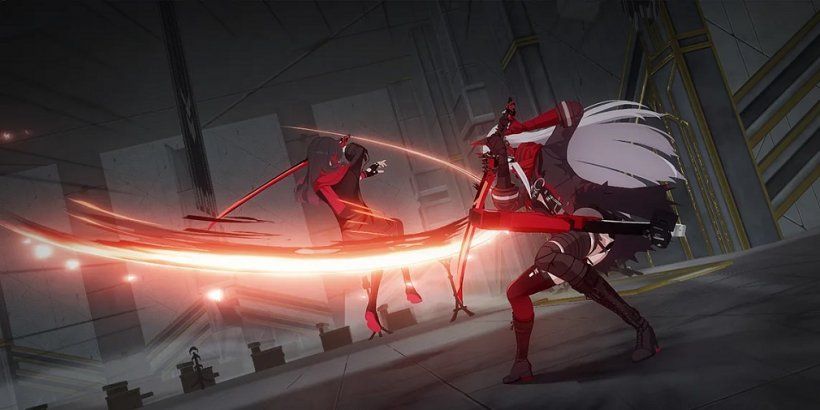 Here are the names of a few characters in the game that players will get to use.
Liv – Luminance (Support Type)

Karenina – Ember (Attacker Type)

Nanami – Pulse (Tank Type)

Lee – Entropy (Attacker Type)

Kamui – Tenebrion (Tank Type)
You can sign up now for the rewards or wait for the game's global release, with barely a week left.