News
Get Faster Upgrades in Puzzles and Survival with this Redemption Code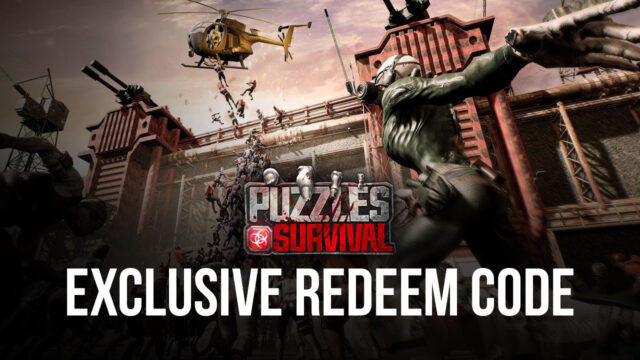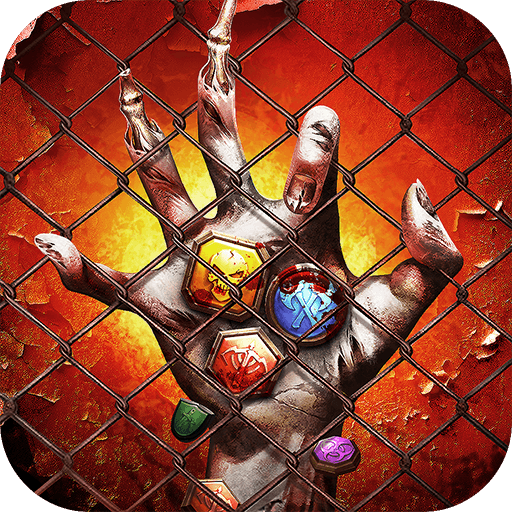 Puzzles and Survival, the Match 3 RPG free-to-play title by 37Games is a great blend of tactics that meets the Match-3 genre. 37Games are the maestros of the Match-3 genre and always look to reinvent the genre by blending it with other genres. With Puzzles and Survival, players can experience thrilling combat mixed with tactical challenges in the form of puzzles. These puzzles can be challenging at times and need a lot of thinking as the players usually rescue civilians and innocent people from the incoming zombie apocalypse that is looming in the world due to the spread of a deadly disease. The future of humanity is in the player's hands as they must survive the zombie apocalypse.
We understand how frustrating it can be when you are waiting for items to upgrade and you feel helpless because you do not want to use the precious premium currency to skip the wait. Do not worry as for our lovely community of Puzzles and Survival at BlueStacks, we have an amazing redemption code that can reduce the waiting time along with more freebies.
The Redeem Code is – BLUESTACKS
Contents
–
Diamonds x 300
Antiserum x 2000
10 Min Speed Up x 1
Combat Manual 2 x 1
Combat Manual 3 x 1
Players can Redeem this code any time before 31st December 2024 as this is when the code expires. If you're wondering how you can redeem the code, here is a short guide on how to do it –
Players can avail of the redemption codes by going to the Home -> Click on More menu at the bottom -> Settings-> Click on Box -> Type the code and click on Claim. Players can get the rewards for the code in their in-game mailbox.
Puzzles and Survival feature strategic combat using the Match 3 genre as the base and further adding different mechanics to it. This makes the game more in-depth and needs to be learned but for seasoned veterans, this might not be that challenging. Again, the usual RPG tropes of powering up your heroes do take into account whether the stage you are fighting will be tough or easy as a higher team power equates to a much easier fight.
Puzzles and Survival is a great mix of Match 3 genre and Puzzle-solving with its strategic depth. We expect more fun events and continuous updates for the game. We recommend playing Puzzles and Survival on a PC using BlueStacks with a keyboard and mouse for a 60 FPS Full HD lag-free experience on a bigger screen.