News
Ragnarok Labyrinth NFT Game to Release Globally this September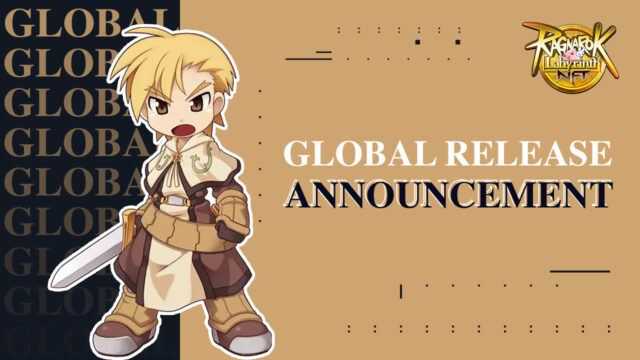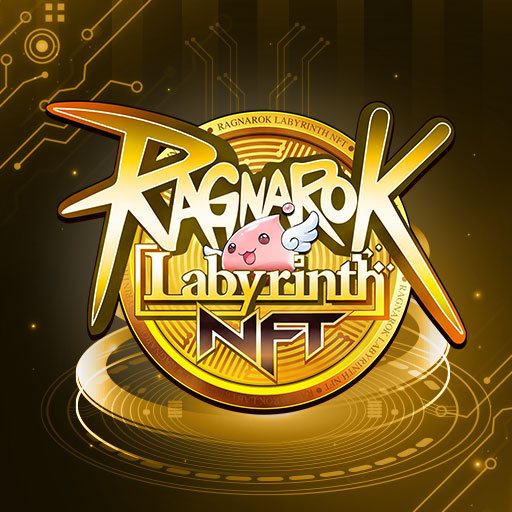 Ragnarok Labyrinth NFT is a Play To Earn game and is the first in the Ragnarok Online series. Developed by Gravity Game Link, the game will debut globally in over 170 countries on 22nd September 2022 at 1 PM (GMT+7) for Android and iOS devices. Gravity Game Link is the Indonesian branch of Gravity, a famous Korean game development company. The game is free-to-play, supports 11 languages, features NFT elements, where players can earn while playing.
According to Gravity Game Link, the pre-registration phase was a success resulting in over 300,000 Pre-Registrations on Android. The pre-registrations started on 1st September 2022, and the users in it will be eligible to receive special rewards such as 2,000 ONBUFF Points and various consumable products.
"Ragnarok Labyrinth NFT is one of the latest Ragnarok Online game sequels which can be enjoyed by RO Fans across the world on a mobile platform. We provide a new experience of playing a Ragnarok Online MMORPG featuring a-maze-ing & challenging labyrinth dungeons which contains memorable stages and notable monsters from the Ragnarok Online world." – Andi Suryanto, President of Gravity Game Link
Ragnarok Labyrinth NFT features MMORPG elements where players must explore dungeons consisting of well-known elements from the Ragnarok Online universe. They will receive ON BUFF Points upon playing the game which they can exchange through the INNO Platform to earn crypto for every minute they spend on the title. If you are interested in Ragnarok Labyrinth LFT, check out the Google Play Store or App Store page!