News
Raid Shadow Legends Patch 7.10 Sneak Peek: Update Details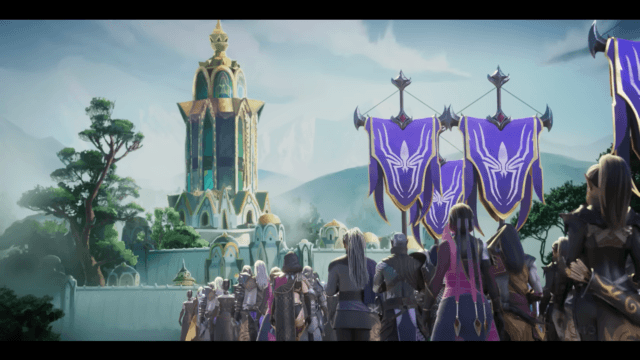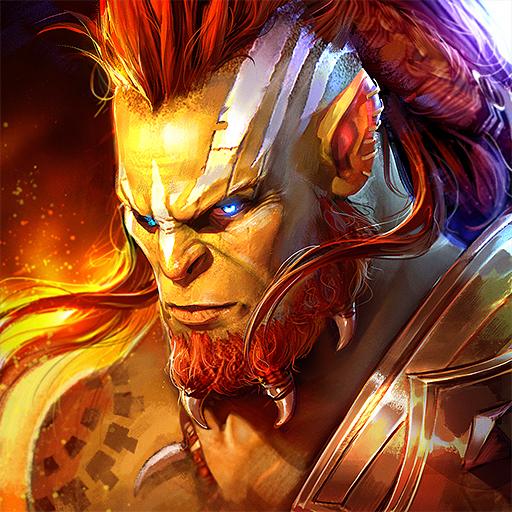 The heavily anticipated Raid Shadow Legends 7.10 update is upon us, and the developers have showcased the patch and its contents in a recent YouTube video that was posted on the official Raid Shadow Legends YouTube handle.
Instead of the usual patch notes that the developers provide, the video gives us a sneak peek at everything that Raid Shadow Legends 7.10 will bring to the action RPG by Plarium.
The upcoming 7.10 update is all set to bring a plethora of new content to Raid Shadow Legends. From lore expansions to new artifact sets and some brand new Champions – patch 7.10 has it all.
Let's take a look at everything that Plarium promises to bring to their title through the 7.10 update.
Raid Shadow Legends Patch 7.10: Details
Here's what we know so far about the next Raid Shadow Legends update and its contents:
Raid: Call of the Arbiter Limited Series
We finally have a release date for the new ten-part limited animated series for Raid Shadow Legends. The series, named Raid: Call of the Arbiter, is scheduled to arrive on YouTube on May 18th.
Call of the Arbiter will be accompanied by various events that the players will be able to partake in.
Players will also be able to earn rewards by watching the episodes for the series and sharing them on social media. On top of that, when an episode reaches a certain number of views on the platform, every player receives a reward in-game.
There are also secret codes hidden within each episode, which players can choose to find to get even more rewards.
Fans can check out the official trailer of the series here.
Expanded Lore for Champions
The devs have confirmed that they will soon be adding Champion lores into the game in a new 'Champion Lore' tab. Since there are over 700 Champions in the game, not every Champion will be able to get a lore at first. However, as time progresses, lores for more Champions will be added to the game.
Initially, fans can expect to see the lores of the characters that feature in Raid: Call of the Arbiter.
Free Legendary Champion
Players will be able to get a free legendary Champion in the form of 7-day Loyalty Rewards. The name of the Champion that players will receive is uncertain as of yet.
New Artifact Set
The new patch will also bring with it the Righteous Artifact Set. When equipped, it increases your Champion's speed by 10% alongside providing an extra 40 resistance.
Other than these above-mentioned changes, Raid Shadow Legends patch 7.10 will also feature a bunch of QoL changes, new Champions and loads of other stuff that fans can check out in the official teaser for the update.
Players looking to dive into Raid Shadow Legends can use Bluestacks to download and install the game on their PC.