News
Promote your Champions Faster in RAID: Shadow Legends with this Redeem Code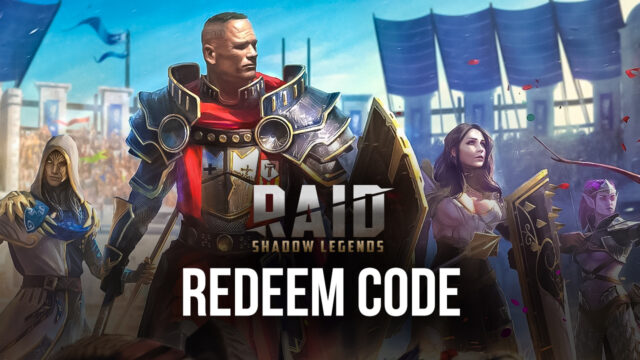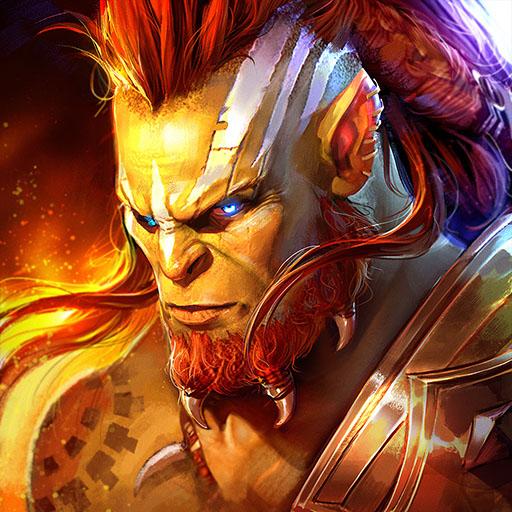 RAID: Shadow Legends is the mythical 2D turn-based RPG that is famous for its high-level graphics and fluid animations for all of its champions and has just completed 3 years of its game service. The game is heavily inspired by western MMORPGs and it shows in the quality of champions and models which resemble the old-school factions of Orcs, Mages, Barbarians, and much more in MMORPG games. Players can summon and collect over 250+ champions which is enough to boast about the game's wide roster of champions with new ones being added every month to keep the community engaged and interested.
RAID: Shadow Legends is a gacha game where players have to summon their favorite champions using the summon gate. Each champion in RAID: Shadow Legends is specified with a rarity and element to distinguish itself among the wide roster of champions. The highest rarity of champions is called Legendary and is quite difficult to obtain due to their hard-to-get nature and low probability from the gacha system. Players will be more than often met with Rare and Epic grade champions which are not entirely bad but do need some powering up in order to compete at the highest possible level in the Dungeons or the Arena.
If you're a new player, chances are that you are running low on resources due to the grindy and resource-heavy consumption nature of the game where players have to promote and level up multiple champions to emerge victorious. Well, help is on its way for new RAID: Shadow Legends players, in the form of a redeem code. The redeem code is for new players, is available worldwide, and can be used till the 1st of July 2022.
The promo code – "BluestacksRaid" can be redeemed for the following rewards:
Full Energy Refill x 3

100% EXP Boost (1 Day) x 1

Rare Skill Tome x 1

Spirit Brew x 10

Rank 3 Chicken x 1
Players can redeem the code by heading over to the Promo Codes tab in the left-hand side corner -> Entering the code "BluestacksRaid" -> Clicking on confirm. The rewards will be sent directly to the player's mailbox in-game.
RAID: Shadow Legends is a grindy game that requires the players to play continuously for a long duration of time which can harm the small batteries of mobile devices. We highly recommend playing RAID: Shadow Legends on PC with BlueStacks using a keyboard and mouse for the best gaming experience in a time-efficient manner.