News
Train Harder and Smarter with Free Legendary Champion Ronda in RAID: Shadow Legends with this Redeem Code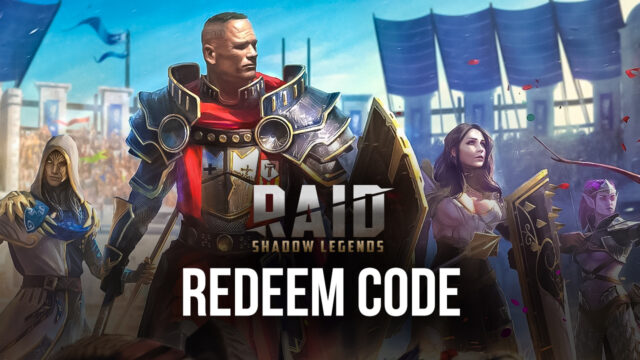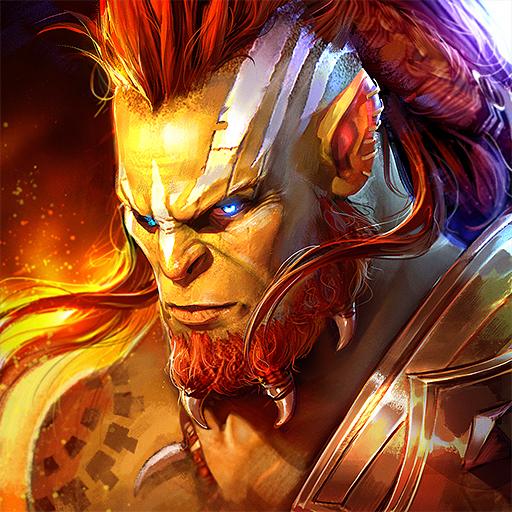 RAID: Shadow Legends, the live 2D turn-based RPG has recently completed 4 years of active live game service. It's growing at a massive pace with each coming year, amounting to a massive 100 million installs on both the Google Play Store and the iOS App Store. Boosted by a strong set of commitment shown by the developers with new updates and an active content creator community, RAID: Shadow Legends has become a trademark for many gacha games. Players can summon and collect over 250+ champions, with new one's being added every single month to add diversity and keep the game mechanics fresh and lively.
Host to different types of PvE and PvP game modes, RAID: Shadow Legends is mainly a gacha game where players are required to summon different rarities of champions. Each champion has their own unique skill set that specializes in a certain type of game mode. Akin to different rarities of champions, there are also different types and rarities of equipment or better known as "Artifacts" in RAID terminology. Veterans who are actively playing the game will immediately let you know that your Artifact quality and quantity is far more superior than the type of champions you own. Artifacts essentially make or break your progression in the game.
If you're a new player, you will have a lot of trouble in getting good artifacts since you are not well equipped to be farming the end game stages of the Dungeons. Coupled with the energy crunch that is present regardless of which stage of the game you are at, you can never deny extra energy. We have the perfect solution for this – A Redeem Code. The redeem code stated below is available only for a limited time, starting from 22nd March 2023 till the end of the month. Any player can redeem this code, regardless of their level.
The promo code – "demolish" can be redeemed for the following rewards:
Full Energy Refill x 1

100% EXP Boost (1 Day) x 1

Silver x 300,000

Multi-Battle Attempts (50) x 1
Players can redeem the code by heading over to the Promo Codes tab in the left-hand side corner -> Entering the code "demolish" -> Clicking on confirm. The rewards will be sent directly to the player's mailbox in-game.
RAID: Shadow Legends is a grindy game that requires the players to play continuously for a long duration of time which can harm the small batteries of mobile devices. We highly recommend playing RAID: Shadow Legends on PC with BlueStacks using a keyboard and mouse for the best gaming experience in a time-efficient manner.