News
Free Epic Champion and More for new players in RAID: Shadow Legends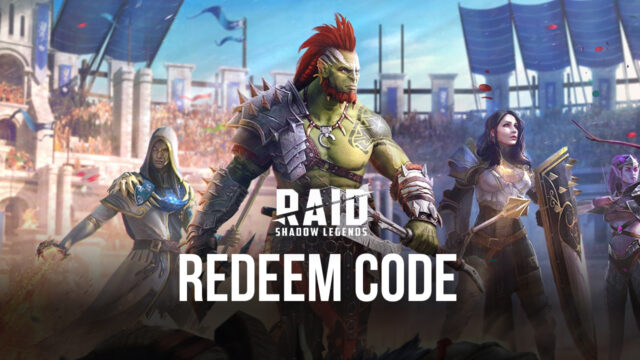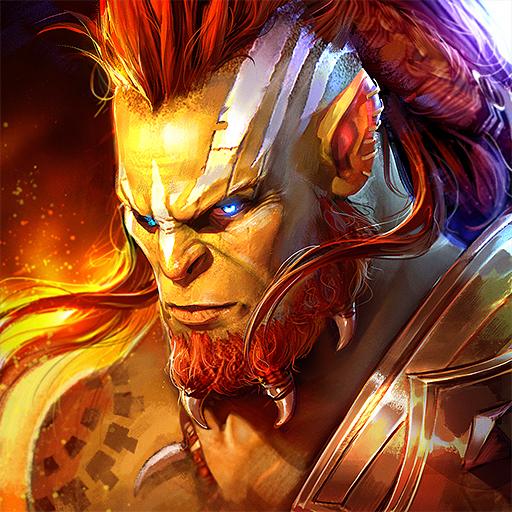 The 3rd anniversary of RAID: Shadow Legends is in full swing with the turn-based RPG by Plarium completing its 3 years of game service. Plarium is stoked and celebrating it in style with an array of celebrations for this special occasion. The latest patch 5.40 also brought a ton of new content and balance changes for the already existing champions for RAID: Shadow Legends as the roster of available champion continues to grow with more and more updates.
RAID: Shadow Legends is a 2D RPG game that is widely known for its beautiful MMORPG stylized graphics and characters. RAID: Shadow Legends incorporates the turn-based combat system as its main gameplay and all champions are designed to have 3 or more skills. Players can acquire these champions by summoning them from the gacha system. As usual, the probabilities for summoning the higher rarity champions are lower while summoning the lower rarity champions is higher. There are 5 different rarities of champions in RAID: Shadow Legends-
Common Champions

Uncommon Champions

Rare Champions

Epic Champions

Legendary Champions
The higher the rarity means the better stats and value of skills but some exceptions exist. Now, what if we said that players can get a free epic champion and some goodies just by typing a redeem code? Yes, Plarium has a special redemption code for a free Epic champion but there's a catch. The redeem code is available only for new players who are below Level 15 and have started playing the game after the 3rd year anniversary of RAID: Shadow Legends started, i.e, on 14th April 2022.
The coupon code – "powerstarter" can be redeemed for the following rewards:
Talia (Epic rarity champion) x 1

Energy Refills x 3

Multi-Battle Attempt x 150
Players can redeem the code by going to the Promo Codes tab in the left-hand side corner -> Entering the code "powerstarter" -> Clicking on confirm. The rewards will be sent directly to the player's mailbox in-game. No expiry date for the code is mentioned yet.
RAID: Shadow Legends is a grindy game that requires the players to play continuously for a long duration of time which can harm the small batteries of mobile devices. We highly recommend playing RAID: Shadow Legends on PC with BlueStacks using a keyboard and mouse for the best gaming experience in a time-efficient manner.