News
Rebel Inc. is Bringing an Interesting Campaign Mode to Mobile Players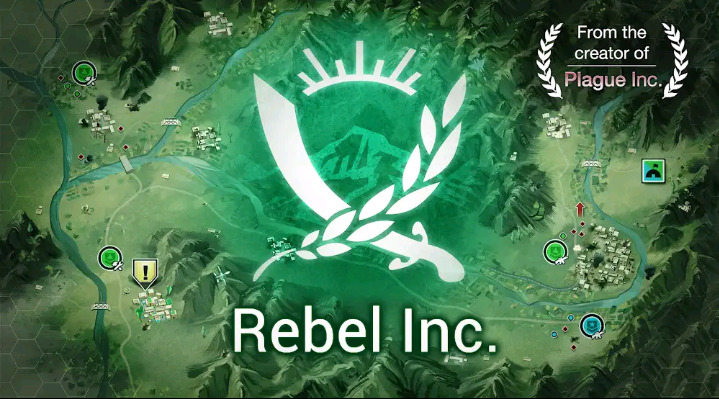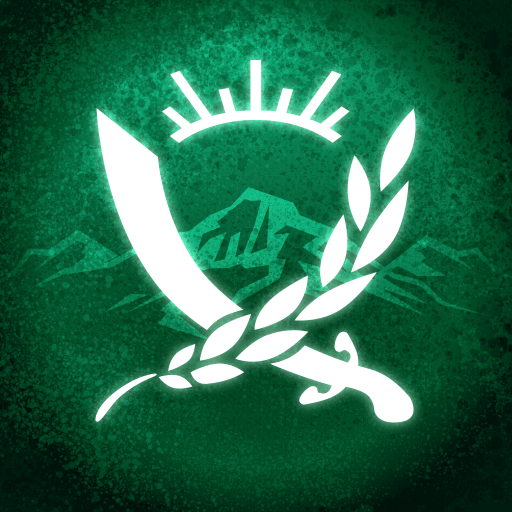 Mobile gamers, get in here! We have some great news for you. Rebel Inc. will be bringing the popular campaign mode to its mobile game formats too. Ndemic, the studio behind this game, has already made success with the Plague Inc title which they have out on both PC and console right now.
Seeing the acceptance of that game led to the development of Rebel Inc. which they intended for mobile-only. This new title was based on the story of the console title, making it more enjoyable than if they went a new way for the latest game.
The only downside was that the mobile version was missing some things which players were used to on the bigger format. Of course, we know that concessions sometimes have to be made when bringing a game to mobile. That, after all, could be the best way to ensure players have fun while not overloading their units at the same time.
Thus, it is big news to note that Campaign Mode will be coming to mobile units too.
What the Campaign Mode means
If you had been bored with the way things have been playing out in Rebel Inc so far, this new change would spice things up for you.
This campaign mode is where you get to perform several large-scale operations across different regions in the game. That opens up more areas in the military cum political landscape, which this game already brings to the table. The end goal will still be to return the country to a state of peace.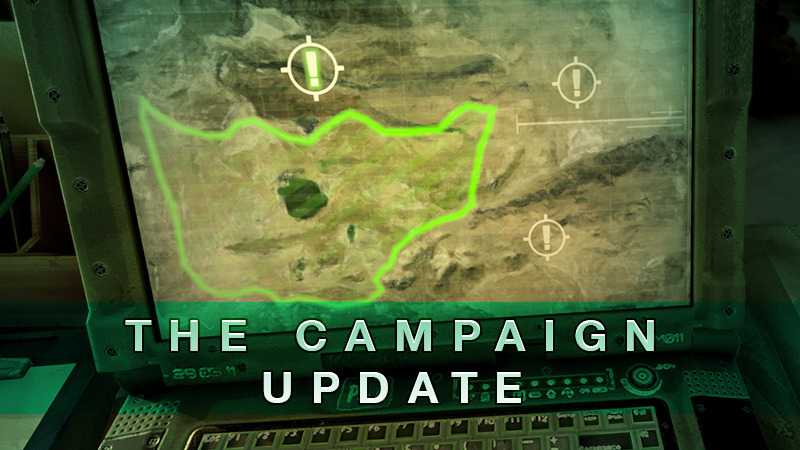 The new regions will be a total of five, all of them procedurally different from the other. The interesting part about campaign mode is that you have to manage diverse resources that come your way effectively for each of these regions to meet your goals of making the country peaceful once more.
You will also have to deal with economic issues, say inflation, while managing political interests like war and unrest at the same time. All this will take a toll on any leader, and that is what we believe Rebel Inc is planning to do. After all, if they do not task you to the core, you might not enjoy the game in its entirety.
If there is one thing that we love about the progression, though, that has to be the benefits coming from stabilizing regions. Making a single area safe will equip you with garrisons, sniper support and a lot more goodies to make your next campaign easier than the last one.
Other Features of the Campaign Mode
Drawing from what has been on console, the campaign mode should not be free from hidden cave systems and other wildcard features.
While you are busy managing the resources and people, you have to keep an eye on your governors too. They will grow weary in the middle of all that is going on. You might even wake up to see that a violent coup is going on sometimes.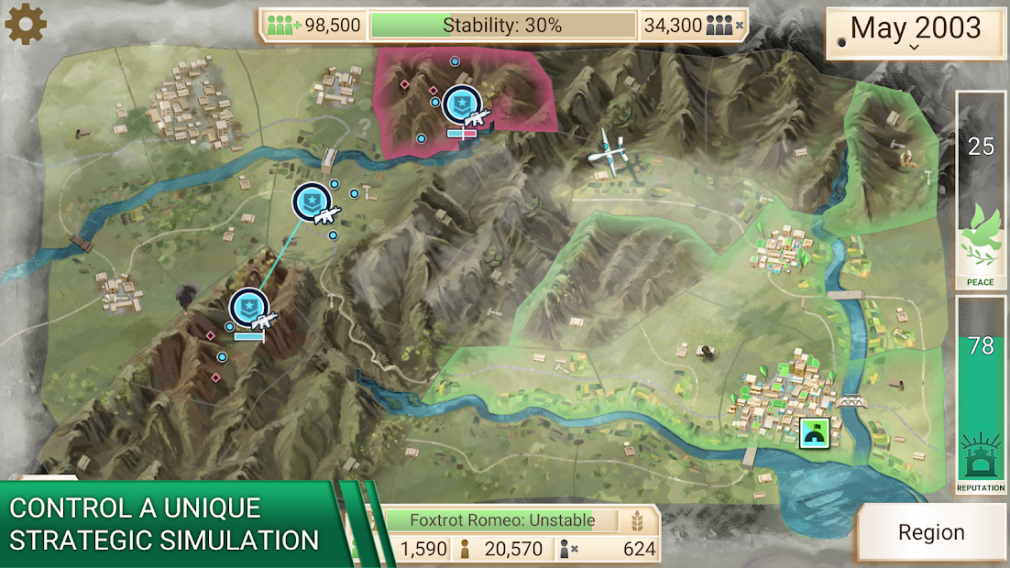 We know – all that sounds like a handful. We do not think it is too much for you to handle, and Ndemic does not think so either. You can keep the excitement up by visiting the Ndemic official website to learn more about what this model brings to your mobile experience.
How You Can Get the New Mode
As of the time of this writing, the Campaign Mode is not officially available to all players. If you would like to get in early, though, a closed beta program is ongoing to make that happen. Sign up to be a part of the closed beta, and you might be lucky enough to get picked.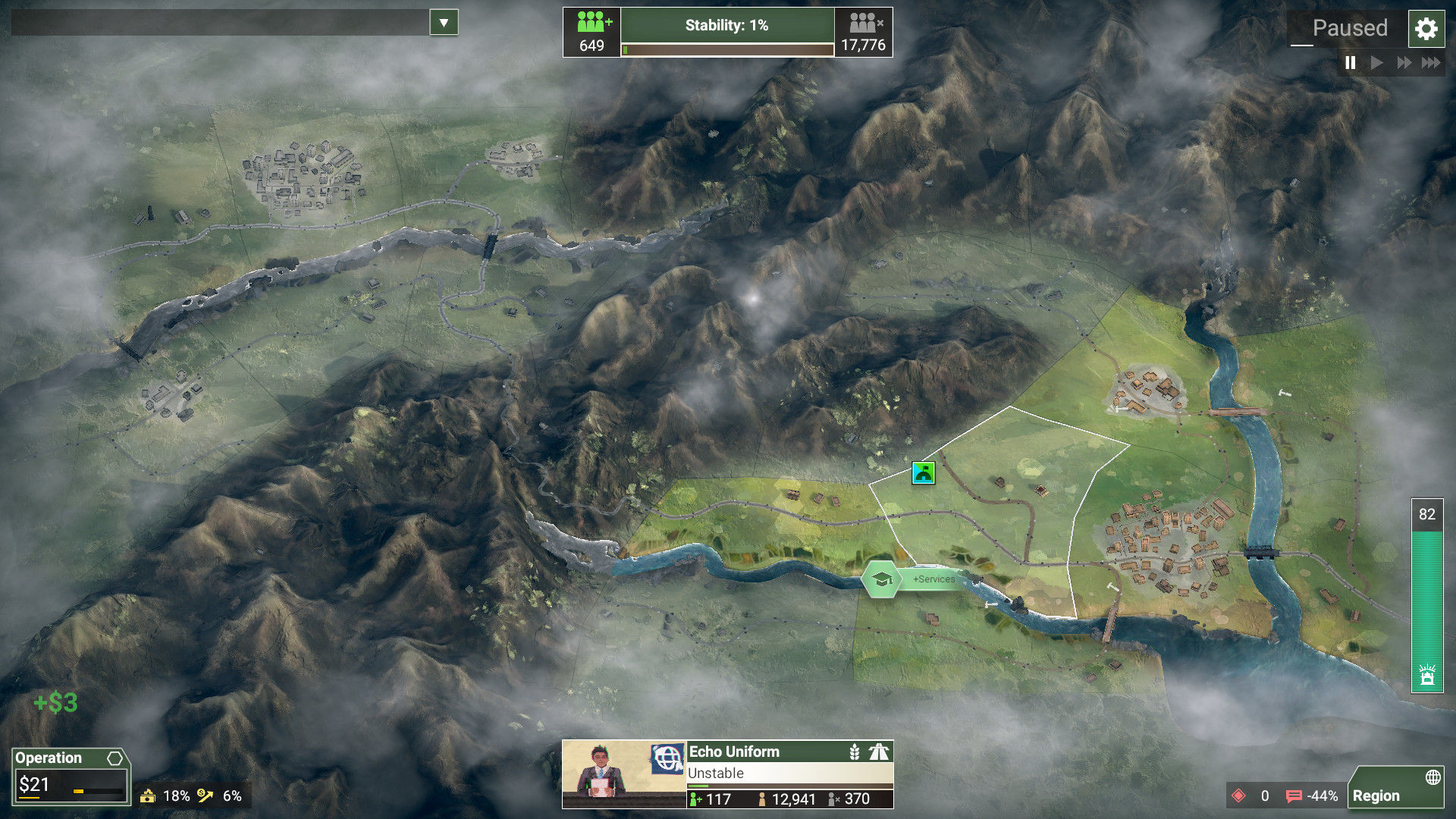 When taking part in this beta, you should be ready to deal with a game that breaks sometimes. You will also be required to provide feedback to help the game developers to better their creation. If you are not cut out for these, we recommend just waiting for the official, polished version of the new mode to be introduced before seeking it out.