News
BlueStacks Redeem Code for Reincarnation M: Sorcery Fight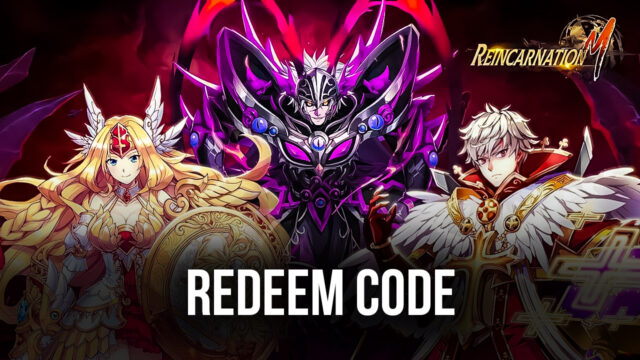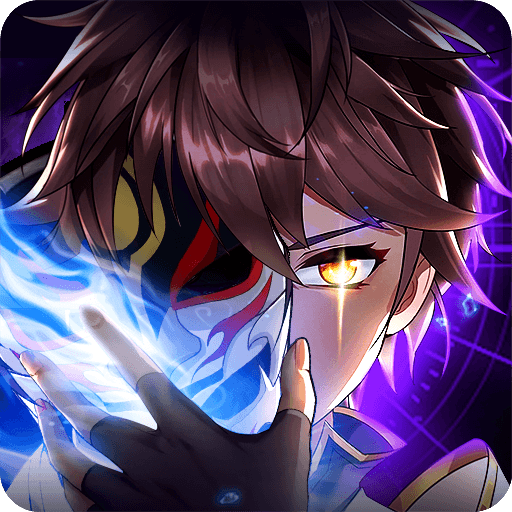 Reincarnation M: Sorcery Fight, the free-to-play Idle RPG by UnlockGame is a unique blend of Isekai themed storyline and characters. Players can experience over 6 different races of heroes from the mythical origin like Gods, Demons, Fairies, Spirits, Humans, and Sorcerers. The game is currently downloaded over 100K times and has a strong social media presence and community.
For our dedicated community who loves Reincarnation M: Sorcery Fight, we have great news for you all as we are proud to present our redemption code for the game. The Redeem Code is – BLUESTACKS
Contents
–
Players can feel free to Redeem this code anytime. If you're wondering how you can redeem the code, here is a short guide on how to do it –
Players can avail of the redemption codes by going to Your Avatar on the left-hand side -> System -> Pack Exchange tab -> Type the code and click on redeem. Players can get the rewards for the code in their in-game mailbox.
Reincarnation M: Sorcery Fight is classified as an IDLE RPG title which means do not expect over-the-top engaging animations and tactical combat style. Idle games are generally more forgiving towards players who are looking for a casual gaming experience and do not have the time required to "Grind" the game. The story takes place in an Isekai world where the protagonist respawns as a Demon Lord and aims to save the world but gets repeatedly defeated by the Brave Warrior. This time, you have chosen to not back down and finally fulfill your ambition along with your friends.
Reincarnation M: Sorcery Fight is a gacha/hero collector game where players summon for different units from different classes/races like Gods, Demons, Fairies, Sorcerers, Humans, etc. Players can further enhance them to make them stronger and arrange them in a suitable formation for some tactical advantages in battle. The gameplay itself, is very Idle, as the majority of the game plays by itself with the players only having control over the formations. The game also has some great Quality of Life features like Auto-Sweep, AFK resources like EXP, Gold, and much more.
Reincarnation M: Sorcery Fight is a casual friendly Idle RPG that makes for some interesting combat. We recommend playing Reincarnation M: Sorcery Fight on a PC using BlueStacks with a keyboard and mouse for 60 FPS Full HD lag-free experience on a bigger screen.