News
Rise of Kingdom New KvK Season: King of the Nile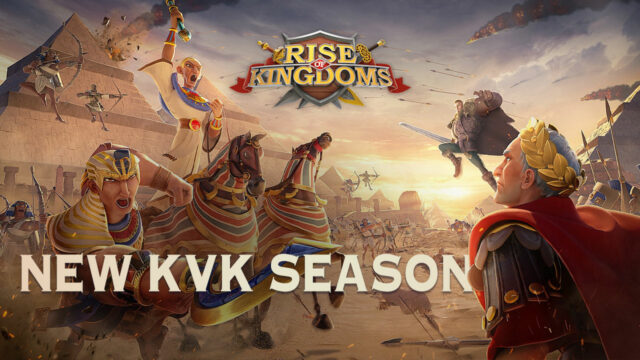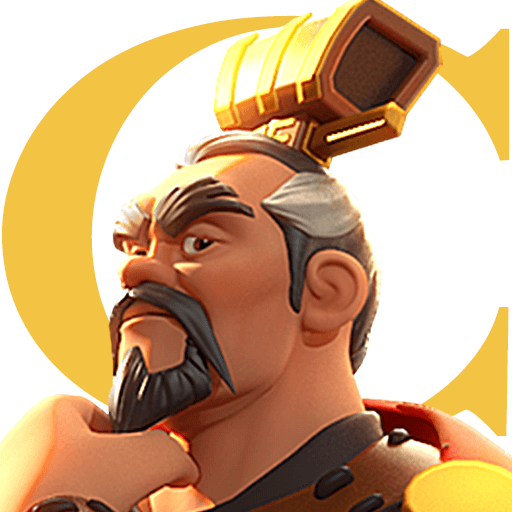 Rise of Kingdoms is the biggest innovator for the city-builder RPG and leads the genre in terms of new strategic content being released on a regular basis. Developed and published by LilithGames, the latest news for Rise of Kingdoms is a brand new KvK (Kingdom V/S Kingdom) season which is scheduled to release the very next week. As per usual, the new KvK map will first be released for the early pioneers to flesh out the bugs and crashes if any occur. It will be made into a regular occurrence after the first pioneer test is finished. Rise of Kingdom is available to be downloaded on your PC as a free-to-play game with BlueStacks through Google Play Store. Players can enjoy it the best using their keyboard and mouse.
New KvK: King of the Nile
The new KvK season is titled "King of the Nile". As can be deferred from the title itself, the theme of this KvK season is going to be Egyptian. Some of the new features that are coming along with it are as follows:
1) 3v3 KvK: Players can form teams with other kingdoms to destroy holy sites. 2 new Holy Site as camps are added – Camp Seth and Camp Horus.
2) Players will be able to choose their own KvK strategy. Currently, 3 distinct strategies exist for this KvK – boosting battlefield performance, mapping army strength, or supporting logistics.
3) New KvK Map – An entirely new Lost Kingdom map is scheduled to be made available to all governors to test out their new Epics.
That covers everything coming with the new KvK season in Rise of Kingdoms.