News
The Seven Deadly Sins: Grand Cross is Having Another Anime Collaboration with Re:Zero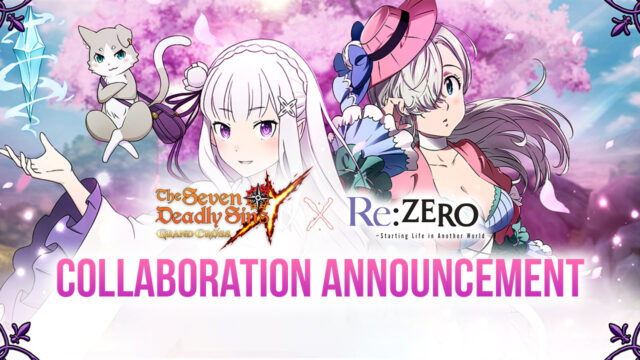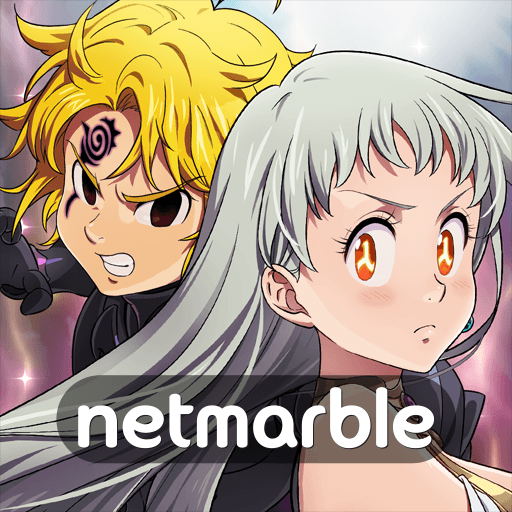 Just when you think the Stranger Things event is the best collaboration to have ever come to The Seven Deadly Sins: Grand Cross, this anime mobile game drops another bomb.
The Seven Deadly Sins: Grand Cross just announced a new collaboration with Japanese animated series Re:Zero. Re:Zero is a popular isekai anime which focuses on Subaru Natsuki, a shut-in who got transported into a different world. The anime was released back in 2016 and was animated by White Fox Studio.
Of course, before Re:Zero we had Attack on Titan as another anime collaboration with the mobile game just last year, which you can read on our previous blog post. We saw Mikasa, Eren, and Levi all live with their 3D Maneuver Gears inside the game.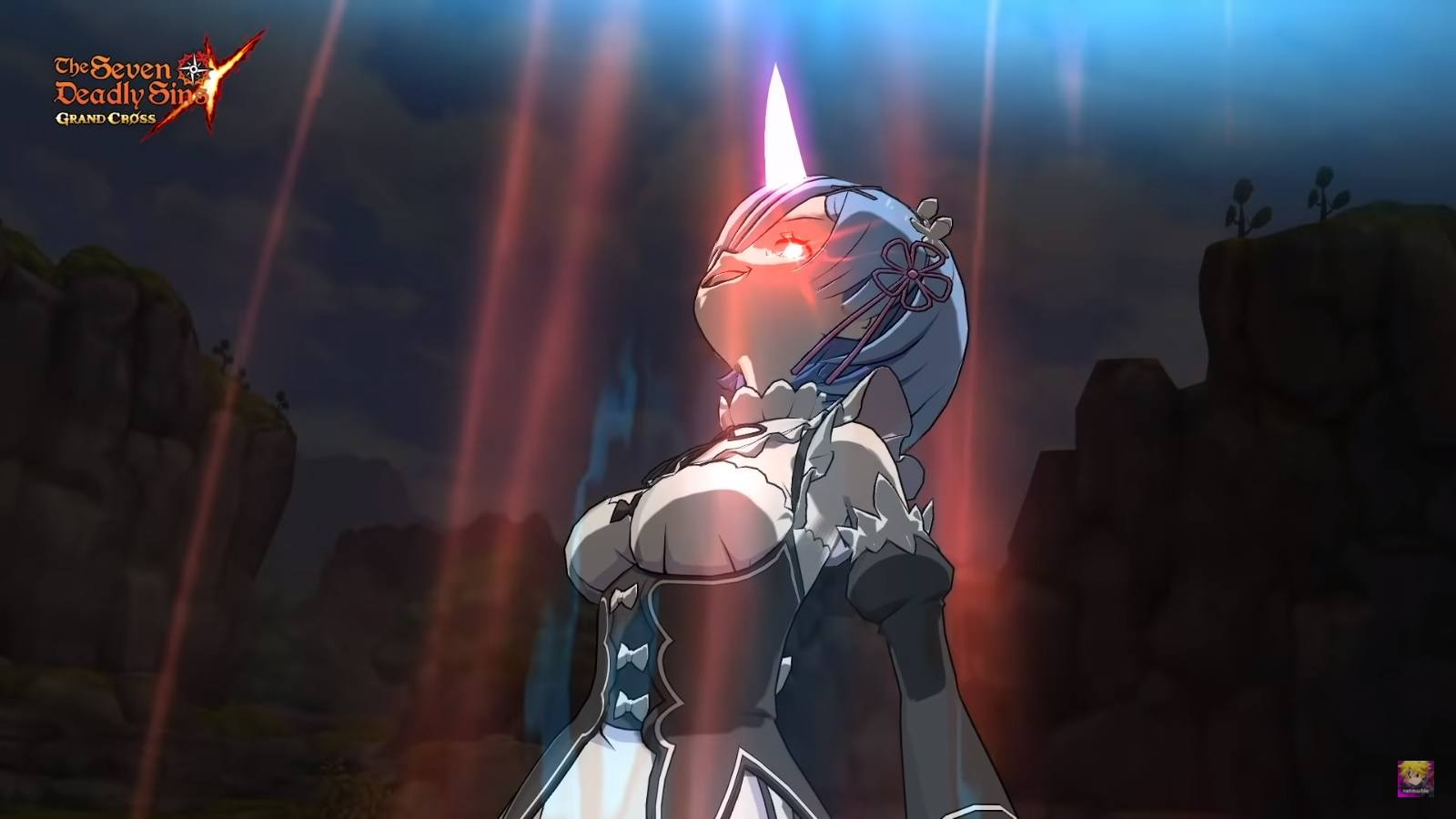 Based on the video trailer that the game released, we will be seeing the twin maids Rem and Ram, the protagonist's contracted spirit Beatrice, the main heroine Emilia, and of course Subaru Natsuki.
So how did these Re:Zero anime characters wind up in The Seven Deadly Sins: Grand Cross? Subaru basically explained that all of them got lost and do not have a single idea as to how they could get back. Now they are stuck inside the world of The Seven Deadly Sins.
Anyone who participates in the event will receive a guaranteed Ram, the other half of the twin maids. Ram is the pink-haired girl who loves her sister Rem and believes that lord Roswaal is the greatest and no one else can convince her otherwise.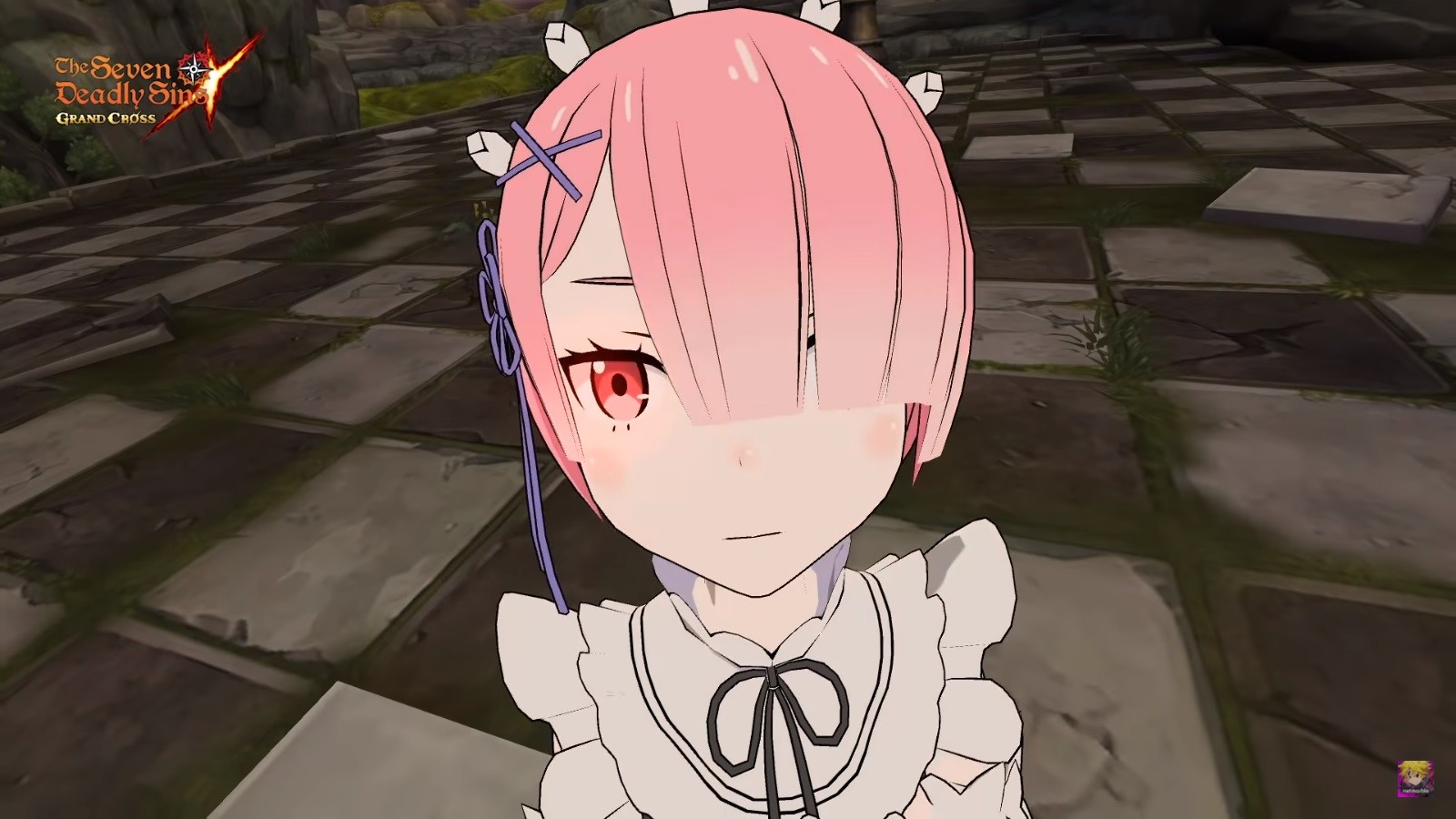 Netmarble has not yet announced the official release date of The Seven Deadly Sins: Grand Cross and the Re:Zero collaboration, but fans are expecting it will drop sometime this week.
In the meantime, players can participate in the current Stranger Things event which features Netflix's most popular characters — Eleven, Will Byers, Mike Wheeler, and Jim Hopper. Of course, the Mind Flayer is also present in this event and you, as the player, will be helping Eleven, Meliodas, and the gang defeat this insane monster.
If you are having a difficult time grinding and joining these events, try playing The Seven Deadly Sins: Grand Cross on PC via BlueStacks. It has all these cool features which would help you achieve your goals and objectives inside the game. For instance, their Macros feature lets you skip all the menial and repetitive parts of the game and keep it all under one keypress.
Are you excited to see Subaru and the gang take over The Seven Deadly Sins: Grand Cross? Let us know what you think in the comments!