News
'Star Wars: Knights of the Old Republic II' for Mobile Releasing on December 18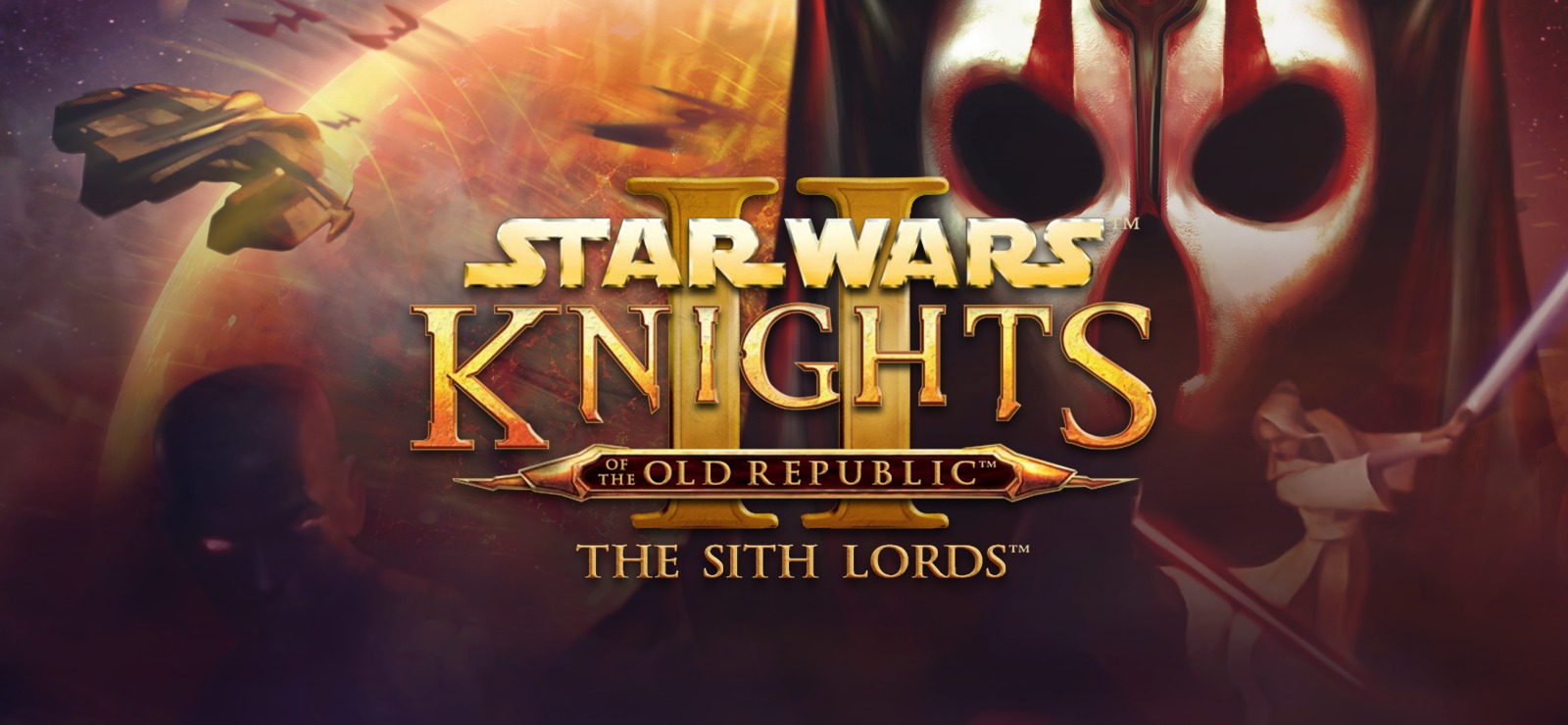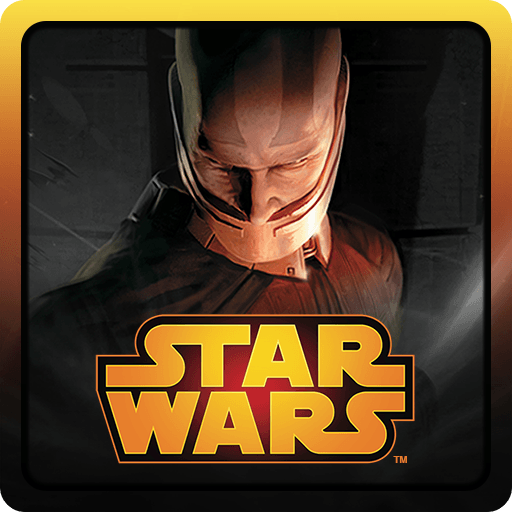 Star Wars: Knights of the Old Republic II, one of the most popular RPG titles of its era is coming to mobile platforms courtesy of Aspyr Media. The game will be available at USD 14.99 from December 18. It will release for both Android and iOS. Check out the mobile trailer of Star Wars: Knights of the Old Republic II below.
Game Features
A story set before the events of Lucasfilms' Star War Prequel trilogy.

Customizable characters.

Pick between the Light and Dark sides of the Force.

Mortality System

: It affects more than just your Force powers. Also, the in-game actions will have an impact on your party.

The game will support touch controls. (no need for a controller or extra peripheral)
Elizabeth Howard, vice-president of publishing at Aspyr Media stated that "Fans around the world have been asking for a mobile version of the popular RPG Star Wars: Knights of the Old Republic II from a long time and we're thrilled to bring it to them finally." She further added by saying, "We're proud to continue working with Lucasfilm to bring classic rpg titles like Star Wars Knights of the Old Republic II to modern platforms."
In case you're wondering, Obsidian Entertainment developed the original Knights of the Old Republic II back in 2004. They are also behind the development of an action-based RPG 'Fallout: New Vegas' that was released in 2010.