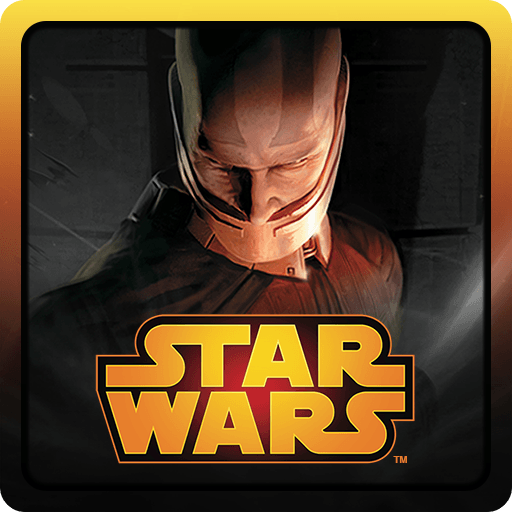 Aspyr Media, Inc.
Role Playing
Last Update October 19, 2015
May be Force be with you, as you represent the last Jedi hope. Or its doom!
Are you ready to choose your path? Four thousand years before the Galactic Empire, thousands and thousands of Jedi Knight fought against the ruthless Sith. Many has fallen, and the Force's future is compromised. You are the last hope of the Jedi Order, and it's your task to master the Force and save the Republic. Or will you fall to the Dark Side? Play Star Wars Knights of the Old Republic on PC and Mac with BlueStacks and determine the destiny of the entire galaxy, and yours, in one more Star Wars epic role-playing experience! Play with unique characters and creatures, and go from planet to planet adventuring yourself while you try to seal your fate and choose your path. Hero or villain? It's up to you! Choose your party with nine different characters, from Droids to Wookiees, and travel across eight huge worlds in the Ebon Hawk. Learn how to use the Force and build your own Lightsaber. Download Star Wars Knights of the Old Republic on PC with BlueStacks and become a true and promising Star Wars character right now! You can bring balance once again to the Force, or represent its doom. Which side are you going to take?