News
Super Planet's Sword Master Story Game in Pre-Registration. Here's all We Know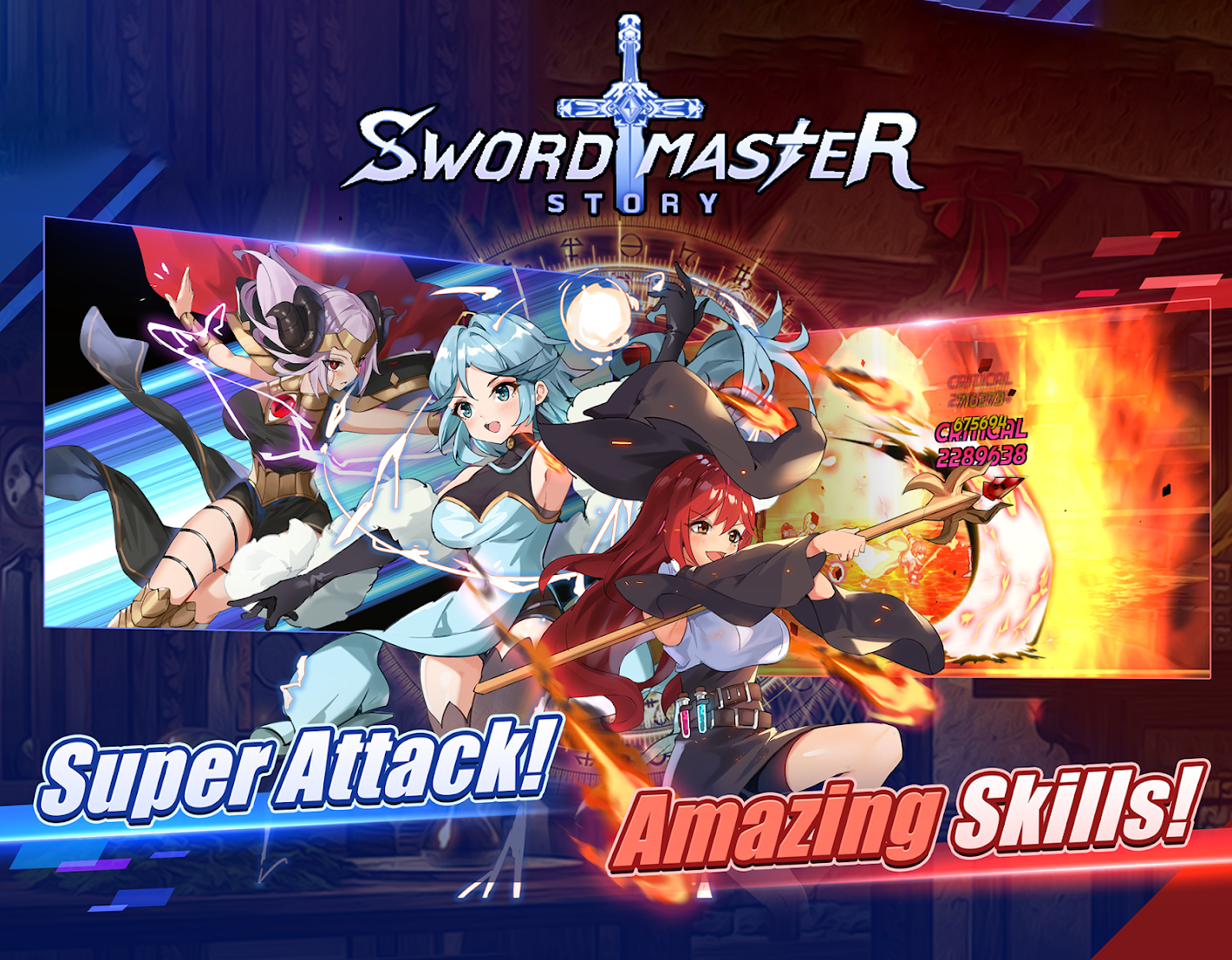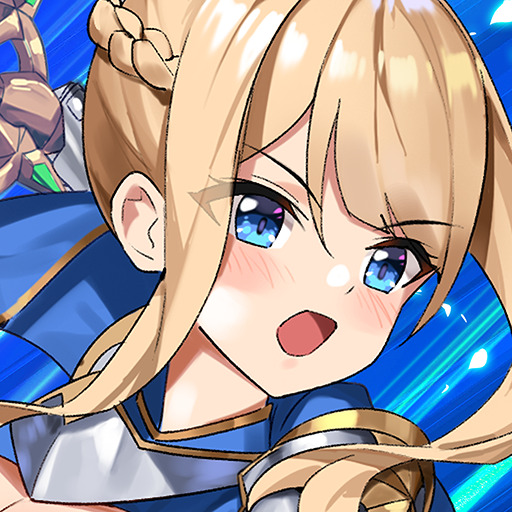 Korean developer studio Super Planet has been around since 2016 and has released a handful of mobile games of various types including Idle RPGs, roguelikes, clickers, action RPGs, and idle games, among others. While these titles have had varied success, they stand out to us due to their concepts and art styles; they're really pretty games to look at, and they're quite fun, too. This is the reason why we can't help but be excited since Super Planet is releasing a brand new game shortly. Get the most from your experience Sword Master Story on PC.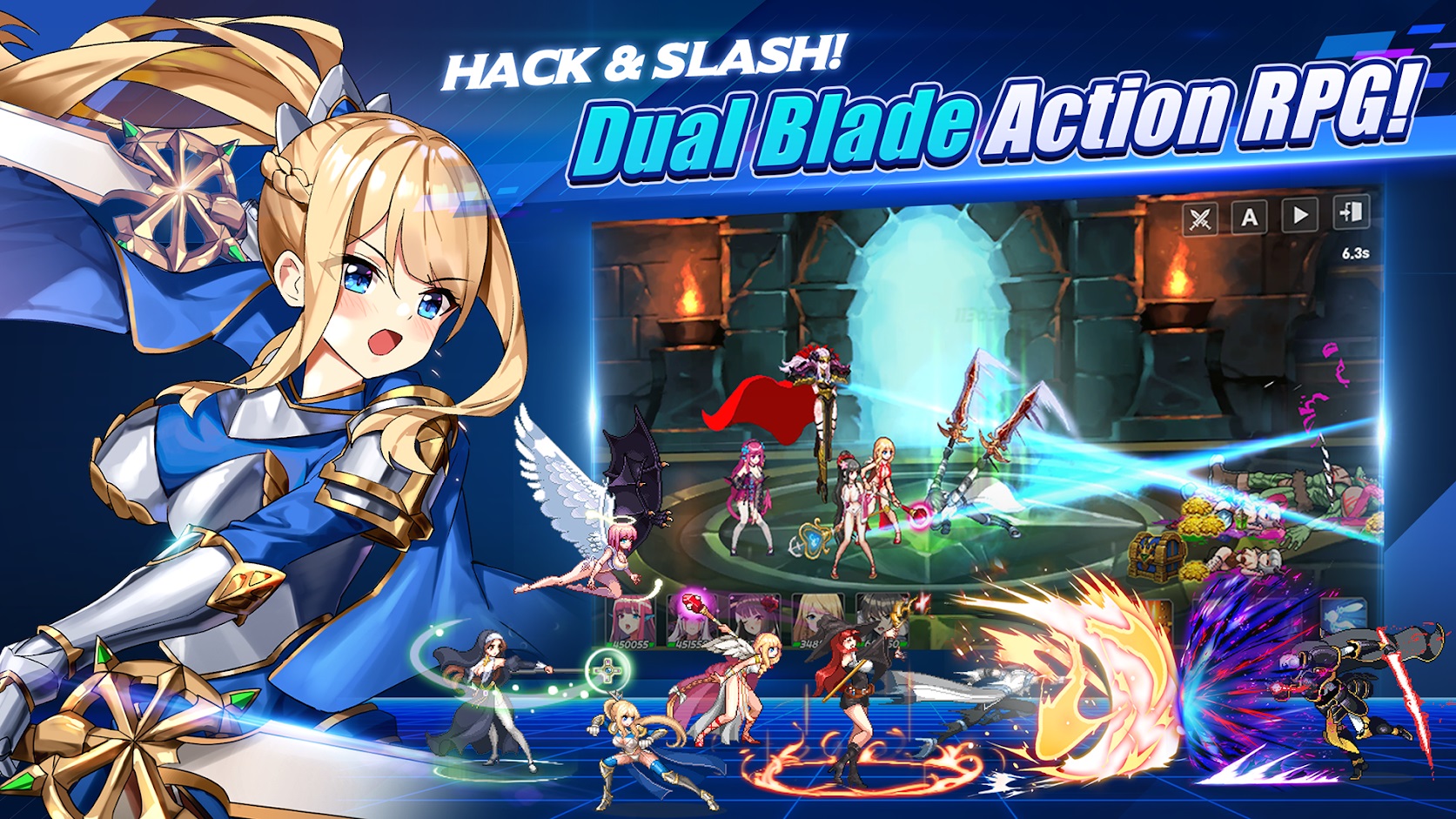 Hack and Slash Your Way to Victory
Sword Master Story is an upcoming 2D hack & slash action RPG game, where you run around stages engaging enemies of all shapes and sizes with powerful combo-based attacks. The levels in this game are typically side-scrollers and, from what we've seen in the gameplay footage, you'll get to explore them with a squad of up to 5 characters.
The combat initially might look a bit overwhelming since you'll be controlling a bunch of characters in real-time. However, it seems that what happens is that you only really move and attack with the leader, while the others follow close behind and provide support via skills and auto-attacks. At the moment of launch, there will be 40 different characters to recruit, and you'll probably have to unlock them via a gacha summoning system.
Throughout your travels, you'll obtain materials and resources to upgrade your heroes, either by leveling up, equipping new costumes, or by rebirthing and transcending them once they're powerful enough. There are also many different upgradeable weapons to collect, which can grant powerful stat boosts to the heroes who wield them.
However, what really stands out about Sword Master Story is the action. It looks straight out of a stylish hack & slash game like Devil May Cry. A closer example on the same platform would be Honkai Impact 3rd. In other words, you get to string together fast attacks, and destroy enemies with powerful combos. And whenever you're not slicing and dicing, you can also unleash devastating and flashy special abilities that affect all the enemies on screen.
When is it Releasing?
The Sword Master Story release date is this September 17. You will be able to find the game on the Play Store, and of course, on BlueStacks as well. If you want to enjoy this promising action RPG on PC and with the best controls, graphics, and performance, make sure to swing by our site by then and download our emulator.