News
T3 Arena, An Overwatch Like Shooter, is Now Open for Pre-Registrations on the Google Play Store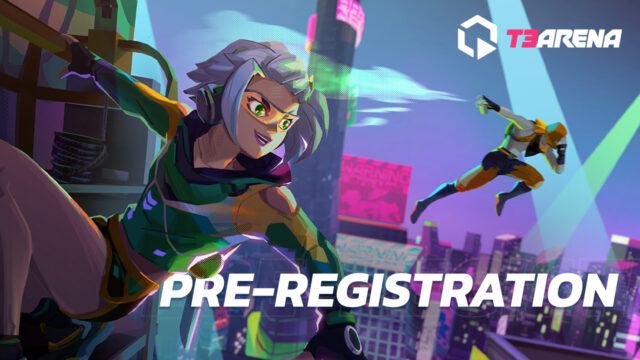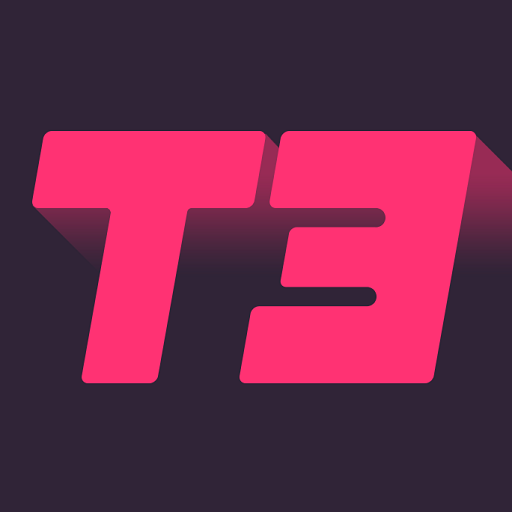 T3 Arena is a 3v3 mobile hero shooter being developed by XD Entertainment Pte Ltd. The game is currently accepting pre-registrations on the Google Play Store and will be released on Android devices in the fall. The game was launched on iOS and TapTap earlier this year and garnered over 3 million downloads across both stores.
The game features mechanics such as automatic fire regardless of the game mode or character, making it easier for players new to the shooter genre on mobile devices. Each match lasts 3 minutes, making it a great way to understand, learn the mechanics and enjoy the game in anyone's leisure time.
T3 Arena features 18 characters players can choose from and strategically battle against other Arena players to win the matches. The game recently revealed a new hero in the title named Hua Ling with the ability to shoot mighty arrows from a distance. She possesses the ultimate ability – Whirlwind, enabling her to create a vortex that moves forward and harms any enemies within its contact.
The following are some of the characteristics T3 Arena has to offer :
The rounds go on for 3 minutes.

Players can play solo or team up with their friends. The game also features an in-game voice chat for communication and coordination during battles.

Players must collect different heroes and unlock special skills by levelling them up.

All the game modes feature an auto-firing mechanism.

The game features various modes such as Team Deathmatch, Free-For-All, Clash, Payload, etc.
If you are interested in T3 Arena 3v3 Mobile Shooter, check out the Google Play Store for details on pre-registration.