News
NetEase's 15v15 Tank Battle Game : Tank Company Soft Launched for Android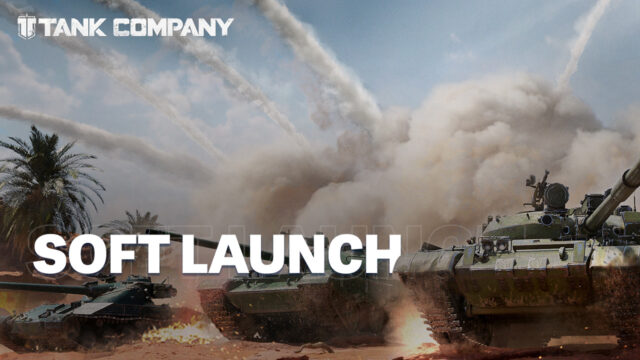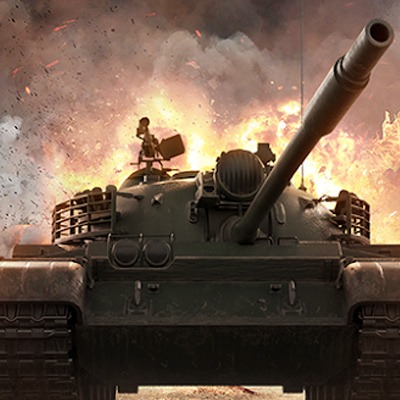 NetEase Games recently announced the soft launch of a new 15v15 tank battle game called Tank Company. The game was announced in August 2021 and is now available for Android devices.The Gameplay real-time battles on various historical maps featuring realistic tanks and weapons. They must play strategically on the map and win against their opponents.
Tank Company features World War II and Cold War vehicles
The MMO tank shooter lets players select between a hundred tanks based on real-life events such as the Second World War and the Cold War. The game currently has five types of tanks, which players can choose from –
Light Tanks
Medium Tanks
Heavy Tanks
Tank Destroyers
Self-propelled artillery
Each of these tanks features a unique set of combat characteristics, ranging from fast tanks with the ability to analyse the battlefield to heavy machines equipped with hefty armour to protect the other tanks from damage. Various tanks come with different roles – support and sniper being two of the many available in Tank Company. The developers have mentioned that more tanks will be added to the game in future updates.
Tank Company features maps of up to 1 million square metres based on some of the most famous battle locations in world history. The maps feature scorching deserts, abandoned factories, and snow-covered towns, creating a unique experience for the players regarding map control and their approach in the battle.
Players must start with a Tier 1 tank and work their way up to levels such as the Tier VIII tank. The main objective of the game is to participate in 15v15 mass battles. However, the game features many other custom modes for players to appreciate, such as Hide and Seek and Low Gravity.
Tank Company features rewards for new players
After September 15th, players can log in for two days consecutively to receive a unique Pre-launch Avatar and 1 Day of Premium Account along with other benefits such as 100,000 Silver Coins, 5,000 Global EXP, and 10 Controllable EXP Bonus (x3). NetEase games bring this up to help new players get accustomed to their duties as tank commanders.
If you are interested in Tank Company by NetEase Games, you can download it from the Google Play Store for Android devices.