News
Tears of Themis Upcoming Event: Romantic Rail Getaway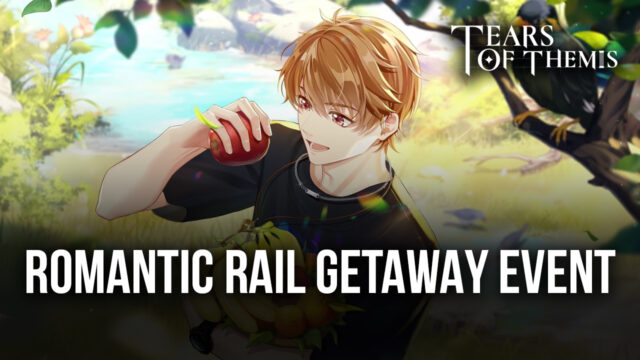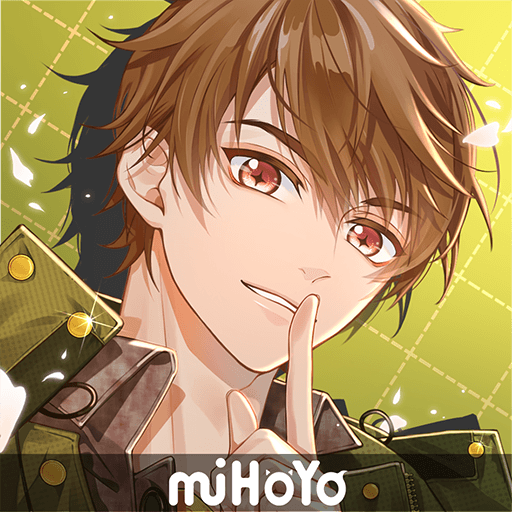 miHoYo recently announced a limited-time event called Romantic Rail Getway for their popular otome adventure game Tears of Themis. The event will start on November 12 and will end on the 28th; during the event, players will be able to start a romantic rail trip with either Luke or Marius, depending on your personal preference.
After the "Romantic Rail Getaway" event starts on the 12th, you can choose to start your romantic rail trip with either Luke or Marius.
Complete all content in Luke's Travel Route to receive a free event R card: Luke "Gaze"

Complete all content in Marius' Travel Route to receive a free event R card: Marius "Freeze-Frame."

Complete both Travel Routes to obtain the "Romantic Rail" Badge, S-Chips, Selection Star SR, and other rewards
Limited-Time SSRs
The Romantic Rail Getaway event works similarly to the Summer Breeze in terms of the gacha system. Here, there are a total of 4 SSRs to choose from; are SSR Marius, SSR Luke, SSR Artem, and SSR Vyn.
These 4 are divided into two banners meaning you only need to wish on one for any two SSRs. You will need 200 Pulls or 36000 S-chips for a Guaranteed SSR, and 100 Pulls or 18000 S-chips for a Random SSR.
Players will be able to purchase Luke RAVEN's Invitation "Marks of the Wilderness" and Marius KING's Invitation "Vacation in the Woods" during the event. And if they choose to purchase them after completing the event, they will receive a discount.
The Romantic Rail Getaway Events
Now, the event will be split into two parts, first will be a puzzle game like the one we saw in Summer Breeze, and the second part will be a railway journey with the characters.
In the puzzle event, players will have to complete limited-time quests and get event currencies that can then be used to open the puzzle slots. And that's it; complete the 25 piece puzzle, and you win the first part of the event. Players will receive gifts and rewards each time after they correctly fill in 5 pieces (5,10,15,20,25).
You can expect challenges/quests such as;
Use 360 AP during the event period

Use 720 AP

Use 7 work Permits

Complete 30 Anomaly Investigation levels

Spend 100000 Stelin

Refute 20 Logic Arguments

Use 30 Logic cards in debates

Perform 5 interactions in Visit

Complete 4 Resource Requisitions at NXX HQ
To unlock the second part, the railway journey with the boys, you will need to finish the main story that is from 02 to 28. Part 1 of the RRG event will feature Luke and Marius routes; choose the one you like first because you will have to complete that route first before switching to the next route.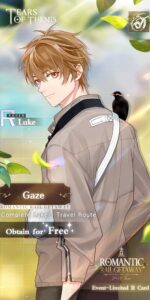 With the Luke route, you can experience the ways of the savanna, investigate the case of a missing diamond. And with Marius, you can partake in the cultural traditions of the rainforest while searching for a mystical and endangered herb.
It will be a 5-day 4-night journey, during which players will be rewarded with an R card of the respective 4 boys. Players will also unlock voice lines every day as the journey proceeds, and there are 10 voice lines for each boy.
That's it for now, and good luck with the Romantic Rail Getaway event; remember it starts on November 12.