News
The Seven Deadly Sins: Grand Cross 2nd Anniversary Part 2 Explained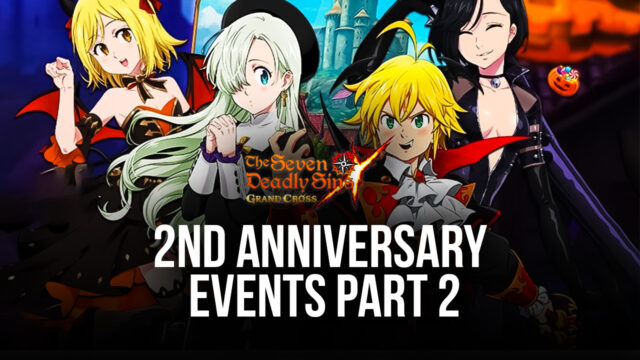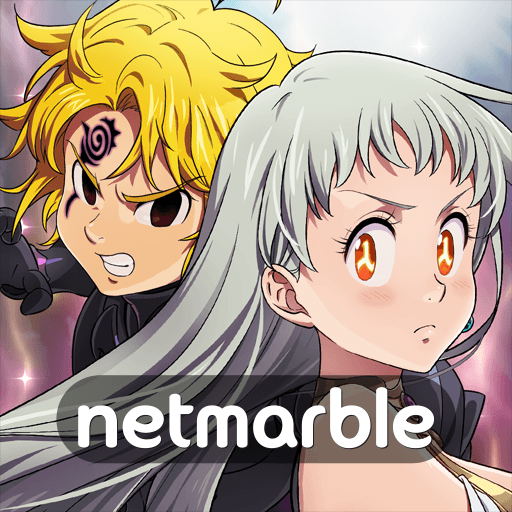 The celebration does not stop as The Seven Deadly Sins: Grand Cross (or 7DS for short) reveals the second part of their second anniversary event.
We got plenty of gifts and freebies just a few weeks ago with the Part 1 Anniversary event. There were a lot of mini events including draws, event boss battle, diverse events, Chapter 18 unlocked, and deathmatch.
A total of 110 free 2nd Anniversary SP Seasonal Hero Draws were given away for free to diligent players who logged in for 14 days.
Now, we are approaching the other half of the celebration. Let us take a closer look at The Seven Deadly Sins: Grand Cross' Part 2 anniversary.
Festivals for all
As we all know, the Japan and Korea servers have different anniversary dates than the Global server. The developers have promised that they are working to minimize the gap between the builds on these three servers.
As part of this movement, The Seven Deadly Sins: Grand Cross is going to make all festivals available to all players worldwide. This means the Japan and Korea banners will be accessible to everyone.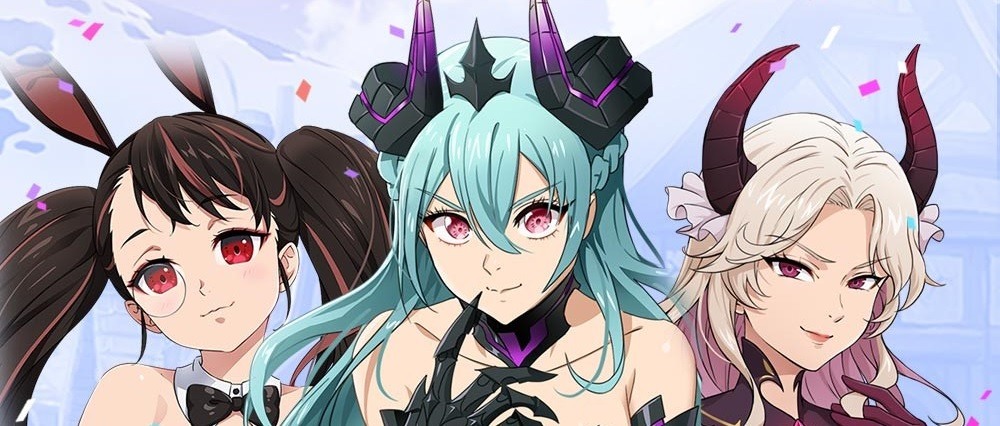 The global build will be called the 7DS Anniversary or 7DS Half Anniversary while the Korea/Japan build will be called Grand Cross Anniversary.
New content Schedule
To ensure that everyone will truly enjoy this celebration, the developers of 7DS have decided to spread out all of their planned content in appropriate amounts. This, of course, applies to the events at the Anniversary Part 2.
The Tower of Trials and the Final Boss will drop later this week.
July Events
To jumpstart things, the Seven Deadly Sins: Grand Cross 2nd Anniversary Festival Part 2 will begin soon.
The game's adorable mascot New Oslo & Hawk will be joining players in the celebration. Oslo is the black hound while Hawk is the pig.
Grand Cross Ragnarok
Aside from this, Chapter 1 of the Grand Cross Original Series, Ragnarok, will be available to players soon. This is a must-play especially for loyal 7DS fans since this story is a Grand Cross-original. Yes, this means new content that has not been published in the manga nor played in the anime series.

"We've worked hard to prepare something new through expanding the universe of the original series," said the developers.
Expect to see and experience Ragnarok's original characters, the World Tree Tower (to get growth materials), and Grimnir's Book (the game's thorough guide).
To celebrate Ragnarok's Chapter 1, Netmarble will be giving away 100 Diamonds, a Ragnarok SSR hero, and a costume set to all players.
Grand Cross' Ragnarok is planned to be like a 24-episode anime series that will continue until next year. The developers promise new game modes, new heroes, and a boss battle that requires a new strategic approach during this time.
Are you excited for Ragnarok's arrival to The Seven Deadly Sins: Grand Cross?