News
The Walking Dead: Survivors is Coming to Android and iOS This Summer; Pre-registration Begins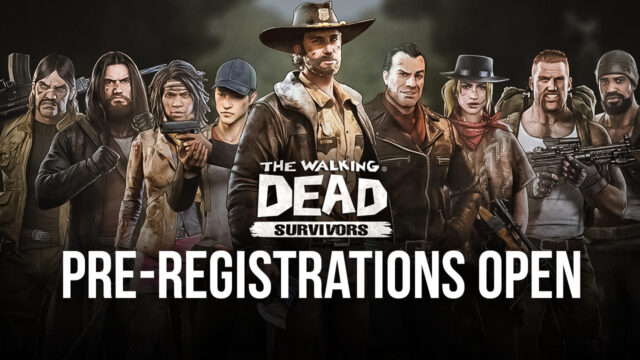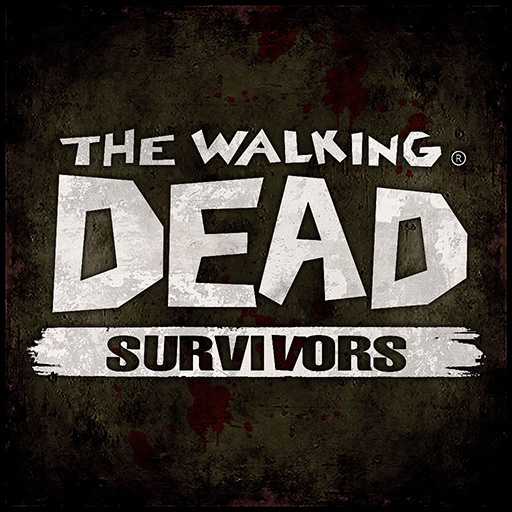 A new strategy survival PvP game called The Walking Dead: Survivors, published by Elex, is set for release this summer. The game will be releasing for both Android & iOS devices. The game is entirely based on The Walking Dead stories as told in the comics. However, the intriguing part is that the game will feature tower defense elements and incorporate key characters from the original TV series. For those of you who're eager to try the game out, there's some good news. Check this out:
The Walking Dead: Survivors pre-registration starts NOW! ?
Compete and cooperate with millions of players to survive! ?

✨Tap to pre-register now!✨https://t.co/To3nbVTSOF pic.twitter.com/jsswUBEScu

— TWD:Survivors (@TWD__Survivors) March 16, 2021
More interestingly, the game has already got over 500,000 pre-registrations so far. If you're familiar with The Walking Dead series, you'll quickly recognize the different versions of the character that the game has to offer. From Rick to Vayne to Maya, the game revolves around the main characters from the comics and TV series. Each character will have its attributes, stats, and skills.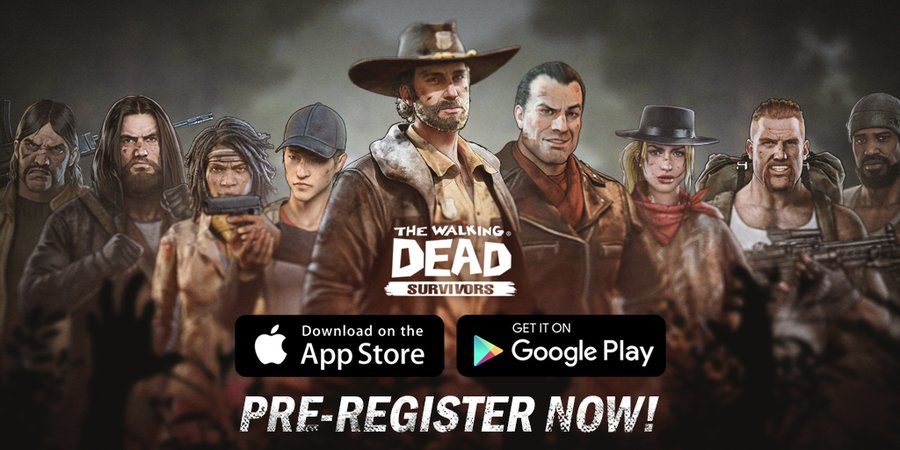 In The Walking Dead: Survivors on PC, the survivors will be divided into two different roles/categories: Combat and Development. Both these roles will be tasked with various objectives to help fortify the defense to go up against other players and Walkers. Players can also build settlements for them in-game and recruit other survivors to help them out. Their objective will be to secure the areas around their camps and expand their domains simultaneously.
You can pre-register for the game here for both Android and iOS. The title is slated for a release sometime in Summer 2021.