News
The Witcher: Monster Slayer is now available for Android in Australia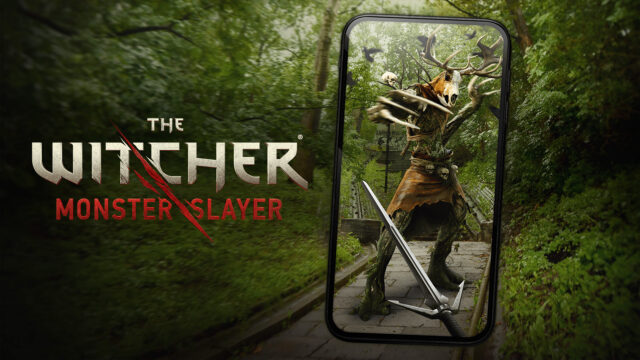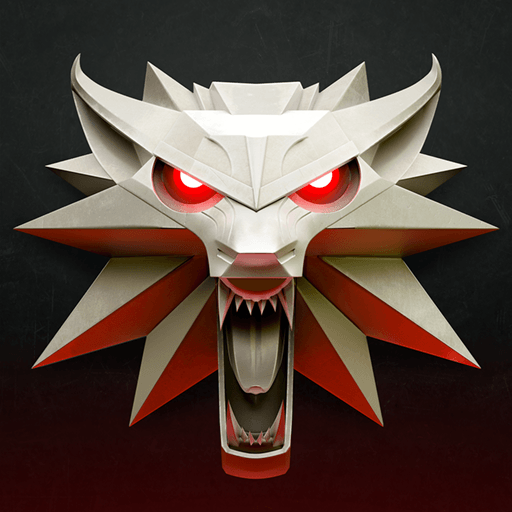 The Witcher: Monster Slayer was first announced way back in August 2020. About a month ago, the game was first made available for players in New Zealand. However, today, it was announced that the location-based augmented-reality RPG is now playable on Android devices in Australia.
In case you're wondering, the game is set in the Witcher universe that takes you on a mob hunting adventure. If you haven't heard of augmented-reality before, we would like to tell you that this title has Pokemon Go-like mechanics but with a fascinating touch of the Witcher series. Check out this tweet posted on the official Twitter handle of The Witcher: Monster Slayer:
Witchers,

Monsters were spotted in Australia on Android, it's time for witchers in this region to help us improve #TheWitcherMonsterSlayer

Download the game now on Google Play!https://t.co/VxoIsBzYoo

Witchers with iOS stood up to a great challenge, but monsters never sleep. pic.twitter.com/AaxvyCpJ2t

— The Witcher: Monster Slayer (@TheWitcherMS) March 8, 2021
Here's everything that the game has to offer:
Track your targets:

Players can use real-time weather conditions or time of the day and venture out to hunt monsters living around them.

Explore advanced augmented reality:

Thanks to the AR features, The Witcher's dark fantasy world becomes real. The game encourages exploration and shows you a different side of the world.

Become a Witcher:

The game boasts of deep and story-driven quests that take you on epic adventures inspired by The Witcher series.

Put enemies to the sword:

Players can take on gigantic, console-quality monsters in first-person combat inspired by role-play.

Gather trophies from fallen foes:

After successfully taking down beasts and monsters, players can showcase their collection of the monsters they've slayed.
The game will be expanding to more regions in the future. Even though it is only available for players in Australia and New Zealand, Malaysian players who own iOS devices can also try out the game by downloading the game from the Malaysian, Singaporean, and Filipino Apple Store, respectively.