News
The Witcher: Monster Slayer Open Registrations for Early Access to Android Soft Launch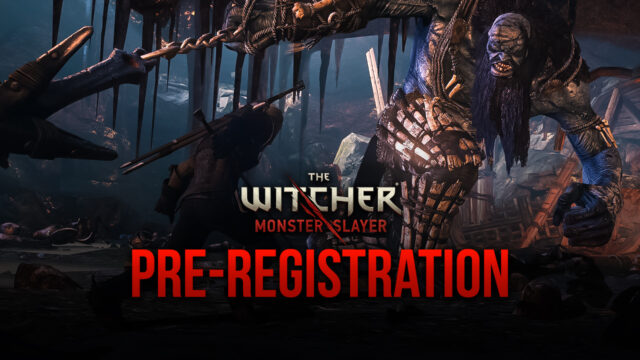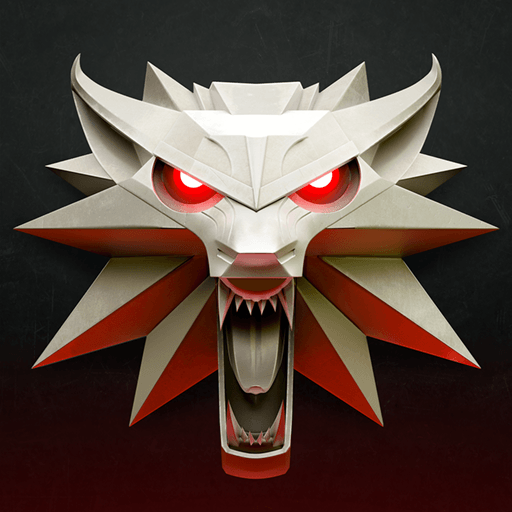 The Witcher has gathered a cult following for its lore, especially after the game from CD Projekt Red, who are also known for their latest game CyberPunk 2077. The Witcher 3 won the Game of the Year Award in 2015 and the initial season of the soap opera was also a huge success in 2020. The Andrzej Sapkowski-written Witcher now seems to be all set to take the next step in cashing in on the popularity of the story.
CD Projekt Red's mobile development studio Spokko Games have come up with a mobile version of The Witcher. Named The Witcher: Monster Slayer, the game will be free to play for all users on both Android and iOS devices and will be an Augmented reality RPG.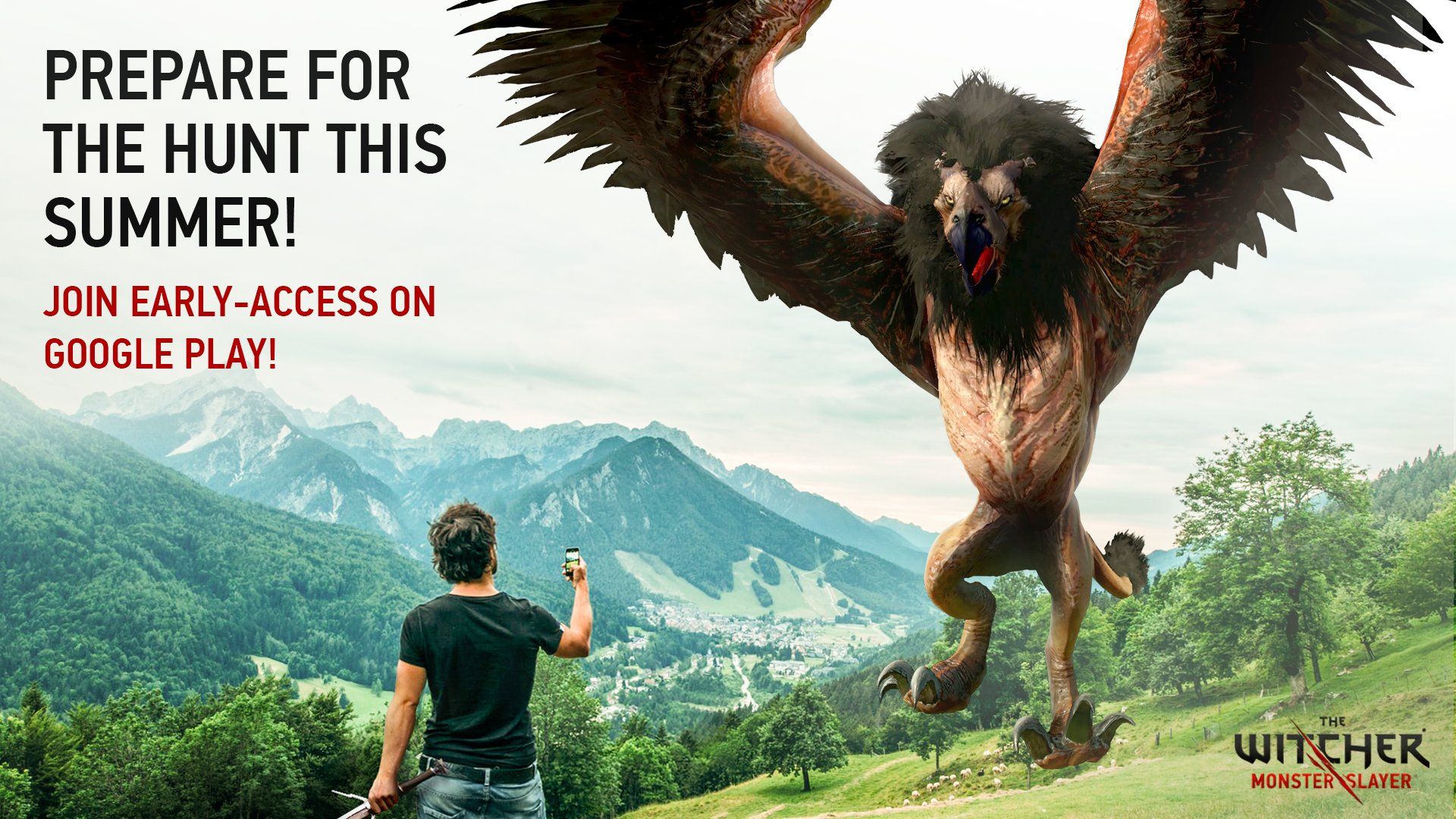 AR games have grown into building their own genre, especially with the popularity garnered by Pokemon GO. The Witcher will see players assume the character, role and responsibilities of Geralt of Rivia and hunt monsters in the real world, this time literally, thanks to the AR model.
The game is now nearing the soft launch on Android devices, with users eligible to register themselves to gain early access for the soft launch. The Witcher Monster Slayer will also be subsequently available on iOS devices at a later date.
The announcement reads, "Foul creatures roam the vast lands of the Continent — and it falls to those known as witchers to hunt them down. Set long before the time of Geralt of Rivia, The Witcher: Monster Slayer on PC is an augmented-reality exploration game that challenges you to become an elite monster hunter. See the world around you transformed into the dark fantasy realm of The Witcher, and explore once-familiar locations now infested with dangerous beasts as you start on the path as a professional monster slayer."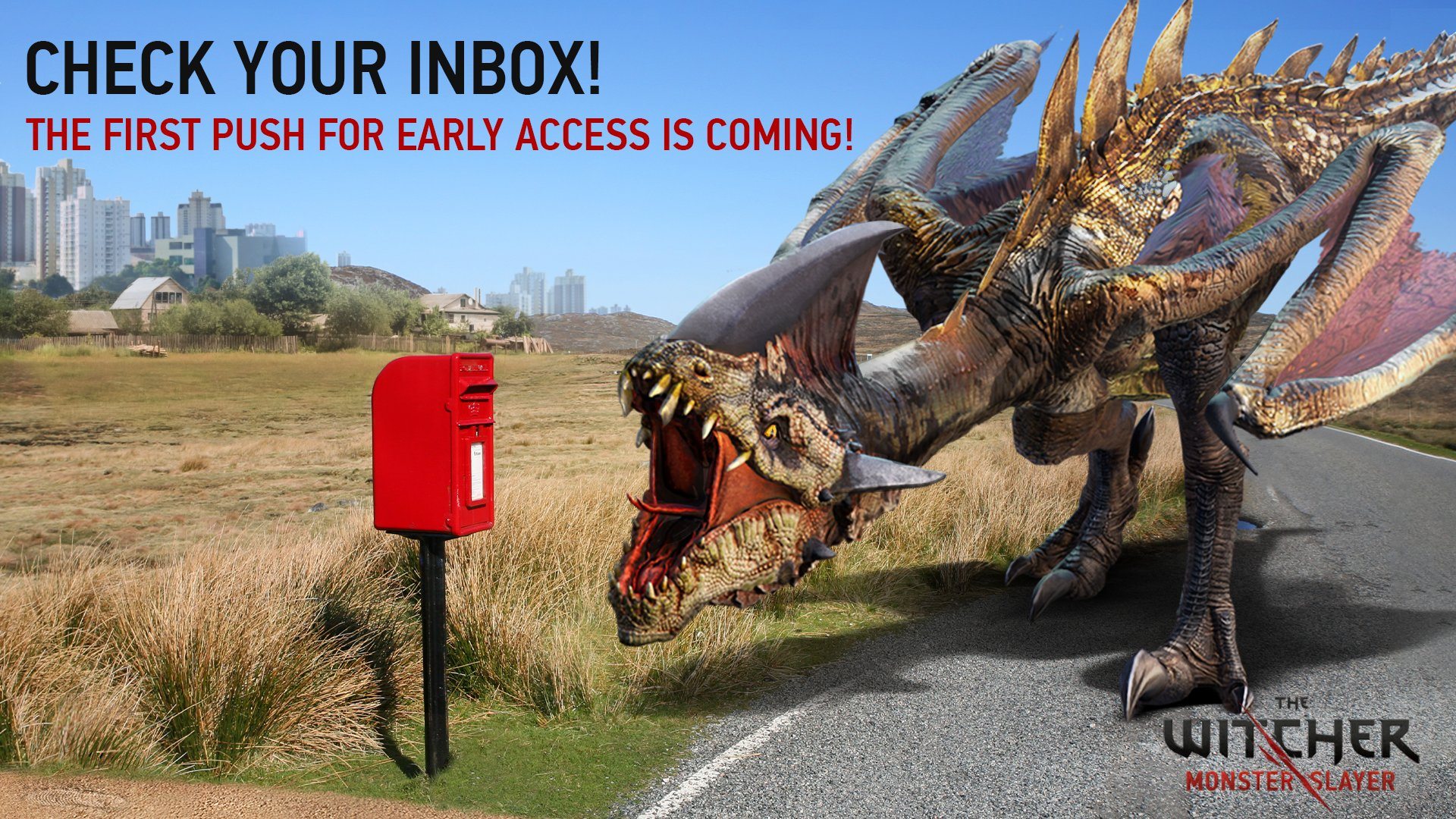 The Witcher Monster Slayer has already had a successful soft launch test for Android users in Australia and the developers are hopeful of seeing a large number of users being interested in the soft launch of the official game.
The game will have enhanced visuals compared to other AR games and the AR based model will allow players to use the current weather conditions in and around their location to their advantage in their battles against the monsters and beasts. Players will also be able to brew potions, bombs and other materials that aid their cause while also being able to level up as they go along their journey.