News
Tom Clancy's Elite Squad: Pre-registration Details and Game Overview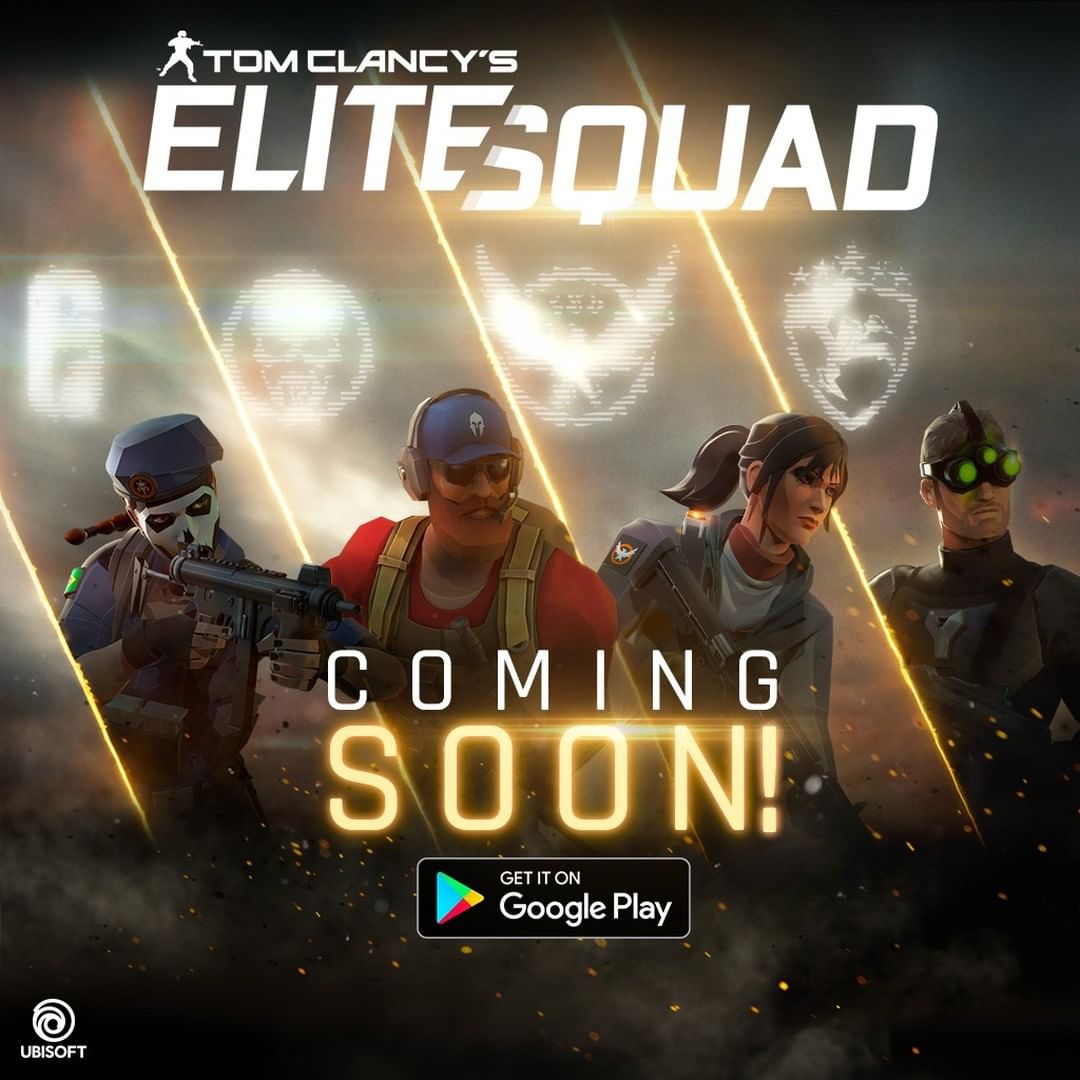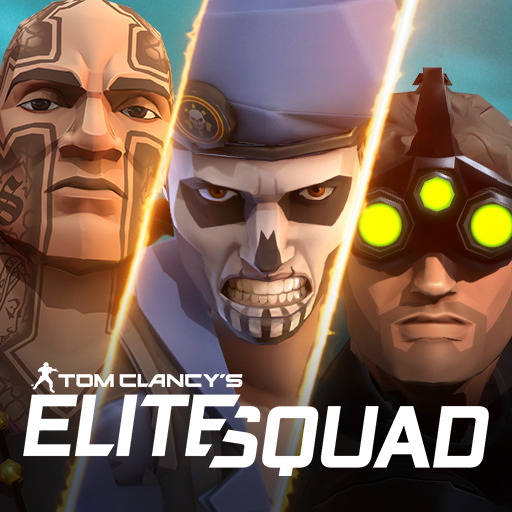 The Tom Clancy name has been synonymous with gaming for over two decades now. It has been prevalent, particularly in the PC platform, since the launch of the first Rainbow Six games in the late '90s. And while Tom Clancy was a writer of great renown, who authored books that became successful films such as The Hunt for Red October, Clear and Present Danger, and Patriot Games, to name a few, most people know him nowadays for the video games that were inspired by his works. Of particular note, we can find the Rainbow Six, Splinter Cell, and Ghost Recon series, all of which share common military and tactical themes.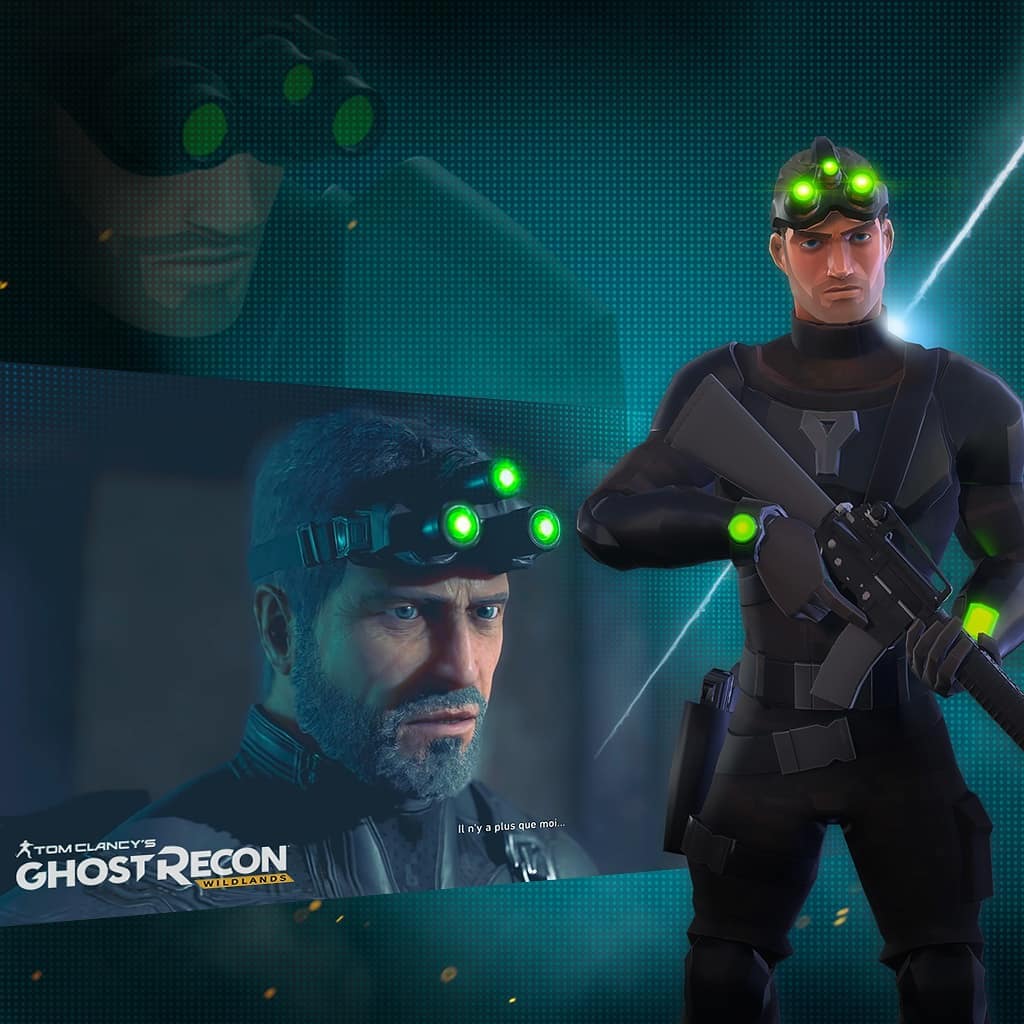 All of these franchises have spawned many different popular characters such as Sam Fisher, Caveira, Nomad, Montagne, and many others, all of which have gone through their own personal ordeals and arcs. The newest game in the franchise, Tom Clancy's Elite Squad, is a love letter to all previous TC games as it allows players to recruit some of these popular characters and interact with them in ways never before seen in the series.
What Is Tom Clancy's Elite Squad?
Elite Squad is an upcoming mobile game inspired by all previous Tom Clancy titles, with RPG elements and real-time combat, in which the player must assemble teams of up to 5 operators and command them to defeat the enemy. The game is currently in development by Owlient which, as an Ubisoft studio, suggests that this game is going to be pretty awesome when it finally releases.
The game will be completely free to play for everyone, with in-game microtransactions. Players who pre-register for the game will receive a special character once it launches.
When is it Releasing?
According to the game's official Twitter account, Tom Clancy's Elite Squad is scheduled for release on August 27th, 2020.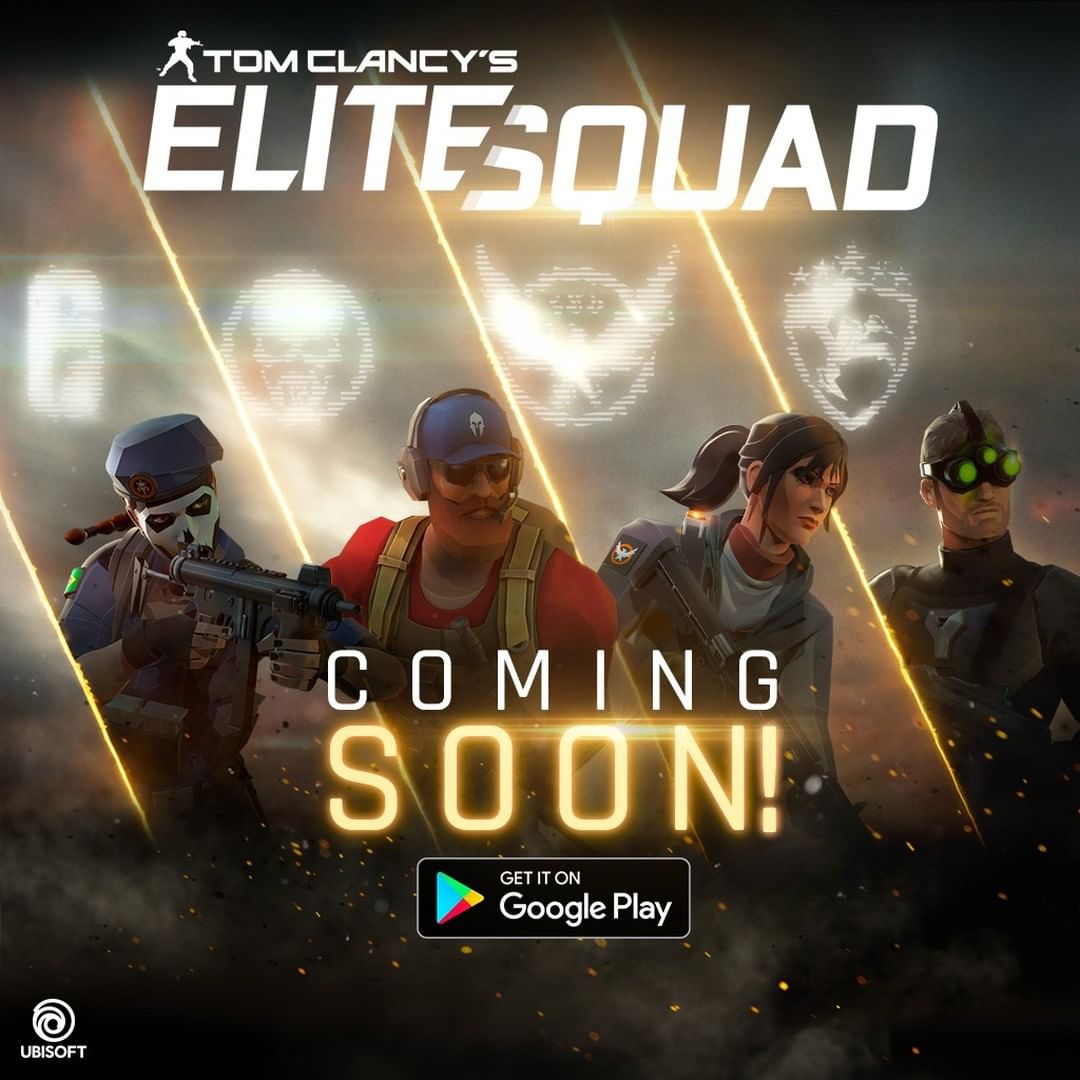 Awesome Real-Time Combat
According to announcements by the team, the game is going to feature real-time combat with squads of up to 5 operators. The gameplay trailers that have been released so far show that the main combat will consist of the squads on each side of the arena shooting each other automatically, while the player will be able to deploy special skills to lead their team into victory.
Moreover, as the team continues to engage the enemy, their special skill gauge will slowly fill up. Once filled, the characters will automatically unleash their abilities, some of which are strong enough to turn the tide of battle. These skills are unique to each operator. Additionally, every operator excels at different roles and their effectiveness varies depending on their range. Some characters use assault rifles, which are great at medium distances, while others rush into combat with a riot shield and a handgun, absorbing most of the enemy's attacks while the team eliminates them.
A Variety of Unlockable Characters from the Tom Clancy Series
While the developers have stated on multiple occasions that the narrative in Elite Squad isn't meant to tie into the series' main canon, you'll be able to recruit characters from many different Tom Clancy games, including Rainbow Six, The Division, and Ghost Recon.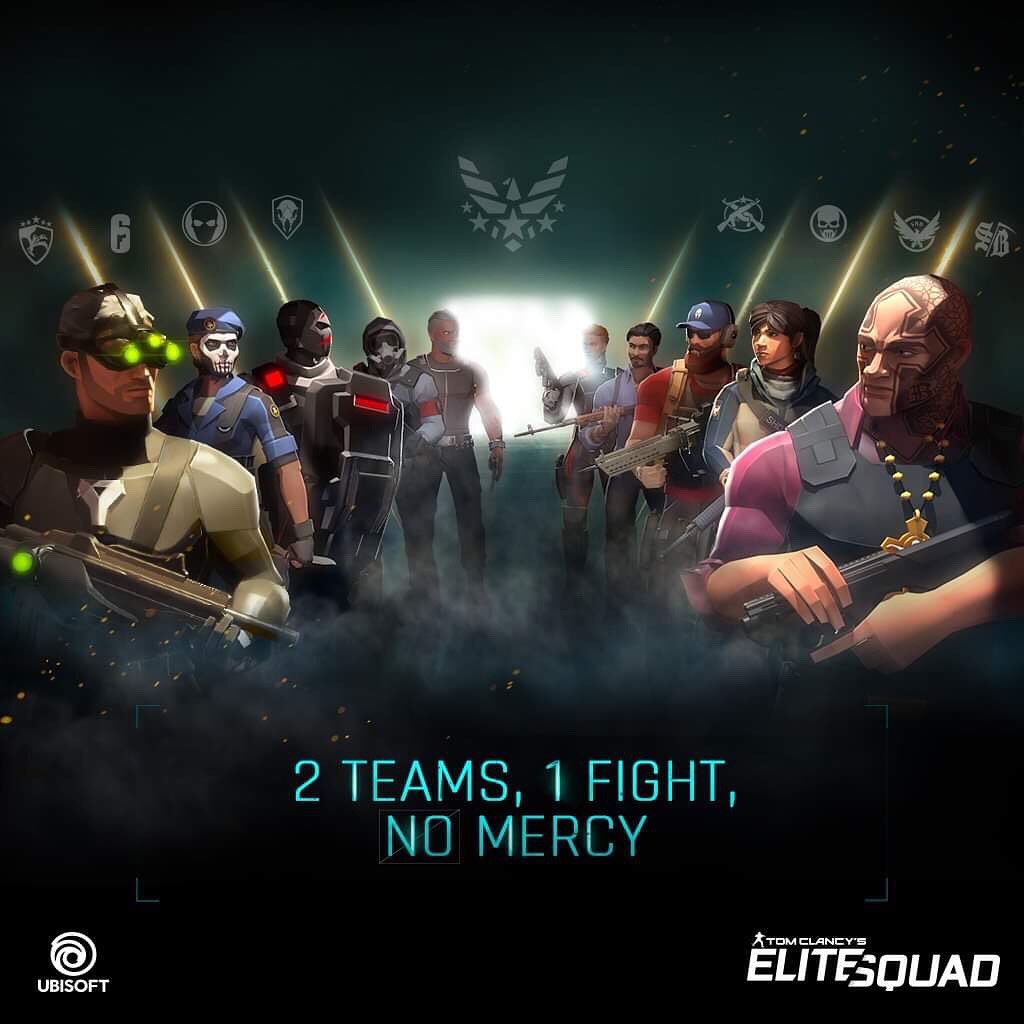 Now, Rainbow Six, in particular, is quite massive. Its current flagship game, Rainbow Six Siege, is one of the most popular tactical shooters out there, occupying its own niche alongside games such as Call of Duty: Modern Warfare, Battlefield V, and so on. The fact that we can recruit and command characters such as Montagne, Caveira, Nomad, Dokkaebi, and others, is absolutely fantastic. And you can even upgrade all of them in many ways such as leveling them up, giving them better weapons and gear, or upgrading their skills, among many others.
We definitely can't wait until the game launches in late August so we can dive in and start building our teams with our favorite Tom Clancy characters. And of course, we'll do our best to make Elite Squad on PC a reality with BlueStacks.
Are you excited for Elite Squad? Share your thoughts in the section below!