News
Tower of Fantasy Reveals a New Character Trailer Along with Unique Heroes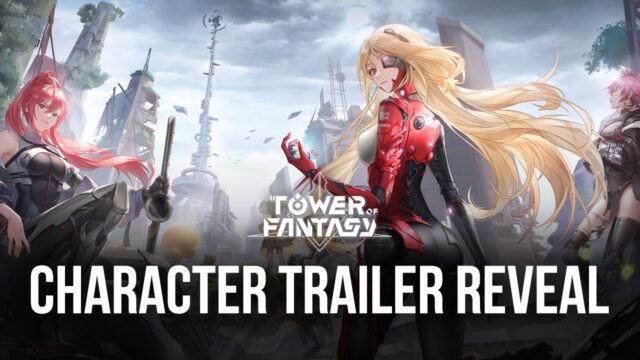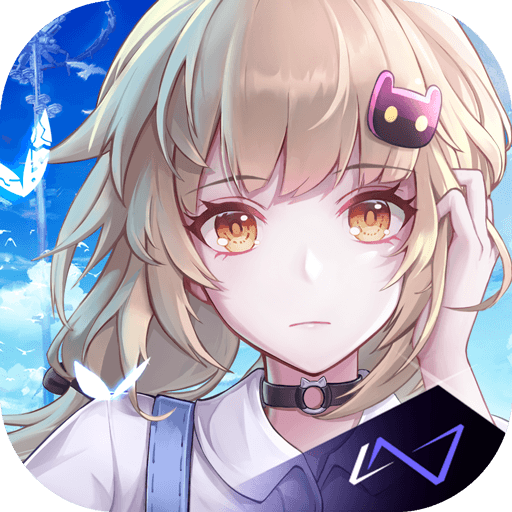 Tower of Fantasy is an upcoming massively multiplayer online role-playing game (MMORPG) developed by Perfect World, Hotta Studio, and Level Infinite. It will be available for mobile devices on the Android and iOS platforms. They will also feature a PC version for Microsoft Windows.
Recently, Level Infinite and Hotta Studios revealed their character trailer, showing various new mobile and PC additions in the third quarter of the year. Players will get a sneak peek at the new characters they will face in the game, along with the unique heroes' character designs, move sets, weapons, etc.
In the game Tower of Fantasy, players can immerse themselves in the vibrant sci-fi world of Aida. Players must team up with their friends, go on adventures together, and engage in intense combats. The game will feature multi-language support, character backstories, mini-games, quests, and much more to provide an exciting experience to the players.
We are yet to see what is in store for the players of Tower of Fantasy and will get more updates from the developers as we get closer to its release. If you are among those who are interested and fascinated by the launch of this title, make sure you pre-register for the game on Google Play Store and Apple App Store for Android and iOS devices, respectively.
We are excited to see what this new J-RPG will offer for gamers worldwide. What are your thoughts on Tower of Fantasy, its unique heroes, and the recently released character trailer? Let us know in the comments below.