News
Recent Leaks Reveal Lin, Lyra and Tian Lang Matrices in the Game Files of Tower of Fantasy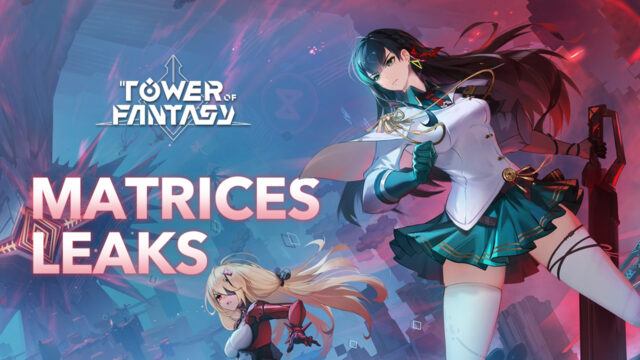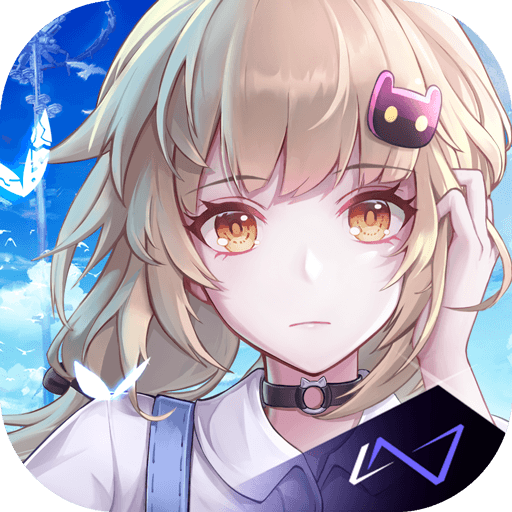 Tower of Fantasy is a popular MMORPG created by Perfect World, Level Infinite, and Hotta Studios, featuring an open world filled with anime aesthetics for players to explore. The developers recently released the 2.0 Vera update for Tower of Fantasy's global server adding new areas and regions for players to explore, alongside introducing recent events and Limited Simulacrum banners. There is a speculation regarding the timeline of the Simulacrum banners based on the current data leaks and observing the differences in the CN and Global servers.
Tower of Fantasy Matrices Leaks
One of the infamous Tower of Fantasy leakers, Sova_ToF, on Twitter, revealed the inclusion of Simulacrum's matrices in the datamined files for Lin, Lyra, and Tian Lang (known as Sirius in English). The datamined content does not contain any changes to the matrices if compared to the CN version. These are the details for all three characters leaked:
Lin
Many leakers had previously speculated about Lin being the next limited Simulacrum after Saki Fuwa's limited banner. The prediction was backed up mainly due to the official promotional art having Lin alongside Ruby and Saki Fuwa, both of which had already gotten their banner in the latest 2.0 patch.
Lin is a DPS with an Aberration Element with matrices enabling her to increase attack and boost her damage alongside being the first Aberration weapon coming to the Global Server.
Lyra
Lyra is a Support weapon that can heal and deal physical damage. She is the next speculated Simulacrum to be released after Lin, with matrices helping her to increase attack, increase the healing received and boost her physical damage.
Tian Lang (Sirius)
Ting Lang will be the last character introduced after Lyra and will be named Sirius in the Global server. He is a DPS with the ability to deal Volt damage to his enemies and matrices to boost his Volt Damage.