News
Level Infinite Reveals Global Launch Date for Tower of Fantasy with Registration Rewards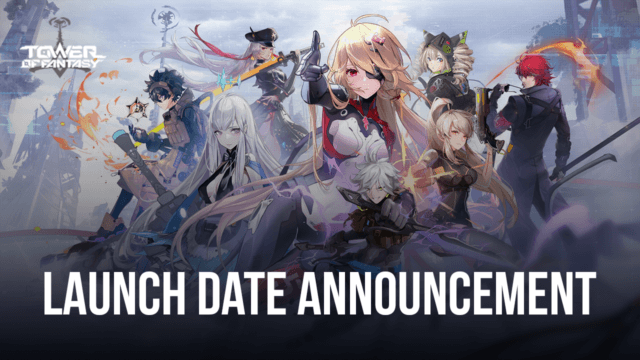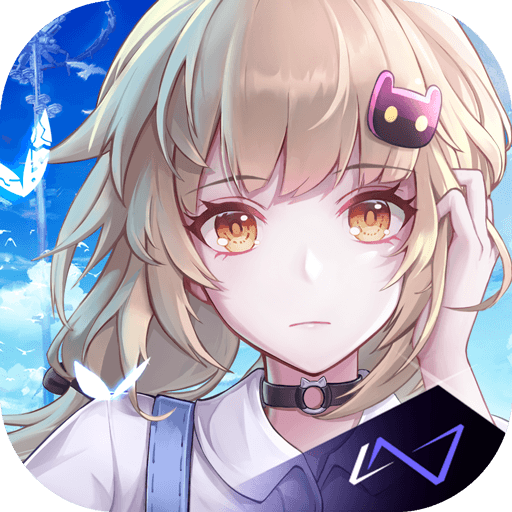 Tower of Fantasy is an upcoming MMORPG developed by Perfect World, Hotta Studio, and Level Infinite for Android and iOS devices. The game will also come with a PC version of Microsoft Windows. On July 19, 2022, Level Infinite revealed the game's character trailer and more recently, the developers have announced the release date of the anime MMORPG.
Through the game's official Twitter handle, the developers revealed that Tower of Fantasy would be globally released on August 10, 2022. Gamers worldwide have been anticipating the release of the MMORPG, and now we have a date for it.
Everything you need to know about the upcoming MMORPG Tower of Fantasy
The developers of Tower of Fantasy released a cryptic message through their Twitter handle on the 26th of July, which contained a Morse code. It revealed the date – "August 11th, 2022"- once deciphered. Just a day after this tweet, on July 27th, the developers confirmed the same. The servers for the game will go live at 5 PM PDT or 8 PM EDT.
You've been waiting for long enough! It is finally time to release the launch date for #ToF! ?#TowerofFantasy will launch on August 10th, at 5 pm PDT/8 pm EDT! ?

We'll meet you on Planet Aida! ?#ToFSignal #TowerofFantasy pic.twitter.com/vhLjs9w0Xe

— Tower of Fantasy (@ToF_EN_Official) July 27, 2022
The game will be available on Steam, Epic Games, and mobile devices running Android and iOS. We do not have any news from the developers regarding the title being released to consoles, but Level Infinite might release it in the future.
The pre-load of Tower of Fantasy will be available worldwide on August 9th, 2022. Players can also pre-register for the game through which they will get priority access as soon as the servers go live for Tower of Fantasy on August 10, 2022.
Pre-registering for the MMORPG also comes with various other rewards for the players. The developers mentioned earlier that the rewards would increase depending on the number of pre-registrations they receive. A total of 3 million players have registered already, and each will receive 500 Dark Crystals, 5 Black Nucleus, 10 Caterpillar Fungus Noodles, and 1 Beauty Restore Voucher as part of the pre-registration benefits.