News
Tower of God: Great Journey Global Release Date has been Announced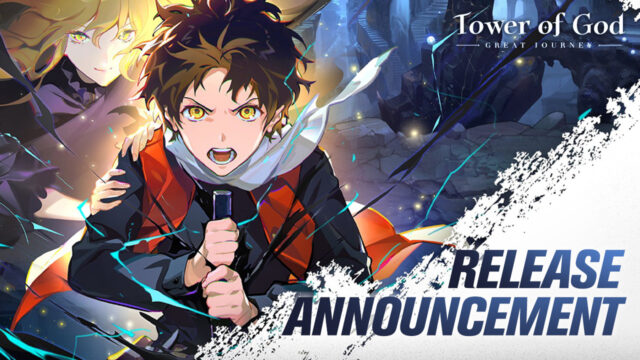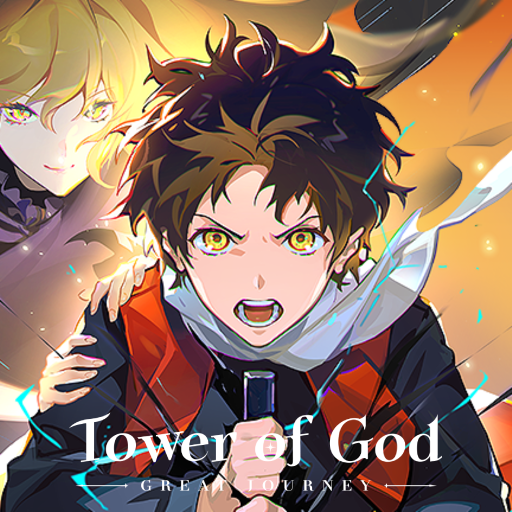 Ngel Games had previously announced that they had been working on adapting the popular webtoon – Tower of God. Previously, the developers revealed that the pre-registrations were live, and recently announced the launch of Tower of God: Great Journey on Valentine's Day, February 14th.
The developer teased that the pre-registration freebies are now up for grabs for the players. The game will contain gacha elements where players can build a team of characters and clear the missions based on the story in the webtoon.
Since the game is launching on February 14th, it will receive rewards like 50,000 gold and ten Tower's summon tickets alongside having a Valentine's theme. Endorsi Jahad, who appears in Chapter 13 of the first Tower of God volume, is an epic-rated character who will be included as one of the pre-registration rewards.
The trailer for Tower of God: Great Journey was released on January 2nd, which shows fans the upcoming campaigns while going through the gameplay elements that the game will contain. If you are interested in playing Tower of God: Great Journey, you must wait for its launch on February 14th.