News
Valorant Mobile Private Beta is Live for Invited Participants in Google Play Store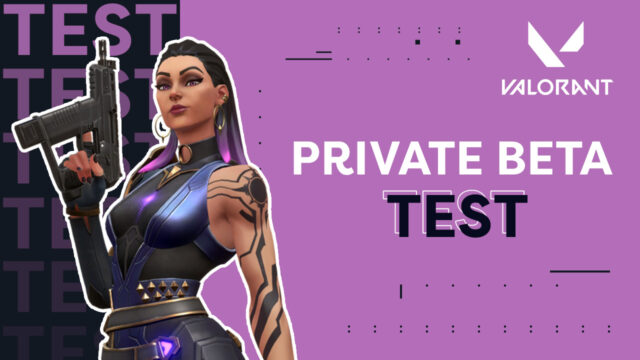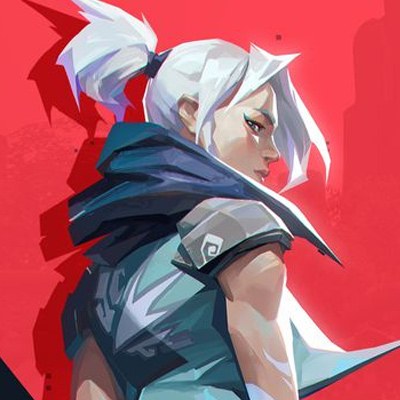 Valorant is a popular 5v5 first-person shooter developed by Riot Games for PC. It features unique characters with distinctive abilities, which players can choose from to battle against their enemies in a competitive setting. Recently, the Google Play page of the mobile version of Valorant has been accessible to some people.
Even though normal users cannot download the game, this fact points to the private beta being live between the invited players. Riot Games have not revealed any official announcement regarding the title being in private beta, but the speculation suggests otherwise.
Valorant Mobile's private beta is currently live in the playstore for only the permitted players. More details in the replies thread. pic.twitter.com/GT1fTdqQR0

— Leakers On Duty (@LeakersOnDuty) September 18, 2022
According to the leaks, Riot Games are keeping the current status of Valorant Mobile undercover. The Google Play Page is only available to specific regions. The build is currently a work-in-progress prototype version of the FPS, as mentioned by the famous leaker, Leakers on Duty. The people participating in the closed beta are supposedly under an NDA, meaning they are not allowed to share any information about the title.
This is the first time we see Valorant Mobile publicly on Google Play Store. We had seen some footage of the game earlier during the Chinese Beta Test, which turned out to be pretty impressive. Riot officially announced their involvement in developing the mobile version of Valorant last year, and players must wait for further official announcements regarding the title in case they are interested to learn more.