News
Is Valorant Mobile a Reality? Here's the Evidence That Could Confirm This Rumor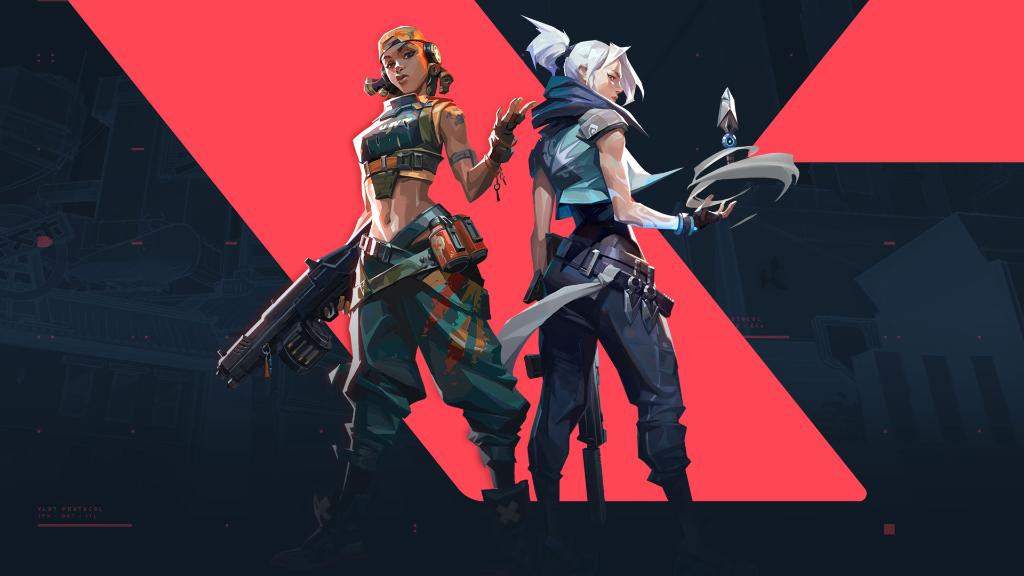 Riot Games has been making strides in the gaming industry, trying to become much more than "just" the developer studio behind one of the most successful competitive games of all time. To this end, they are currently branching out into other genres, with several new interesting projects released, and many more in the works. Legends of Runeterra and Teamfight Tactics are two of its main experimental titles for the CCG and Auto-Battler genres, respectively.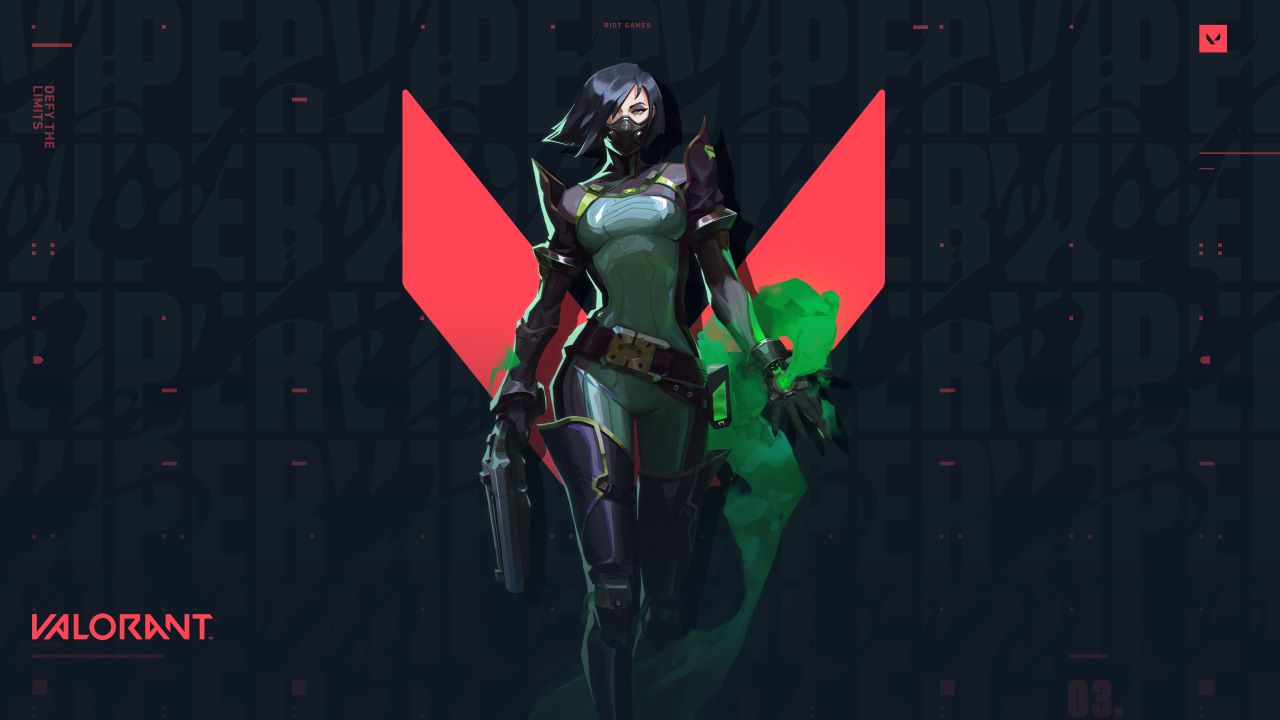 On the other hand, Valorant is the studio's first entry in the competitive FPS category, which has taken the world by storm and already become a staple in the genre for many enthusiasts, and even going on to position itself currently in the top 20 most viewed categories on Twitch, alongside other classics like CS: GO, Dota 2, Rocket League, and Fortnite. Suffice to say, Valorant is quite popular. Even after its honeymoon period had passed, it still retained a considerable playerbase of dedicated gamers who spend lots of time refining their skills, climbing the ranks, and unlocking all the different agents.
However, there are rumors going around that the popular PC FPS might be making its way to the mobile platform, which means gamers might be scoring kills and clutching matches on their phones sometime in the future.
Valorant on Mobile
While there's still nothing confirmed as of October 2020, according to SkillCapped, a popular esports coaching platform for League of Legends, World of Warcraft, and Valorant, this might be changing very soon as they have found even more evidence that suggests Riot Games' popular FPS might be coming to phones.
The evidence in question came in the form of a video by the esports platform, where they pointed out a new string in the game's code that could suggest a possible call to a mobile action. This code refers to an action that the player can perform when "double tapping the right side of the screen". While this is certainly not definitive evidence that a mobile port is coming, and much less indicative of an actual ETA if so, it gives us something to think about.
Nevertheless, the rumor gains validity when you consider that Joe Ziegler, Valorant's game director, has gone on record saying that Riot has studied bringing Valorant to mobile. However, they haven't mentioned the idea ever since. Regardless, the truth of the matter is that, with how large mobile gaming has become, Riot will definitely miss out on a large chunk of the audience if they don't port the game to Android and iOS at some point.
Interestingly enough, Ziegler has also stated in an interview with Gamespot that they are actively studying the possibility of bringing the game to consoles, but that it might be a while until it becomes a reality. Still, this confirms that, when it comes to reaching larger audiences, Riot isn't shying away from the challenges that porting their game to other platforms poses.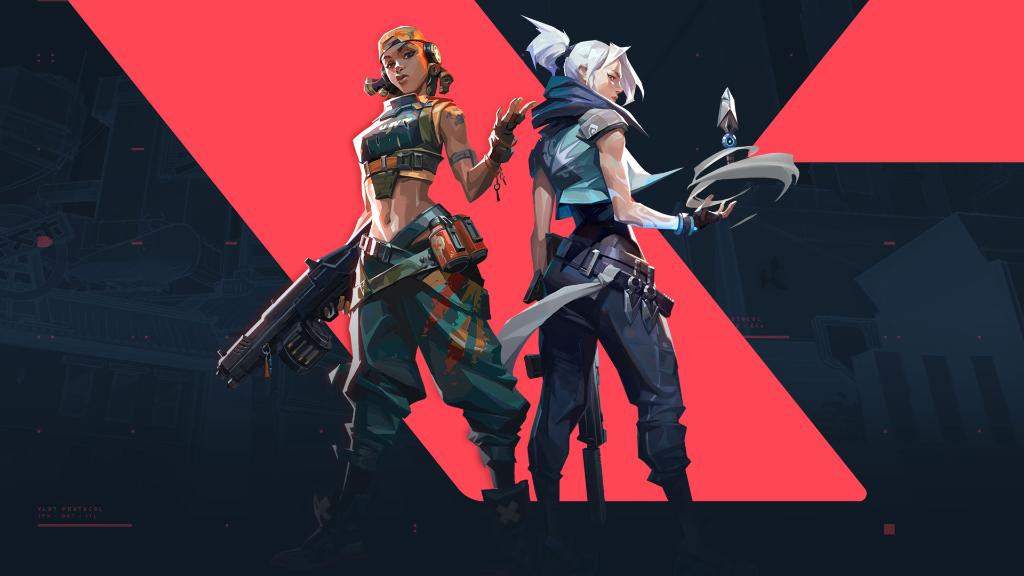 What do you think of Valorant possibly coming to mobile in the future? Do you think the game would mesh well on this platform? Leave us your thoughts in the section below!