News
A Mobile Version of Valorant is Still in Development; Leaked Screenshots Surface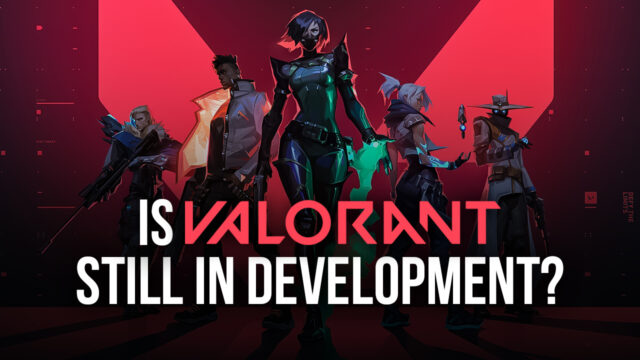 Back when lockdowns started in early 2020, Riot Games had teased their entry into the world of FPS, with a competitor to Counter Strike Global Offensive announced, named Project A. Fast forward to 2021 and Riot Games have hit a home run with their FPS project, Valorant.
Valorant not only became a popular hit in 2020 in the esports world but also chipped away at organisations and pro players from other esports titles, mainly Counter Strike Global Offensive.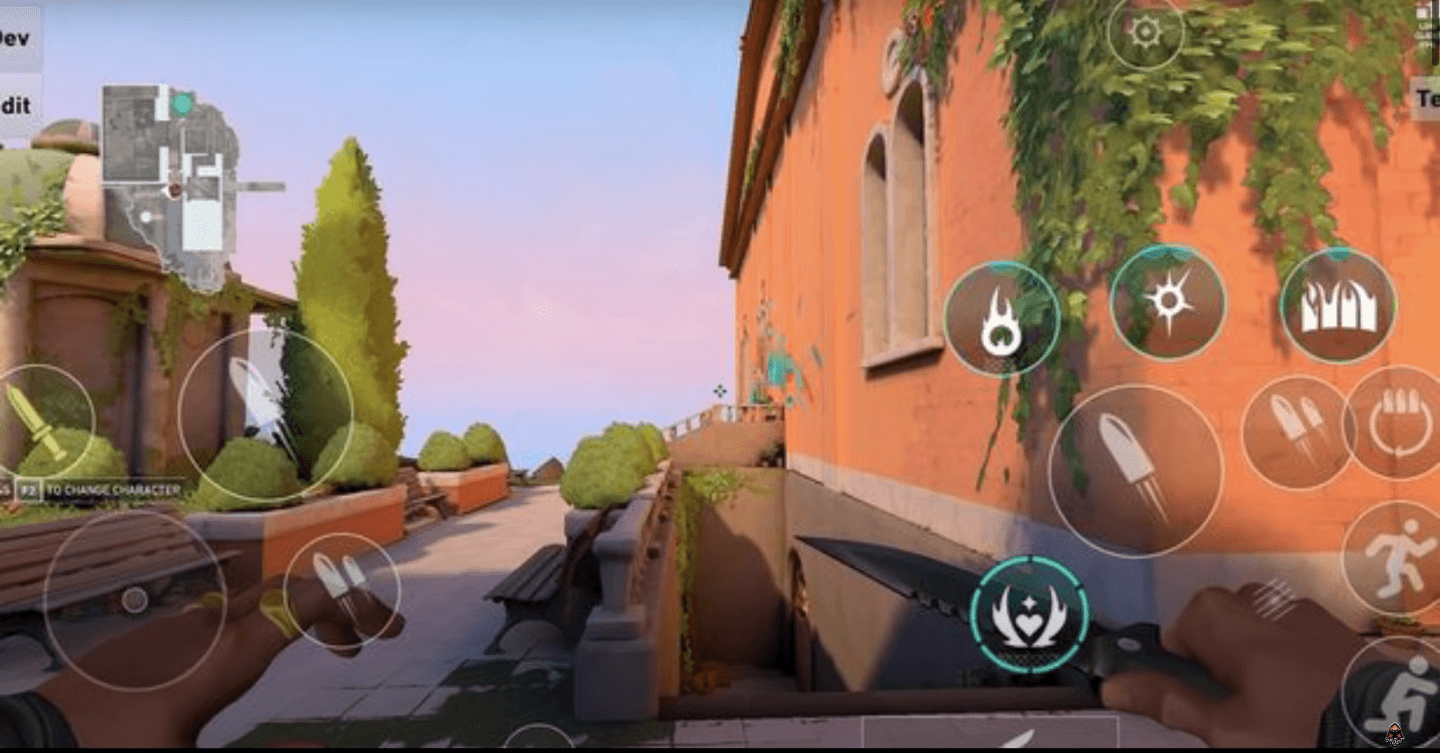 For people who somehow haven't played Valorant yet, it is a first person shooter with the basic 5v5 capture, recapture, plant, detonate, defuse mechanism. However, the game has infused other features like agents with unique abilities of their own, making it part of the economy scheme apart from weaponry and armour.
Despite the unprecedented success that Valorant has managed to achieve in such a short while, it doesn't seem like Riot Games will be done anytime soon. A continuous development chain of mechanics, agents and maps are underway as Riot Games seeks to expand the post-cataclysmic Valorant universe along with building an esports scene.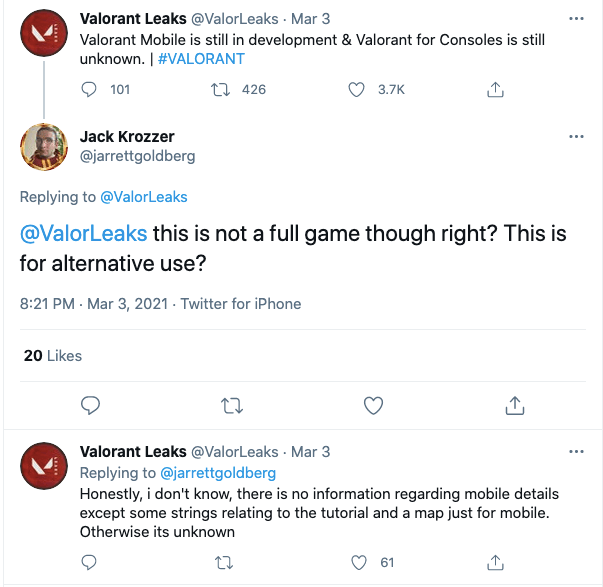 Riot Games are reportedly trying to emulate their League of Legends' successful imitation into a mobile version named League of Legends: Wild Rift with Valorant now. Leaks have suggested that the mobile version is in development and is being taken as a serious project by Riot Games.
In fact, a YouTube Channel named GHOST GAMING has even provided a couple of screenshots of what the mobile version could look like. So far though, Twitter user Valorant Leaks have reported that all they could find was some remnants of a tutorial and a map for the mobile version.
Mobile games have greatly captured the imagination of esports enthusiasts while ebbing their own territory in the world of esports, mainly due to the economical viability of it.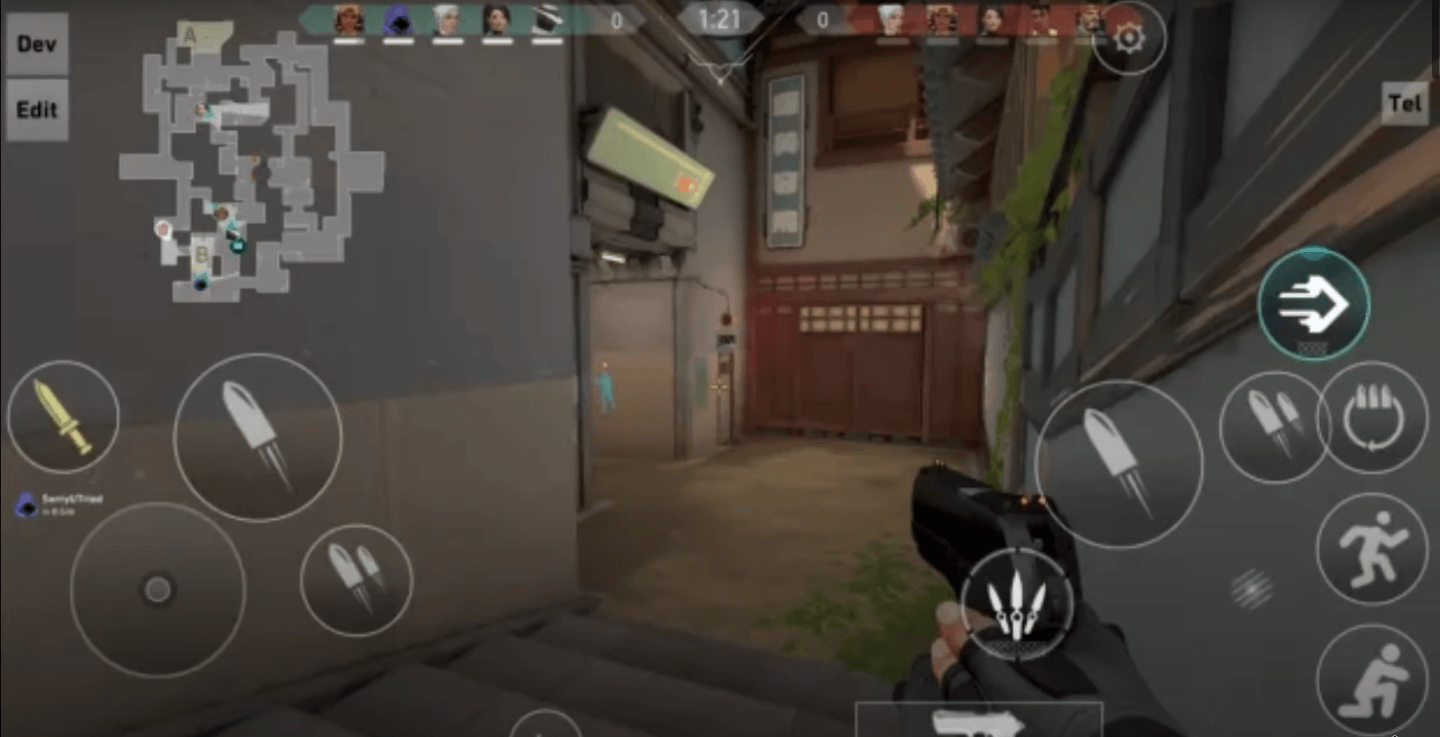 While there is no release date that has been doing the rounds, we can expect some news about Valorant mobile to drop in 2021. The mobile esports scene can be a great catapult for success but there will always be the question of it overshadowing its PC version, as evidenced in the case of PlayerUnknown's Battlegrounds after the release of PUBG Mobile. Nevertheless, people seem hyped at the prospect of the mobile version of Valorant to hit the Play Store. When? Only time will tell.